Xiaomi Mi 10i and Redmi 9 Power incoming, likely the Chinese Redmi Note 9 phones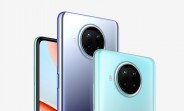 Xiaomi introduced three Redmi Note 9 phones back in March, followed by three more in November but the latter trio was designated for the local market. Or that's what we thought - apparently, the Chinese company is planning to launch them online under new names.
According to two listings on Google Play Console, the Xiaomi Mi 10i and Xiaomi Redmi 9 Power are on their way but the model numbers match with the freshly introduced Redmi Note 9 Pro 5G and Redmi Note 9 4G.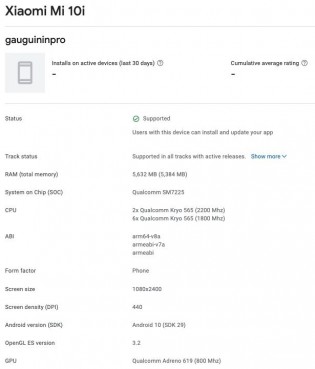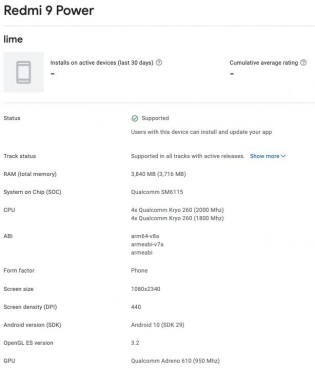 Xiaomi Mi 10i and Xiaomi Redmi 9 Power at Google Play Console
The company obviously cannot relaunch the Redmi Note 9 4G under the same name because a device with its name is already well-selling across the world. It will carry the Power moniker for a very simple reason - this is the first Redmi device with a 6,000 mAh battery which also brings 18W fast-charging along the way and 2.5W reverse wired charging.
The Xiaomi department, responsible for the naming of the phones, have gone completely off the rails. Currently, we have more than a dozen Redmi 9 and Redmi Note 9 monikers, with some matching across markets, but others taking an entirely different approach.
Let's hope the new names won't make it harder for customers and retailers to differentiate the phones, because, in the end, no one wants a confused and angry buyer who was misled into purchasing the wrong handset.
?
Nah, Xiaomi Mi 10i is just the same Redmi Note 9 Pro 5G that is released in China. So no Dimensity 1000
?
I am excited for the launch of the Redmi Note 9 5G with the Mediatek Dimensity 1000+ chipset. That's going to be a star 5G phone once launched.
ADVERTISEMENTS