Pricing

These are the best offers from our affiliate partners. We may get a commission from qualifying sales.

128GB 8GB RAM
$ 385.00
£ 391.18
256GB 8GB RAM
$ 415.00
£ 249.00
Show all prices
Introduction
Xiaomi has been growing its sales a lot lately, undoubtedly helped by Huawei's demise - but that can't possibly explain it all. Xiaomi has clearly been doing a lot of things well recently, seemingly launching a phone for every possible price point to satisfy all of the people. And it definitely helps when these products are usually undercutting the competition in price while offering similar, if not better specs.
And this takes us to the category widely known as 'flagship killers'. In 2020, Xiaomi has had not one but two of those, starting with the Poco F2 Pro (which we've already long-term reviewed), then one-upped by the Mi 10T Pro a few months down the line. This is, thus, Xiaomi's quintessential flagship killer even today, as we await the next one's international launch.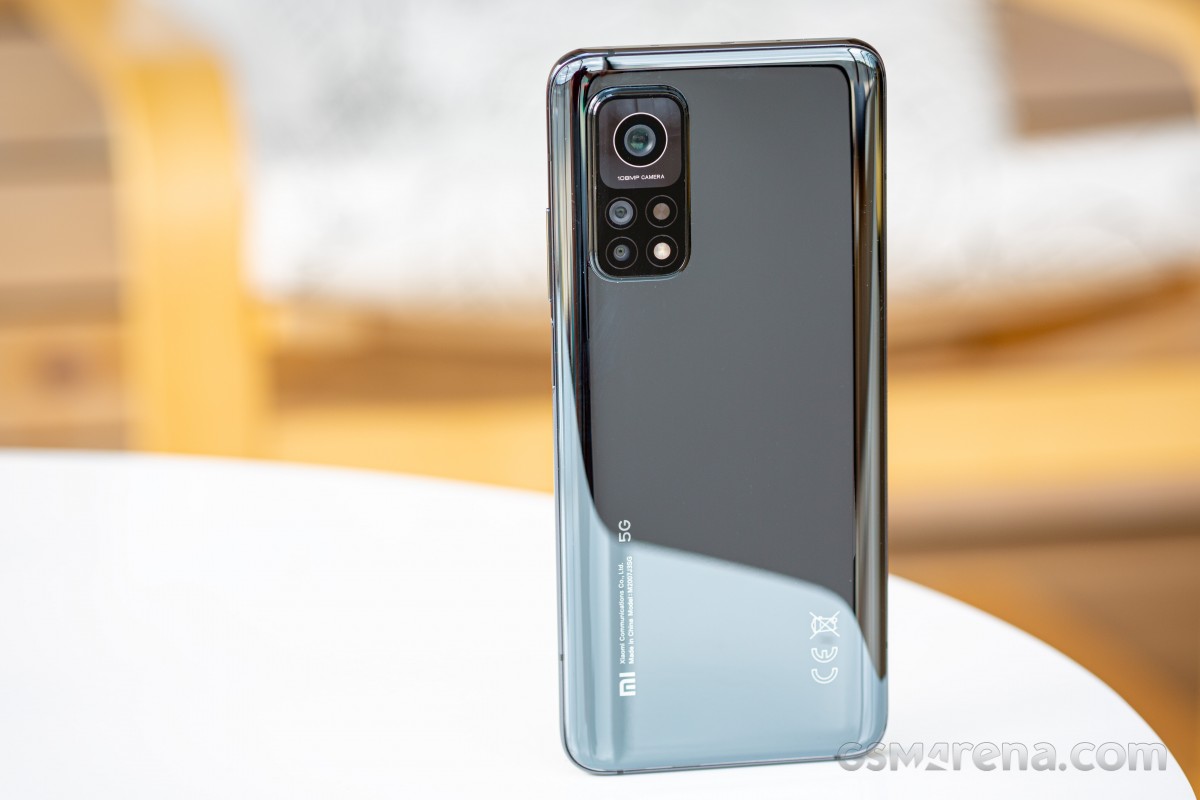 The Mi 10T Pro uses the tried and tested flagship killer formula - giving you the performance of a top of the line device at a fraction of the price - but adds some interesting other features too. For one, it's actually surpassing every single mainstream non-gaming proper flagship in its display's refresh rate, albeit at the cost of using an LCD and not an OLED. We'll tell you how that decision has fared, what its consequences are in day to day life.
The Mi 10T Pro also improves upon the camera systems of its (variously branded) predecessors, by bringing a 108 MP main sensor to the mix, with OIS no less. That's an interesting decision on Xiaomi's part, because other companies may have been content to keep the highest numbers exclusive to their expensive high-end phones. Still, now we're seeing 108 MP sensors even in the Redmi Note line, so perhaps all that talk about democratizing features (that company executives routinely engage in) wasn't just talk after all.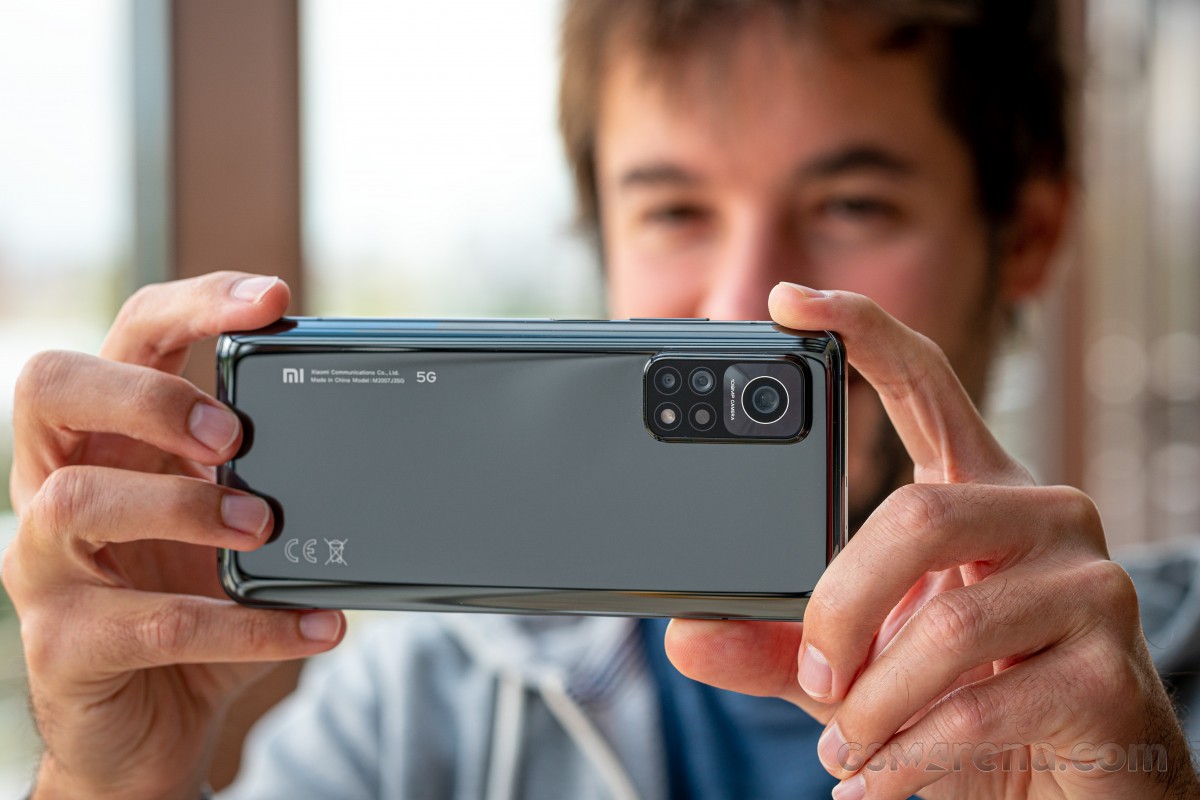 So we have here a very intriguing package in the Mi 10T Pro, and we were very eager to test it for a long period of time in which it has been used as our one and only smartphone. We have thoughts - a lot of them - on what that was like, and if you join us on the next pages of this long-term review, we'll let you know all about how Xiaomi's latest flagship killer fares.
?
You are obviously trolling. You've never even seen this phone in real life, let alone used it long term. I've had it for more than 2 years - battery life is still superb, photo quality is excellent and its processor + RAM combo handles ever...
A
I have Xiaomi 10T Pro. And its awful. Camera quality is just 0. Refresh rate of screen is auto dropping to low by itself so for games its useless (for other goals u dont need 144hz). Battery is also quick getting out after a year of using. Also very ...
?
Your comment is suspiciously similar to the comment by 'Ihtisham Sulehri' below. Please dont spread lies