Xiaomi Mi 11 to be the world's first phone with Snapdragon 888, Redmi to also adopt the SoC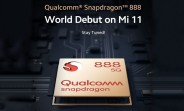 Qualcomm introduced its latest flagship chipset called Snapdragon 888, and companies immediately started bragging they'll bring their new phones with the platform. Xiaomi went a step further and announced on that the chip will make its global debut on the Xiaomi Mi 11.
Meanwhile, in a Weibo reply the Redmi director Lu Weibing revealed the brand's next flagship will also be among the first phones with the SD888, without revealing any details on a launch date or any eventual name.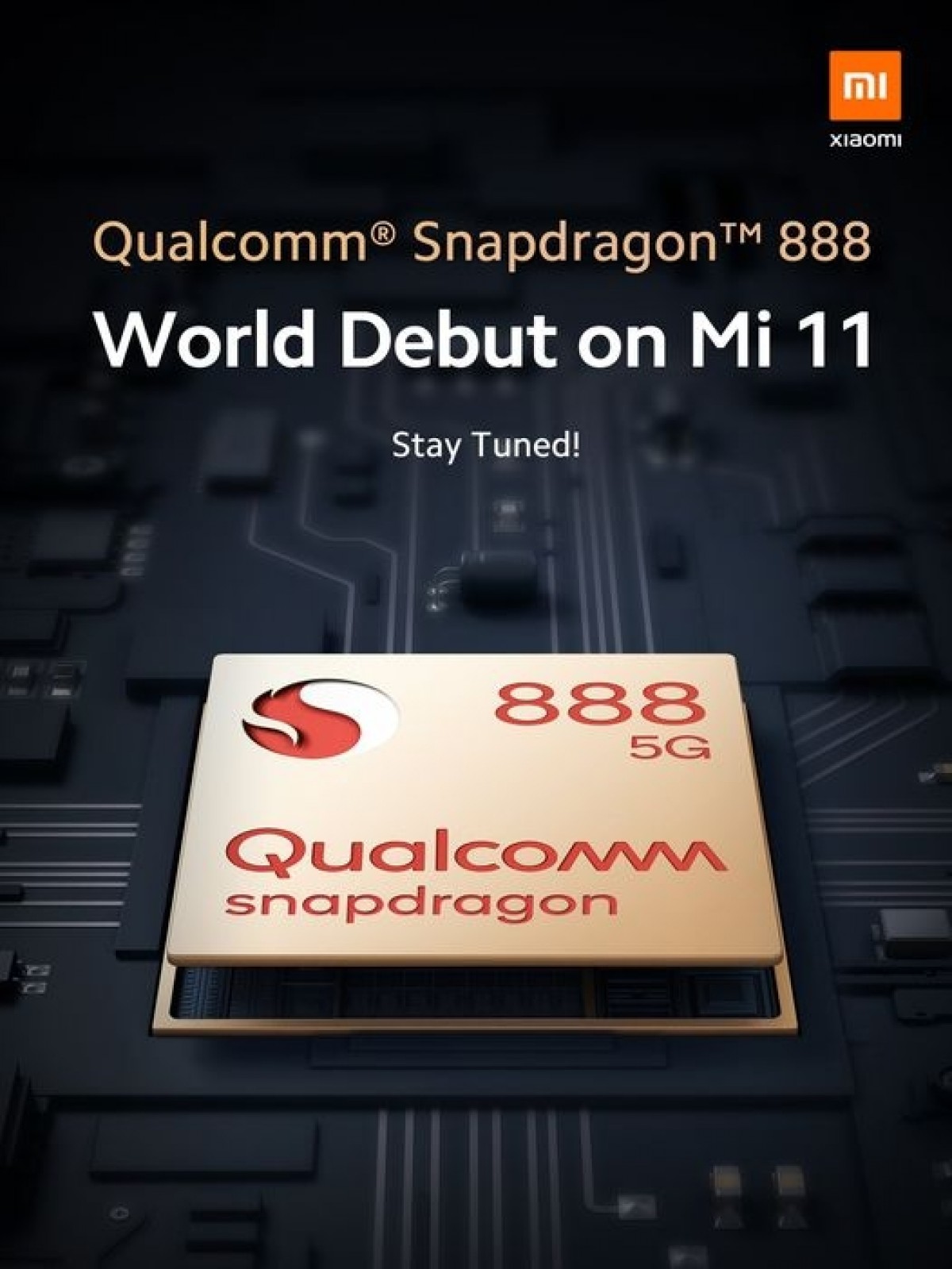 Xiaomi co-founder and CEO Lei Jun held a keynote during the Snapdragon Summit, speaking about the loyal partnership between his company and Qualcomm. The Mi flagships have always been some of the first devices with the latest Snapdragon chipset, but with the Samsung Galaxy S21 lineup coming in the middle of January, the Mi 11 will need to come either this month or in the very first days of 2021.
Meanwhile, we an alleged image of the Xiaomi Mi 11 surfaced on Weibo. It has a rather unusual camera design with two big sensors and one smaller camera, accompanied by an LED flash. However, the original source took down the post and after hours of scouring Weibo for a repost, we couldn't find any, leading to the suspicion that it may not be legitimate.
Thankfully, we'll know more in the upcoming weeks, so stay around. Once we have reliable information on the Mi 11 and Mi 11 Pro smartphones, as well as the eventual Redmi K40 series, we'll keep you posted.
D
Xiaomi phone support esim since mi 8..
A
You can try and get a 2nd hand flagship xiaomi phone after around 6months, some people are not used to the miui and sell it. I got my mix 3 at around 400 usd after the launch.
D
Snapdragon : we made a superb chip. Xiaomi : Dips!
ADVERTISEMENTS