Xiaomi is expected to launch the Mi 11 Ultra smartphone with a triple camera setup and a small secondary display on the back. According to leakster Ice Universe, the new smartphone will be the first to implement the 50MP Samsung ISOCELL GN2 sensor, announced earlier today.
GN2→Mi11 Ultra

— Ice universe (@UniverseIce) February 23, 2021
The Xiaomi Mi 11 Ultra was rumored to have a 50MP main, 48MP ultrawide and 48MP telephoto camera units, lending further credibility to the new tip. Xiaomi has been partnering with the Korean company in the last 2+ years, pioneering sensors before they arrive at other manufacturers.
Back in January 2019, the Redmi Note 7 became the first phone with a 48MP camera, thanks to the Samsung GM1 sensor. Then the Redmi Note 8 Pro was first in the world with the 64MP GW1 sensor, followed by the Xiaomi Mi CC9 Pro (also known as Mi Note 10) as the first with a 108MP ISOCELL HMX sensor.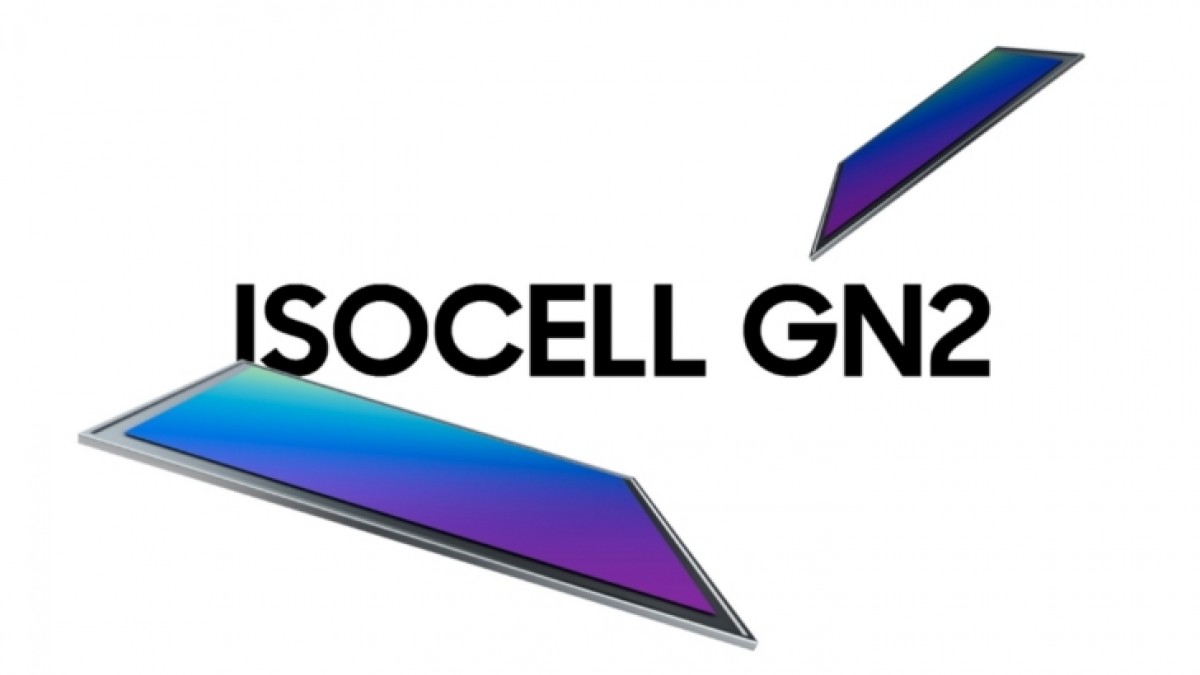 Hopefully the Mi 11 Ultra will get wider availability than the Mi 10 Ultra as we have no doubt many would like to check what the beastly new sensor can do.
Keep your therotical garbage to yourself. Smartphone companies have developers on board, who know exactly how to extract the best image quality out of a large sensor. Those guys are way smarter than you and aren't getting triggered by generali...
?
"So you can simulate a sensor that is twice as large, if you simply take a photo with 1/30s Iso 100 instead of 1/60s Iso 200 (at the same f number). " More accurate: "So you can simulate a camera that has a sensor that is twice ...
?
That's wrong. A large sensor is not magic. It won't magically lead to better results. A larger sensor is nothing else than a larger area. A crop of a large sensor is physically the same thing as a small sensor. In certain cases, large sen...