Microsoft got Xiaomi's approval in March for developing and releasing a compatible Windows 10 ROM for the popular Chinese flagship. While Xiaomi isn't participating in the project and isn't endorsing it, the company is still keen on giving the Mi users rich ROM options.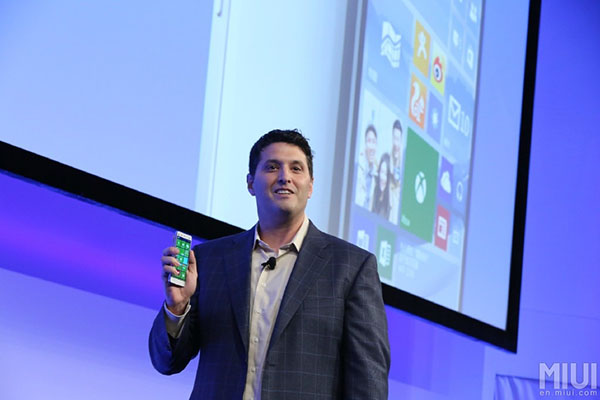 Microsoft has been working closely with a user group to bring Windows 10 to Xiaomi Mi 4 and it seems the project development is now warping up. Microsoft's Xiaomi user group announced the Mi 4-compatible Windows 10 ROM will become available for download on June 1.
Anyone with a Xiaomi Mi 4 is welcome to try the new ROM. This will surely won't boost the Windows popularity, which is in dare need of bigger market share, but is a nice move. Plus, Microsoft plans to release such ROMs for the ZTE Nubia 9 and probably other smartphones.
Windows 10 is going to be a universal operating system, which should create a lot more opportunities and far better integration between Windows-running desktops, slates and phones.
You can sign up for the Windows 10 ROM for Xiaomi Mi 4 right here and be among the first to get it.
r
why only for MI4 why not MI3 xiomi got good name by MI3 but they are forgetting old users. its very bad.
d
Windows 10 ROM for Samsung Galaxy S6 EDGE = A New High End Windows Phone :)