Final words
Xiaomi made it easy for us. The Mi 5 is one of the most beautiful, most powerful, and most capable smartphones to date and there is little to dwell on it. If the Mi 5 is available in your geographic region, our recommendation is to grab one right away.
Xiaomi is not ready to offer waterproofing just yet, but we can forgive its omission by being dazzled by the looks and thin profile. The lightweight glass body and sturdy metal frame, both thoughtfully crafted, may have had suffered from water-proofing anyway.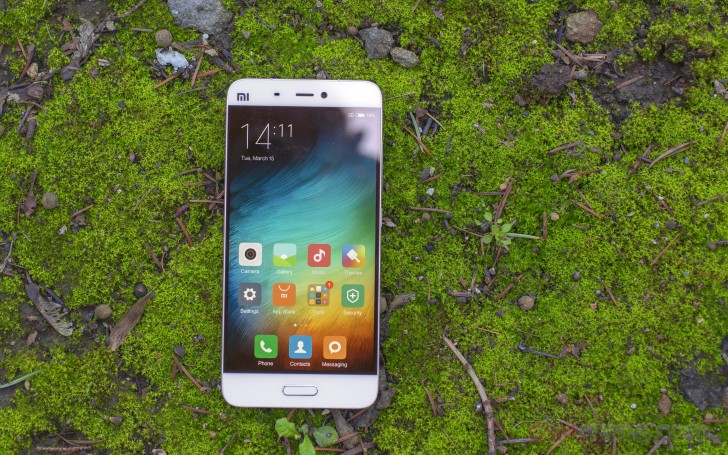 The Snapdragon 820 chip, the very bright screen, the enhanced 16MP snapper with 4-axis OIS, and the beefy battery are all an excellent complement to the charismatic Xiaomi Mi 5. The Android 6.0 Marshmallow allowed for native fingerprint reader and USB Type-C support, while the MIUI 7 launcher is as neat as ever.
Throughout our review we found the Mi 5 acing most of the key tests, which easily puts it around the top of the flagship chain. Considering the Mi 5 costs half the price of a Galaxy S7 or similar, it's an easy recommendation.
Xiaomi Mi 5 key test findings
Build quality is excellent; the metal frame makes up for the dual Gorilla Glass 4 tenderness for slippery. The lightweight body and slim profile, plus choice of materials make for a stunning looker.
The display is great: it offers 600+ nits of brightness, high contrast, and very good sunlight legibility. The minimum brightness is superb for night reading, the blacks are deep enough, and the viewing angles are decent.
Battery life is excellent with an endurance rating of 92h.
Rich wireless connectivity options.
MIUI 7 is a clean and light shell on top of Android Marshmallow, and offers rich customization options.
The Snapdragon 820 chipset offers stellar performance, no matter the Mi 5 edition. It runs cool enough and isn't plagued by overheating and throttling.
Video player supports every common video codec and AC3 sound but has no subtitle support.
Audio quality is excellent with an external amplifier, and with headphones plugged in.
Camera photos are great, with plenty resolved detail, high dynamic range, excellent colors and contrast.
The 4K videos are very good with plenty of detail, but the 1080p samples are utterly disappointing. The 4-axis OIS is great, but the captured sound is awful.
The Xiaomi Mi 5 has no competition within its price bracket. The rest of the Snapdragon 820 devices are twice as expensive, as is the iPhone 6s. But if money is not the issue, then you should definitely check out the new waterproof Galaxy S7 and Xperia X Performance, as well as the innovative and modular LG G5. Each of those has its own pros and cons, but camera and performance-wise you'll be OK with any of them.
The OnePlus 2 is cheaper than the Mi 5, offers similar display, but inferior design and chipset. Its camera is nothing to talk about either, nor is its battery life. But you can get the OnePlus 2 worldwide, and as we said - it comes cheaper, and as of recently - invite-free.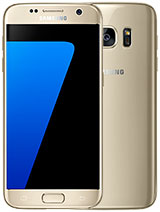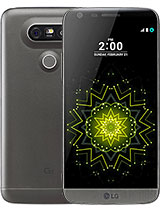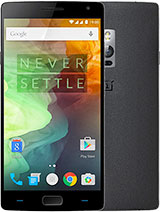 Samsung Galaxy S7 • Sony Xperia X Performance • LG G5 • OnePlus 2
The iPhone 6s may be inferior in every way, but its iconic design and iOS ecosystem are personal favorite for many. It's easy to operate, also offers stellar performance and capable camera, and it has access to the world's biggest mobile app repository.
The competition the Mi 5 will face outside China should be the 2015's flagship crop, which is now getting tempting discounts. The Galaxy S6, the Xperia Z5, the LG G4, and the HTC One M9 are great smartphones with relevant hardware and features. The Mi 5 should be better by those, but at least you have lots of options.
Finally, if you like what Microsoft is doing lately with its Windows and Xbox devices, then the Lumia 950 may deserve a place in your wishlist. It has an AMOLED Quad HD screen, great 20MP PureView camera, and offers Continuum - a service which may replace your netbook occasionally.
The bad news is Xiaomi Mi 5 won't make it to many countries as Xiaomi is focusing on its key markets for now. The good news - even if you get it imported and pay all the customs fees, it will be still cheaper than any 2016 flagship and still that beautiful and powerful.
Special thanks to HonorBuy.com for providing us with this review unit.