A new rumor from China is out today discussing the possible price level of the upcoming (and much talked about) Xiaomi Mi 5. Since all of its predecessors have been launched with a CNY 1,999 asking price (which translates into approximately $308 right now), you may have expected the situation to remain the same this time around too. But that may not be the case.
It's being speculated that the phone will in fact start at CNY 2,499 ($385), or even CNY 2,999 ($462). If either of these levels pans out, then the Mi 5 is on track to be the most expensive of all the non-phablet Xiaomi flagships.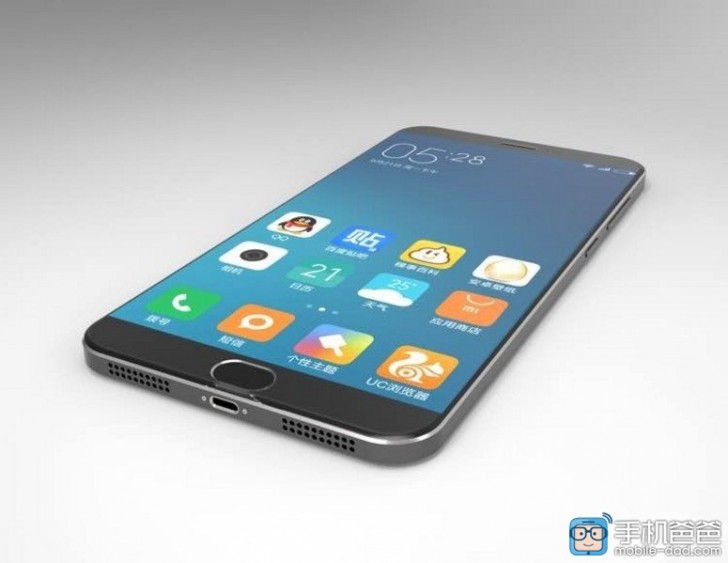 Apparently the price increase is meant to boost the Chinese company's brand image. It wants consumers to perceive it as more premium than before.
Of course you shouldn't take any of this for granted - just consider it a distinct possibility. The Mi 5 has been rumored to feature Qualcomm's Snapdragon 820 chipset, 3GB of RAM, Android 6.0 Marshmallow underneath the latest iteration of MIUI, and a fingerprint sensor. Although it's been in the news a lot already, the Mi 5 may not arrive until April - that is, if yesterday's info saying the Snapdragon 820 will be exclusive to Samsung until then is actually real.
R
Well, I support your concern. I too have Xiaomi multiple chances and spent about 35k on them. None of their devices were reliable and except for the mi3, none are in working condition. The Mi3 boots up and using it with Marshmallow, it is a good phon...
D
I agree, the reason why so many people even considered Chinese phones is because they were cheap and good at the same time, now there's no reason to get one.