The Xiaomi Mi 5 can't stay out of the rumor mill. It has been in there so long that new rumors suggest features that weren't around when the first rumors cropped up. The latest one says the new Mi flagship will use a Snapdragon 820 chipset, Qualcomm's return to custom cores.
The 820 introduced support for Sense ID – a fingerprint sensor technology that relies on ultrasound rather than optics. Earlier rumors already suggested that a fingerprint sensor will be a part of the feature list, but back then it was an optical sensor. Ultrasound sensors are said to be more resilient against dirt and water on the finger.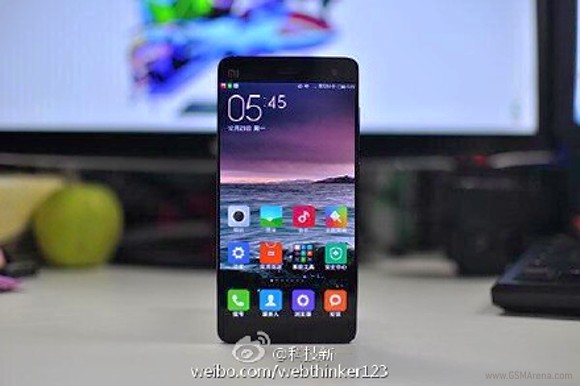 Either way, the new chipset may be paired with 4GB of RAM, up from 3GB for the current model. The storage will still come in either 16GB or 64GB.
The screen will be a big change – rumored to grow to 5.5", perhaps boosting the resolution to QHD along the way. While growing in height and width, the Xiaomi Mi 5 is expected to significantly reduce its thickness and drop to a slim 5.1mm frame. Made out of aluminum
The camera department is a bit vague at the moment with a 16MP OIS camera and 8MP selfie camera being tossed around. The Mi 5 may or may not have a USB Type C connector too.
The new handset may not come alone either, a Xiaomi Mi 5 Plus may bring a 6" screen to the game. It's not clear how it will be positioned among the Mi Notes. It may be a while before we find out, the Mi 5 may be announced as late as November.
A
When will launch Redmi 2A in India?
P
My phone has IR Blaster
ADVERTISEMENTS