The Xiaomi Mi 5 will be unveiled on January 21, but GearBest already put up a page for it. The page has been taken down now, at least it listed all the juicy specs.
The Mi 5 is clearly aimed at the upcoming Galaxy S7. It will have a 5.2" QHD screen (565ppi) and run MIUI 7 (based on Android 5.1) on a Snapdragon 820 chipset with 4GB of RAM. The storage on this one was 16GB, though a 64GB option is very likely.
The phone will pack a 16MP camera on the back with dual-LED flash and an 8MP selfie camera. The battery is surprisingly big at 3,600mAh. For connectivity there are two SIMs and LTE.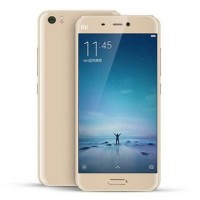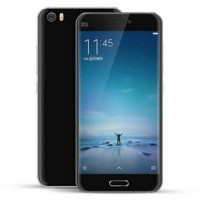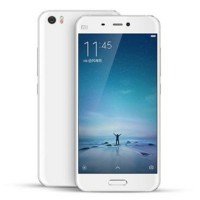 Xiaomi Mi 5 (leaked images from GearBest)
These specs of the Xiaomi Mi 5 are in line with what we've seen from leaks, which may actually be the source of GearBest's info. There was nothing about the price or a second version though.
D
You are making alot of assumption there . I am an electronic engineer . Sometime i do some teardown myself as hobby . I dont want to argue what component inside there . The reality is the s6 is having larger bezel than s4 no matter what is the...
Why don't you get a nexus (i dont think you can afford one anyways thats the main reason you are here) Xiaomi is what it is if you don't like it leave it for itslef there are people who will still buy it why are you botherd about the company so much ...
I am not supporting Xiaomi I am just trying to remove the hate that people have against Chinese companies if you hate what the company is doing why are you wasting your time here go look for some other place or a company or a phone which will give yo...
ADVERTISEMENTS