Officially unveiled back in April this year, the Xiaomi Mi 6 has only been available in China so far. Well, that changes now, as the device will also be available in Hong Kong starting today. The Taiwan launch is set for tomorrow.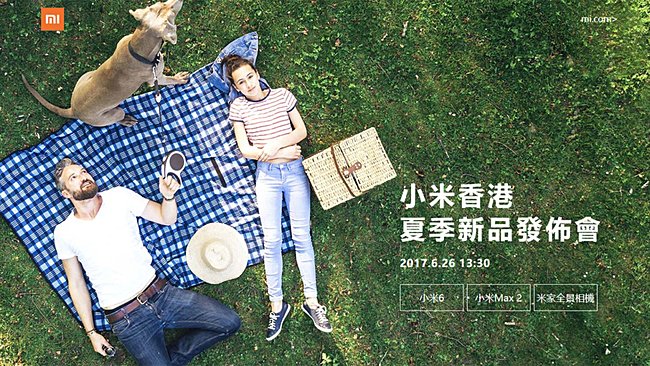 The Mi Max 2, which was unveiled last month and is already available in a few markets, will also land in these countries in the same order - Hong Kong today, Taiwan tomorrow. Pricing information for these markets (for either of the phones) isn't currently known.
n
Oh really, I am already on board for a new honor v9 phone on nougat, very tasty. TQ and sorry to rock your boat till it capsized.
M
Only idiots would love to get stucked in current version of whatever of os you have now. With the newest update i will get bokeh effect and more important the newest update is based on android nougat who featured so many new things.