The Mi 8 Lite is Xiaomi's first device to feature a gradient paint job and it uses the so-called nano-sputtering process that also made the Huawei P20 Pro's back gradient. But there's more to it - Mi 8 Lite's back is actually transparent glass, which when placed on a dark surface produces the gradient effect. But how does it pull it off?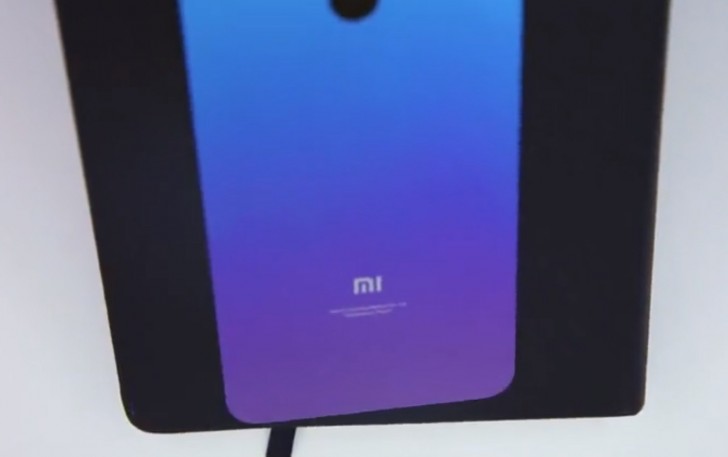 Xiaomi explains that the designers have gone through quite the hassle to produce the gradient and the key lies within the transparent glass panel. It's subjected to numerous coating layers forming a nano-scale thickness difference on the surface, which isn't visible to the naked eye but when placed on a dark surface and under the right lighting conditions, the color starts to shift.
Xiaomi even published a video showcasing the effect (at the source link below) and said users can remove the back glass and see for themselves if they don't believe it. Although, it's certainly not recommended.
Source (in Chinese)
L
If you care things last
Woah, I'm jealous. I really like people still having their phones survive for years, or even decades!
L
No if not Magic2 I will wait for foldable to mature (maybe in 2021 or 23) than buy it till than my current G2 is still running great
ADVERTISEMENTS