Xiaomi is apparently ready to announce yet another member of the Mi 9 family - the Mi 9 Lite.
A poster on the company's forum confirms that the Mi 9 Lite will become official in Spain on September 16 and will bring a 32MP selfie camera and 48MP main shooter.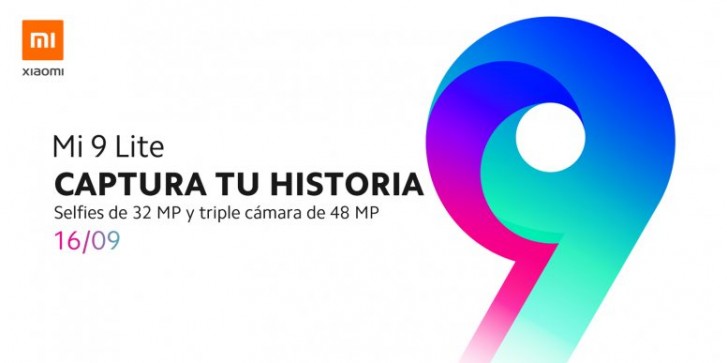 If we combine those specs with rumored additional ones like an 8MP ultrawide, 2MP depth-sensing camera, Snapdragon 710 chipset and a 6.39-inch Super AMOLED screen, we get a familiar picture. The Xiaomi Mi 9 Lite is likely the European doppelganger of the Xiaomi Mi CC9.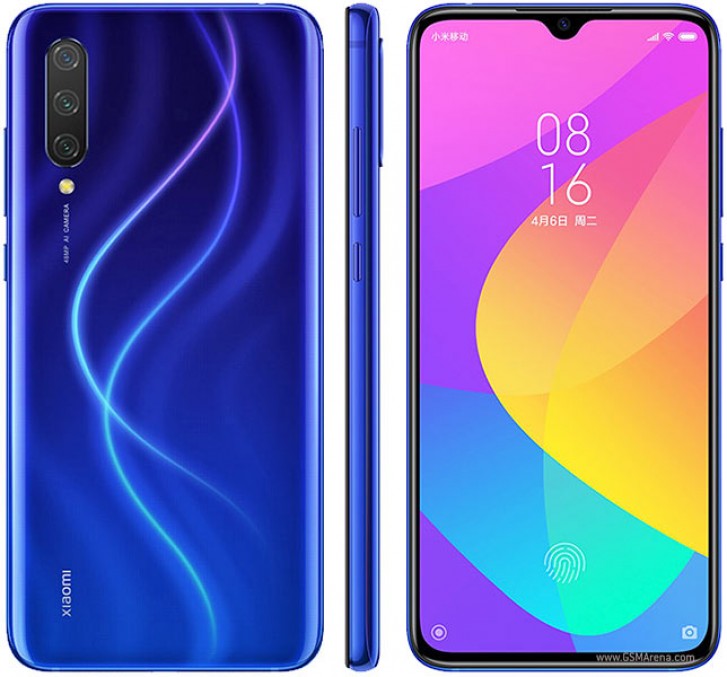 We'll know more about availability and pricing next week.
A
310 euro and you could still probably have to pay tax on customs coming into the country, go for the cc9
?
prices confirmed on Xiaomi Spain website. Not cheap. 319euros for 64GB and 349euros for 128Gb. This puts it just 10 or 20 euros cheaper than Mi 9T, so nothing 'lite' about the pricing.
N
Italian online store website has listed the 6gb RAM 128gb model at 309 euros now.