Wrap-up
With the latest Mi 9 lineup expansion, the series is already getting a bit overcrowded, and the names are starting to get confusing, especially when you throw those Pro variants in the mix. So, was the Mi 9 Lite really necessary?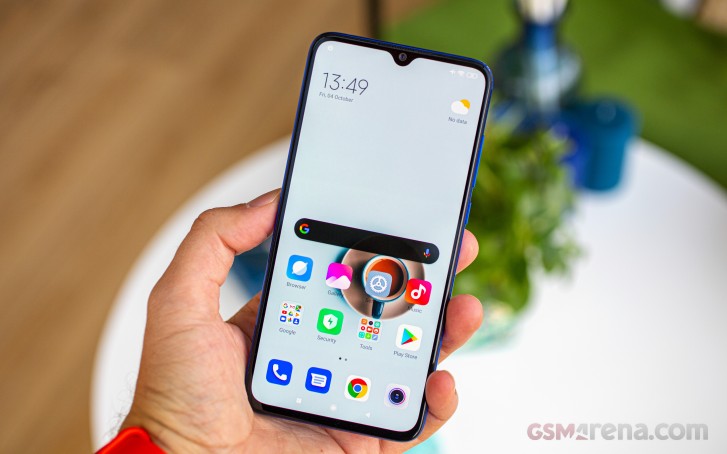 Well, let's start by saying the Xiaomi Mi 9 Lite delivers a stellar presentation across the board - it is a beautiful smartphone, with a large OLED screen, a fast and modern chipset, one beefy battery, and of course, the cameras impress with great photos and videos.
Indeed, once again Xiaomi has lived up to its promise and the Mi 9 Lite is a well-executed phone with a thoughtful pick of features and competitive price. So far, so good. But...
The alternatives
The Mi 9 Lite is a lighter version of both the Mi 9 and Mi 9T. And that's great and was probably a good idea on paper before you realize it costs just €50 less than the Mi 9 or Mi 9T, while on some markets the price difference is even lower. And that's the issue - both of these Mi 9 phones offer faster chips and additional zoom cameras on their backs. Oh, and the Mi 9T screen is notch-less. It's hard to pass on either of these for the Lite.
Then we have the Redmi Note 8 and Note 8 Pro, which are both cheaper than the Mi 9 Lite but offer a similar feature set. Except their screens are LCD instead of OLED. The Redmi Note 8 is half the Mi 9 Lite price, but even its Pro version is still at least €60 cheaper than the Lite.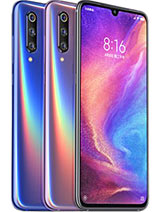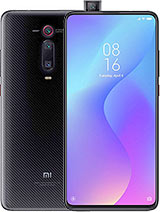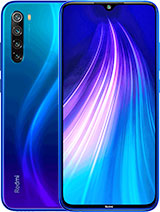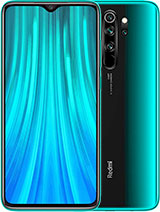 Xiaomi Mi 9 • Xiaomi Mi 9T • Xiaomi Redmi Note 8 • Xiaomi Redmi Note 8 Pro
Xiaomi has so many phones to offer and they pretty much suffocate the Mi 9 Lite and we have a hard time imagining it will win many customers over the existing offers.
Outside Xiaomi's own series, the Realme XT is a real treat with a dual Gorilla Glass 5 body, a large OLED screen, same chip, and a similar large battery. The Realme XT is priced closely to the Mi 9 Lite but has a more versatile camera with its 64MP primary cam and a fourth camera for macro shooting.
The Samsung Galaxy A70 has an even larger Super AMOLED screen, packs a similar punch under the hood, and its triple-camera is more or less the same as on the Mi 9 Lite. The A70 boasts a larger battery with faster charging, and One UI is a pleasure to work with.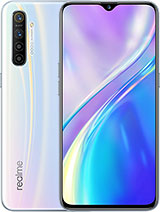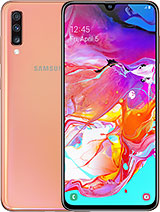 Realme XT • Samsung Galaxy A70
The verdict
The Xiaomi Mi 9 Lite is a great smartphone which few will buy, unless you value its microSD card slot too much. Even if it were cheaper, the Redmi series would have still been the better choice. We think Xiaomi has gone too far with its Mi 9 series saturation and the Mi 9 Lite will be the first, and we hope the last, to fall into the oblivion because of that.
But if you happen to be among those few that discover enough reasons to buy a Lite - we're sure it won't disappoint you for a second.
Pros
Excellent and large OLED screen
Stunning design, Gorilla Glass 5 on top
Dependable battery
Snappy and sustained performance
Excellent photo quality day and night
Excellent video quality
FM radio, IR blaster, NFC, microSD
Cons
Price too close to other Redmi and Mi phones
Poor grip without a case on