A lot like the Xiaomi Mi 9, but lighter and smaller. Also comes without the 3.5 mm audio jack and with more modest chipset and price - that's the Xiaomi Mi 9 SE's short story. Now that the phone is with us we will try and tell you the long one once we take it through our full testing procedure.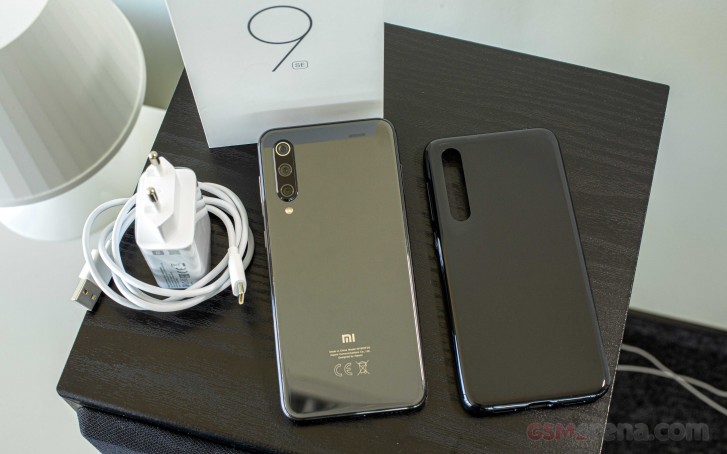 You even might think SE stands for Small Edition, because it doesn't look that special. But when we tinkered around a little more, we realized it is a very snappy phone, with its Snapdragon 712 chipset and the 6 GB RAM.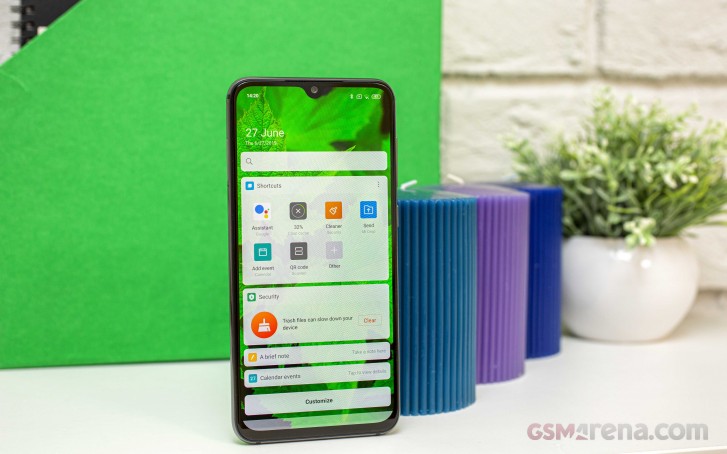 The weight of 155 grams and the small footprint will certainly earn the Mi 9 SE a bunch of phones - there's a clear shortage of compact phones these days.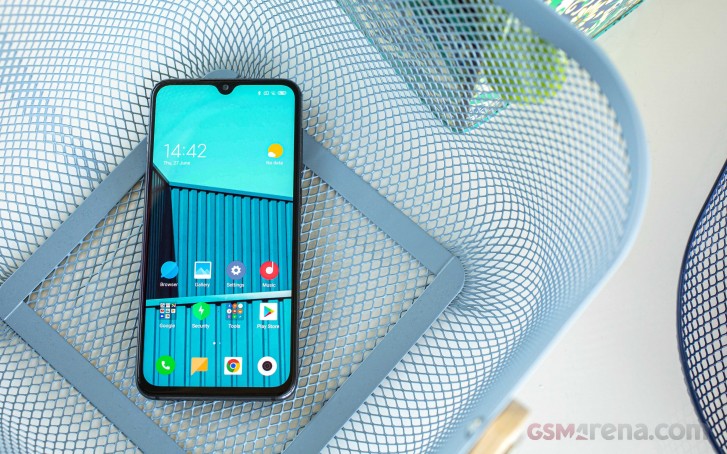 The Mi 9 SE follows the Mi 9 design language to a T and if you don't have the two side by side it's hard to see the differences. One of those is the lack of the Google Assistant button on the left.
There are some differences with the triple camera too, although not as readily apparent. The Mi 9 SE has the same 48 MP primary shooter but the telephoto lens and the ultra-wide-angle camera have slightly smaller apertures. They also come with less megapixels on the sensors, but whether or not this is an issue, we will know when we've captured enough samples.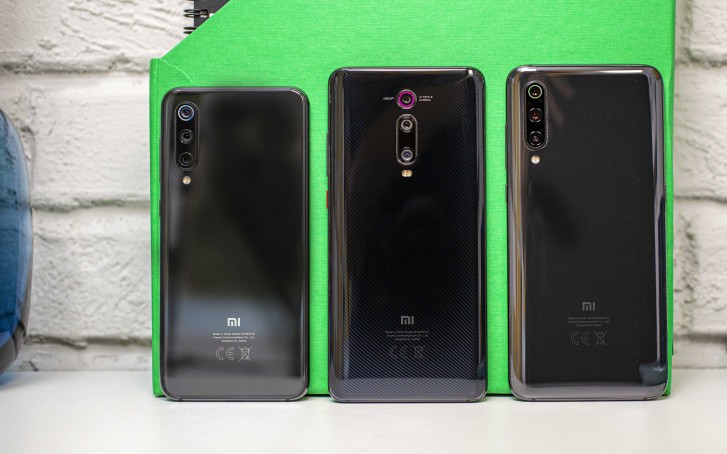 Xiaomi Mi 9 SE • Xiaomi Mi 9T • Xiaomi Mi 9
Coming with 6/64 GB, the Xiaomi Mi 9 SE is currently priced at €349 in Europe, €100 less than the big brother Mi 9. Some might say this is a deal, others would argue this too little to incentive to miss on a flagship chipset. We'll see how much of a compromise that it once the full review is out - stay tuned!
?
The price is actually 300€
?
overpriced? So you rather buy a half as powerful device with a worse camera for twice the price? I think it's the price worthiest upper midrange phone that exists...
?
it's still the most compact powerful android phone that exists
ADVERTISEMENTS