Conclusion
The Mi 9T Pro is a great phone with an incredibly confusing name. Whether or not there will ever be a second Pocophone, the Mi 9T Pro feels like a worthy successor of the original Pocophone. Yes, its price is slightly higher, but it also packs a much more premium design (if we go by what seems to be the prevailing definition of 'premium' these days, which is a glass sandwich), and much better cameras, while still delivering top-notch performance.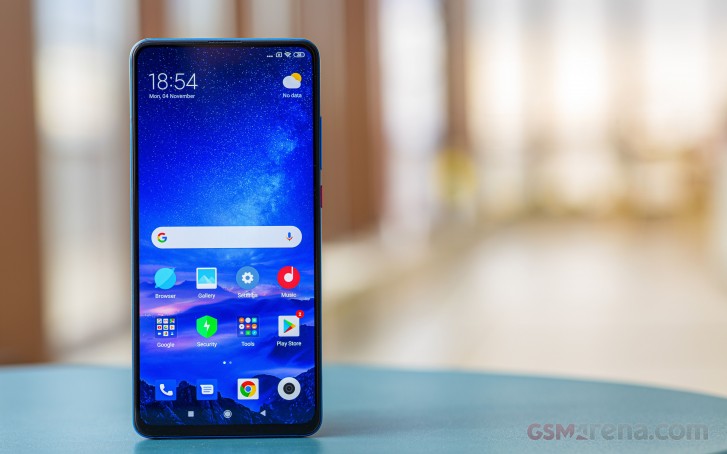 There isn't anything wrong with the Mi 9T Pro, per se, aside from its name. Okay, we'll stop making this point, but seriously, did you know there's also a Mi 9 Pro? And a Mi 9? And a Mi 9 SE? And a Mi 9 Lite? And a non-Pro Mi 9T? And a K20 Pro, which is identical to the Mi 9T Pro.
Anyway, the Mi 9T Pro, should you choose to get one, will give you a very good screen, albeit not the highest-res around (but you're unlikely to notice the lower number of pixels).
It has an outstanding rear panel design if you go with the red or blue version, with lines that seem to be 'moving' when light hits them a certain way. This we surprisingly found literally turned heads on the streets while we were talking on it. The included case in the box feels much better than most transparent ones, but it is ironic that using it means you won't see all that greatness on the phone's back.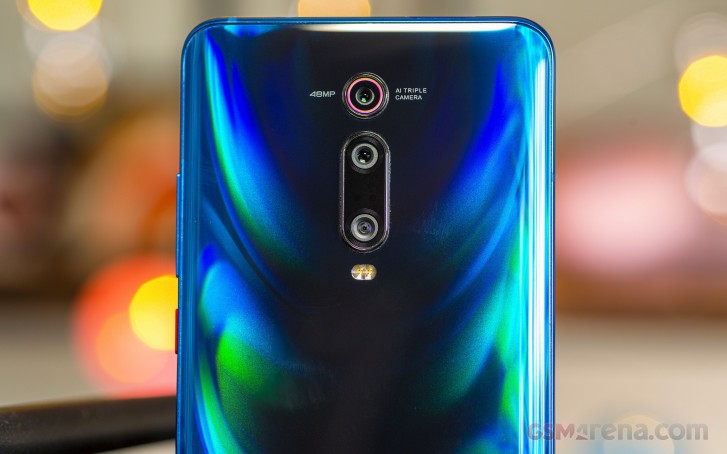 Performance is top-notch, and smoothness is so close to perfect that you'll be hard-pressed to tell it isn't unless you just happen to have a new Pixel or OnePlus around to compare to. Battery life is very good, unsurprisingly given the beefy battery. Software-wise, MIUI is a lot to take in if you're coming from stock Android, and it still does some things differently just for the sake of being different.
But here's the thing: bloated as it may be, filled with duplicate apps and all that, it still flies. We have to commend Xiaomi's software development team for the amount of attention it paid to the user experience, from a speed and smoothness perspective. Since so much is changed from stock Android, we're assuming it wasn't easy to make everything work so seamlessly, but it does.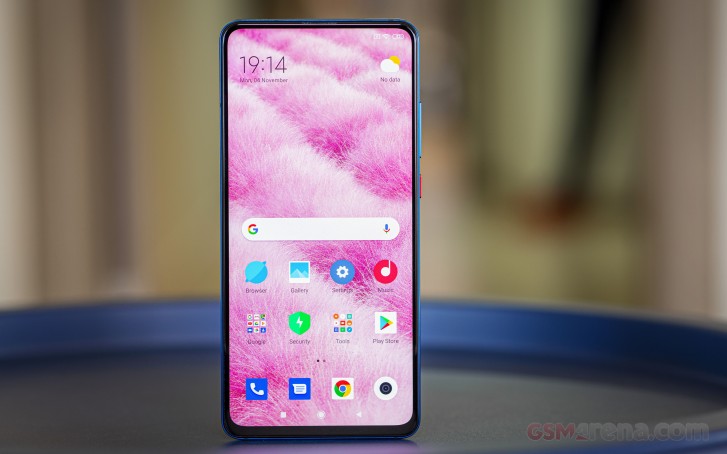 MIUI 11 based on Android 10 should hit the Mi 9T Pro very soon, and it will further refine Xiaomi's software skin, but you still won't be confusing this for something Google or OnePlus or Nokia ship. So there might be an adjustment period, but the upside of Xiaomi's changes to the UI and UX is that you get a lot more options for various things than stock Android ever had. As an example, MIUI 10 on the Mi 9T Pro is based on Android Pie and already has a Dark Mode, which Google only added in Android 10.
So far so good, as the Mi 9T Pro provides a flagship experience worthy of its specs - but not its price tag. The cameras are where things become less top of the line, and more upper-midrange. Don't get us wrong, the image quality is not bad by any stretch of the imagination, it just isn't up there with the best in the business right now - the new iPhones, the Pixels, the flagship Huaweis and Samsungs. And Xiaomi's insistence on not adding OIS to even just the main rear sensor is getting weird.
On the plus side, the handset gives you a lot of flexibility when it comes to framing with its triple rear cameras, of which one is telephoto and one ultrawide. Google isn't providing this amount of choice even today in its latest phones, for example, while Apple forgoes the tele on the entry-level iPhone 11, which is more expensive than the Mi 9T Pro.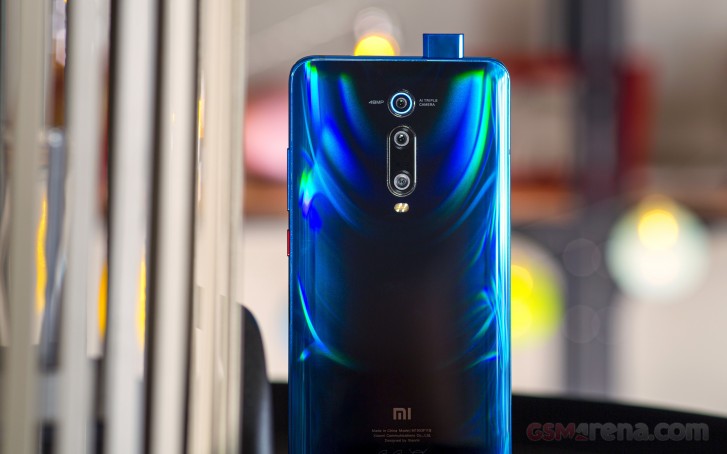 And on that note, let's address the thing that neatly ties the entire Mi 9T Pro package together: its price. We're not surprised that it's so cheap because Xiaomi has established a name for itself by basically using this exact formula over and over again: bundling specific specs for a price point that's lower than its competitors'.
The Mi 9T Pro doesn't have all the bells and whistles of the phones that cost twice as much - wireless charging is missing, for example, as is a water and dust resistance rating. But it does pack a 3.5mm headphone jack, support for 27W fast wired charging (although in the box you only get an 18W brick), and an almost bezel-less display with no notch or ugly cutout whatsoever. That is still rare in the mobile world, and while the selfie camera's moving parts may have some worried about longevity, we have to admit that the Mi 9T Pro looks like it's much more expensive than it actually is.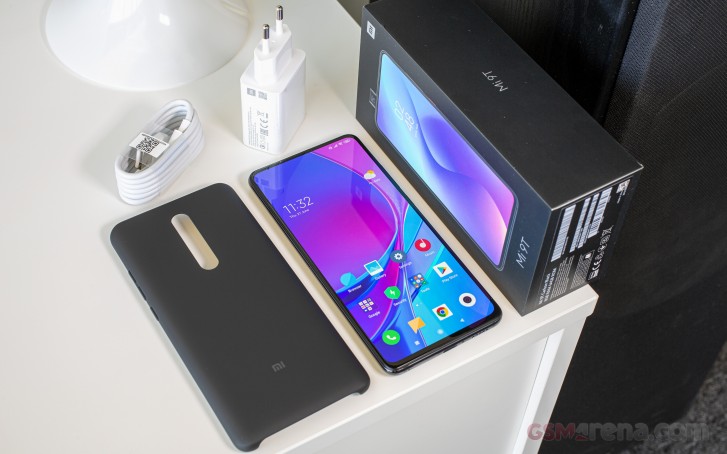 Punching above its weight, that's for sure, and it's true in all aspects except the cameras, which are good, but not amazing. If you can live with that, then you can live with the Mi 9T Pro.