The Xiaomi Mi Band 2 - which was launched earlier last month with OLED display, IP67 water and dust resistance, and $23 price tag - will go on open sale starting October this year, according to latest rumors out of China.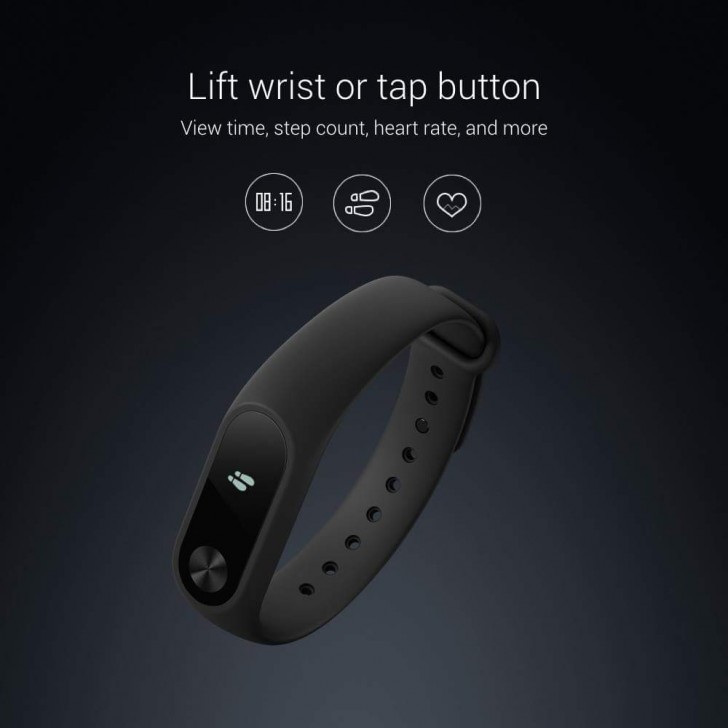 That's certainly good news for consumers, as most third-party retailers have been selling the wearable at higher rates (as high as $35) due to lack of surplus stock.
Huami, the company that manufactures the device, has already said that the production of the wearable will be doubled soon. But as it stands, the device isn't even available from Xiaomi's official website currently.
D
you can buy better smart-wrist-watch at https://m.ebay.in/itm?itemId=222120782488
?
its been a week with my Mi Band 2 - below is my view Pros - Battery life is superb - Heart rate/Sleep monitor seems accrurate Cons - Step count doesnt seems right, I was on driving all day on sunday and at the end of the day step ...
C
One issue with this band i would point out is that it doesn´t have a scratch resistant glass. We had one for a couple days and it already has a huge scratch on the screen.