Camera details
The back of the Mi CC9 pro looks a lot like the Mi 9's as it has a huge camera bump. It houses three of the five snappers - the 5x zoom camera, the 2x zoom camera, and the primary 108MP cam as well. Outside this arrangement, flush with the back, are the 20MP ultrawide, and the 2MP macro shooters and both have autofocus.
There are two dual-LED flashes on the back of the Mi CC9 Pro, next to the cameras. One has a clear front glass and is brighter, while the other's diffused and it is meant to provide softer fill light for portraits in dimmer light.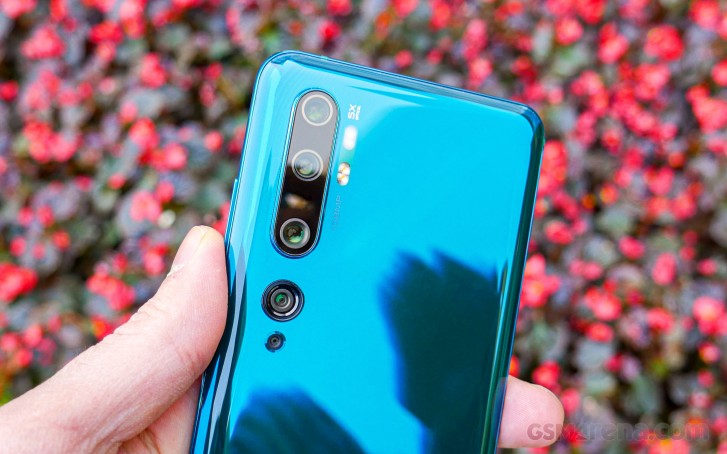 It's interesting to see how zooming works on the Mi CC Pro camera system. From 1.1x to 1.9x magnifications you get a crop from the main sensor. From 2x to 3.7x, the phone uses the 12MP 2x telephoto camera. From 3.8x to 50x, the go-to camera is the 5MP 5x telephoto camera. The 10x hybrid zoom uses the 5 MP sensor and stacks a bunch of images. Everything above 10x zoom is just digital zoom from the 5 MP camera.
An interesting bit is that this 5x camera utilizes an 8 MP sensor and the lens itself is not 5x, which explains its how they've managed to fit it inside the phone without employing a periscope zoom system. To achieve the 5x zooming, the camera crops the central part of this 8MP sensor and gets an effective 5 MP photo with 5x magnification.
However, for whatever reason, after that, the software upscales the 5MP photo to 8 MP and you get this as the 5x output from the camera. We guess Xiaomi assumed 5MP photos wouldn't sit well with the target audience. But then why not market the camera as an 8MP unit, to begin with? We really can't know.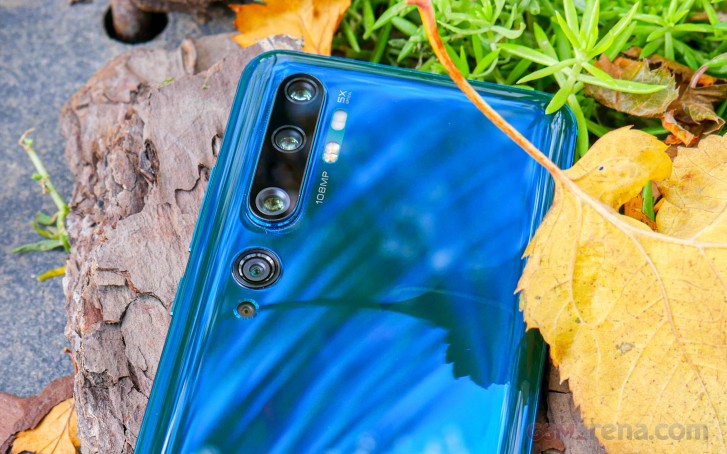 Another interesting trickery concerns the phone's macro capabilities. The Mi CC9 has a macro cam with autofocus and it can focus on subjects at 2-10cm of distances. However, the phone can focus from even closer - from as close as 1.5cm - a first for a phone, they claim. For that, it uses a combination of the macro camera and the ultra-wide camera.
Camera samples
And here are the promised camera sample. The photos shot by the main cam are all taken in 27MP resolution as we were convinced this would produce the best possible results. We'll add 108MP images to the set later.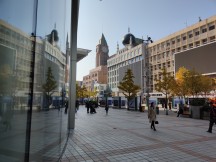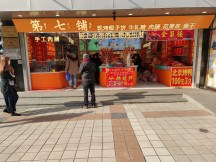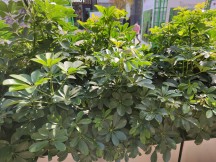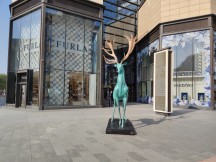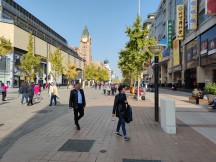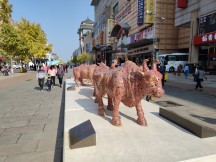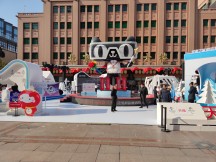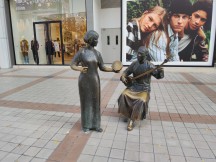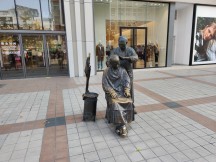 Xiaomi Mi CC9 Pro primary camera samples (27MP)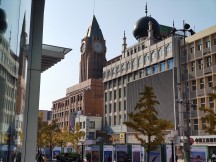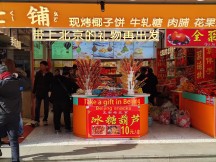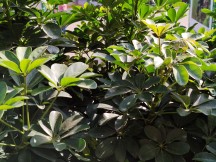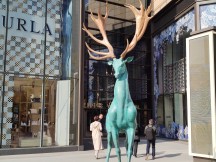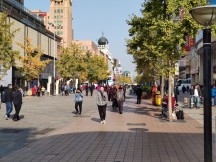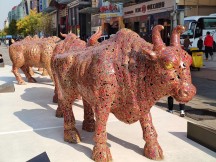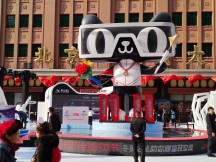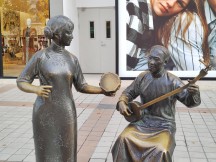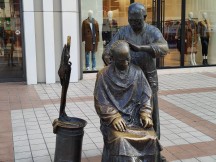 Xiaomi Mi CC9 Pro 2x zoom camera samples (12MP)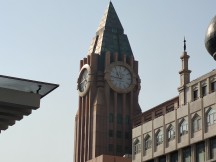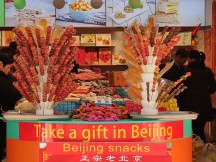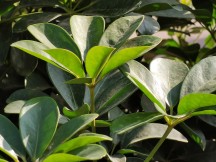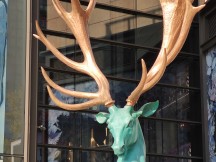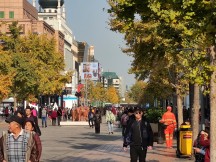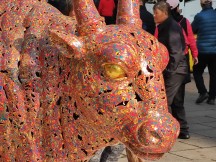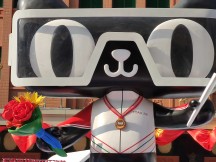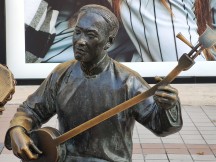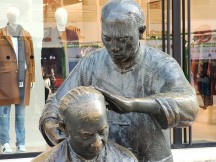 Xiaomi Mi CC9 Pro 5x zoom camera samples (8MP)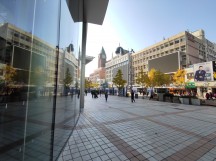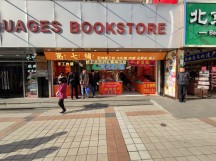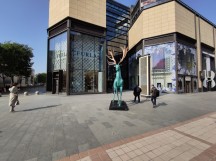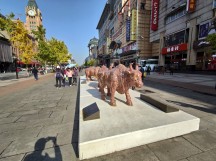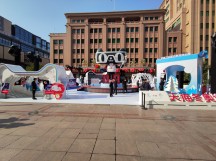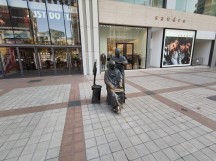 Xiaomi Mi CC9 Pro ultra-wide camera samples (20MP)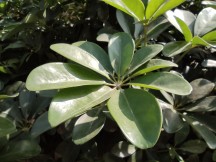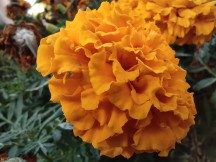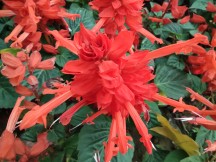 Xiaomi Mi CC9 Pro macro camera samples (2MP)
The Mi CC9 Pro also comes with a new camera Night Mode or, Night Mode 2.0, as they call it. Night Mode 2.0 stacks RAW frames in the ISP as opposed to JPEGs as their Night Mode 1.0 did. This should deliver better detail and improved dynamic range.
In our experience, the new Night Mode 2.0 takes twice as long as their previous version to do its processing. It's stacking more frames so that makes sense, but for the final result, we're not really sure if it's worth the extra hassle. The normal mode is already capturing pretty great night time shots so perhaps you can be the judge of its usefulness after seeing our camera samples.
None of the other cameras has Night Mode but it's supposedly coming with a future OTA to the ultra-wide camera.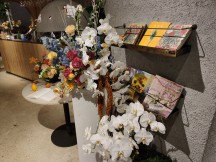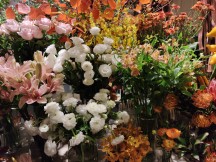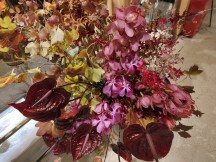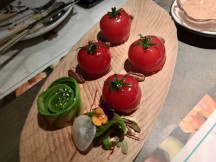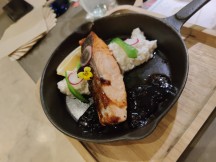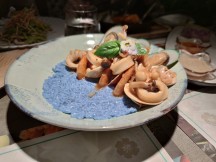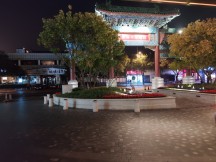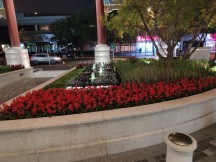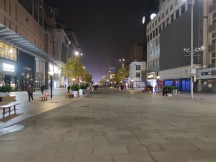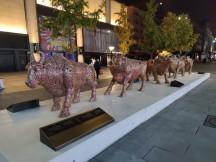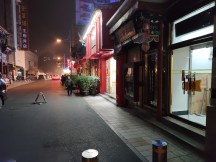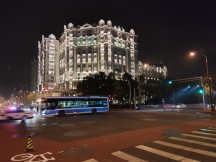 Low-light primary camera samples (27MP)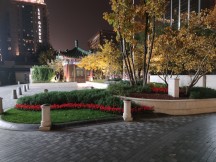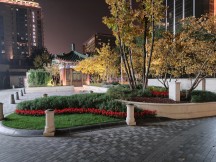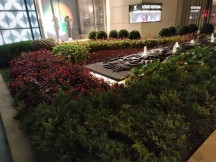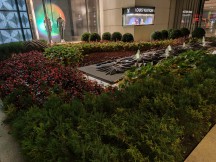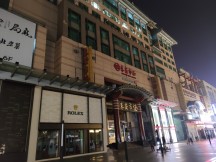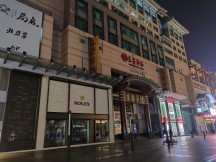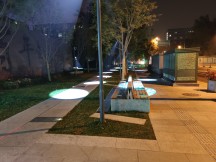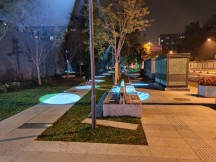 Low-light primary camera samples (27MP): Normal • Night Mode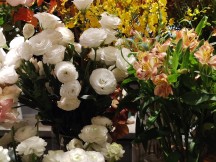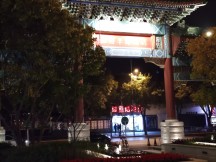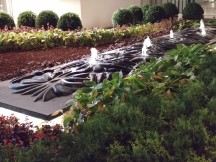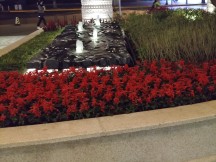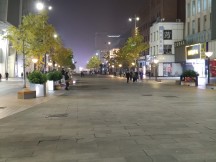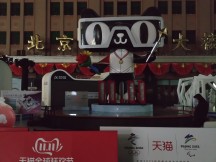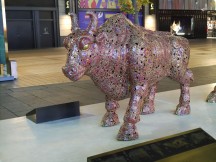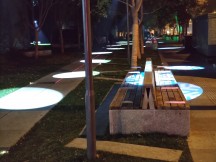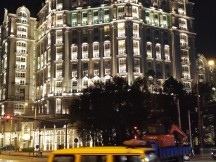 Low-light 2x zoom camera samples (12MP)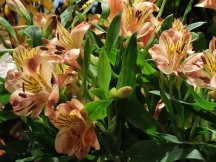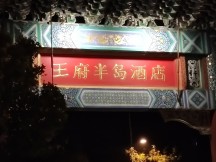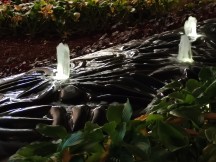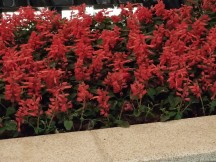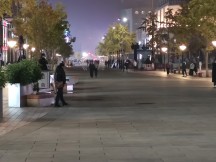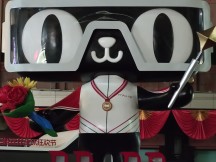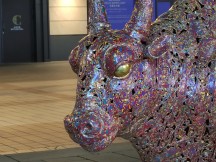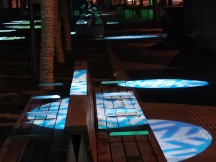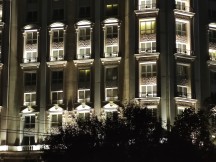 Low-light 5x zoom camera samples (8MP)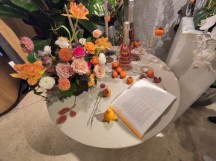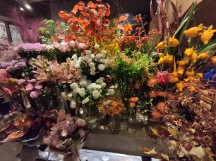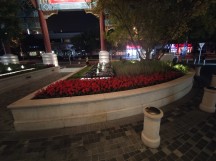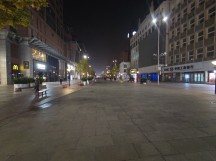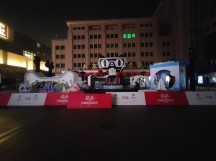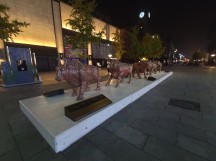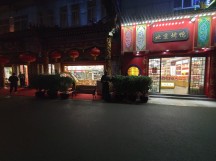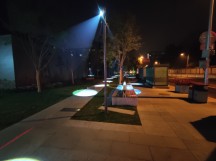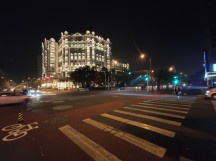 Low-light ultra-wide camera samples (20MP)
Wrap-up
The Xiaomi Mi CC9 is shaping up to be an impressive device. Its pricing is even more intriguing as it costs only 2,800 Chinese Yuan for 6/128GB (around 350 euros or 400 US dollars).
The only real caveat is that the Mi CC9 Pro will only be sold in China for the time being. There are rumors about an international launch under a different name, but we'll have to wait to learn more about that.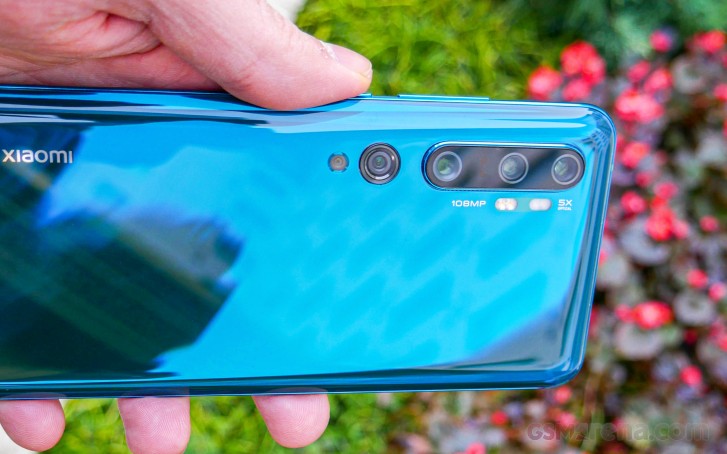 The key takeaway from today's event, however, is that Xiaomi is doubling down on camera development with the Mi CC9. It's unusual to have the latest in camera development on a phone which doesn't even have a flagship processor (or an obscenely high price tag for that matter). It's really an interesting approach which might pay off handsomely.
Xiaomi says it's increased its Camera Research & Development spending, which is great as this was one area in which they were a bit behind the competition before.
As a result from that, we're probably going to see more interesting camera-centric devices from Xiaomi in the future. And boy, the future can't come soon enough.