Xiaomi announced the CC series of smartphones yesterday, aimed at young people. Today the company posted a promo video on Weibo with 8-year-old internet sensation Gavin Thomas taking a couple of selfies with the CC9e.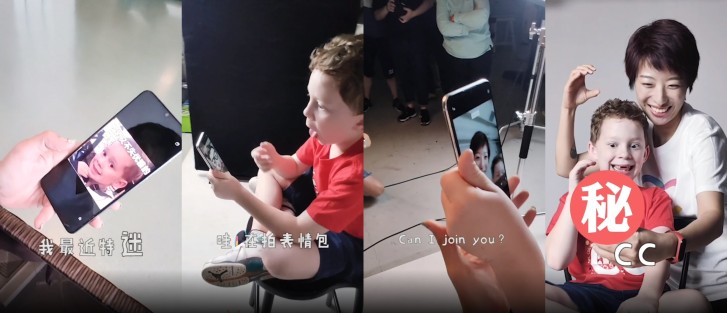 Our Chinese has never been too strong, but from what we gather a company rep is playing with the phone looking at pictures of Gavin waiting for him to come in for a photo shoot. Everyone wants to take a selfie with the kid who broke the internet and so the Xiaomi rep walks in on the official photo shoot for another, 'improvised' one with the CC9e.
Meanwhile, an official-looking render of the Mi CC9e has surfaced as well, giving us a more detailed look at the hardware. It's looking a lot like the Mi 9 with the more fluidly shaped camera notch of the Mi 9 SE.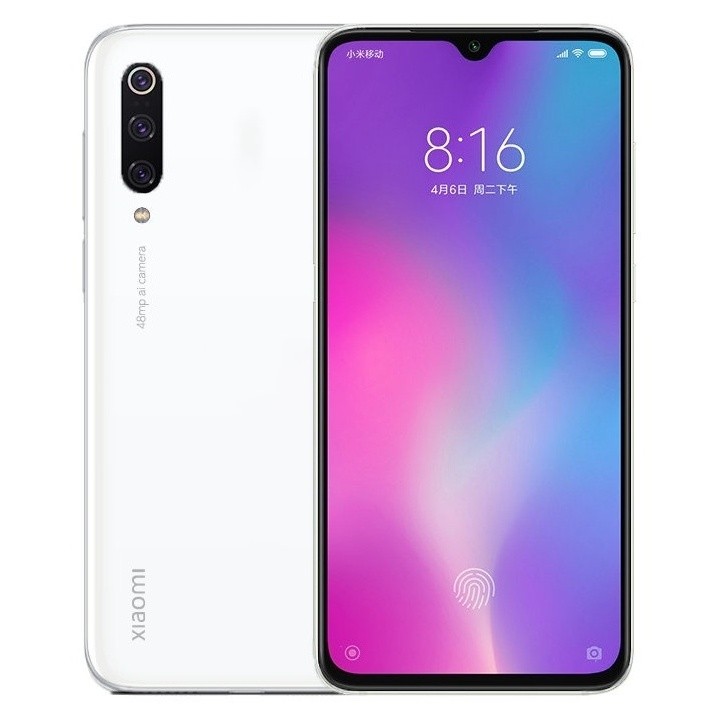 Earlier reports point to a 6.39-inch screen on the CC9e and looking at the video it seems about right. The selfies in question were taken with what should be a 32MP front camera, while a 48MP shooter is reportedly the primary one on the back. Other preliminary specs include a Snapdragon 712 SoC and a 4,000mAh battery.
With yesterday's announcement and today's developments, the phones themselves can't be that far away, but until they do go official we're just speculating.
Or even the N Gage
ADVERTISEMENTS