Familiar 12MP setup
Remember when we said the Mi Max 3 borrows most of its internals form Redmi siblings? Well, it's true and it extends to the camera, as well. In this particular case, the main 12MP, plus 5MP module is lifted from the Redmi Note 5 AI Dual Camera. An important distinction to make, since it's the updated, brighter aperture module, compared to something like the Redmi Note 5 Pro.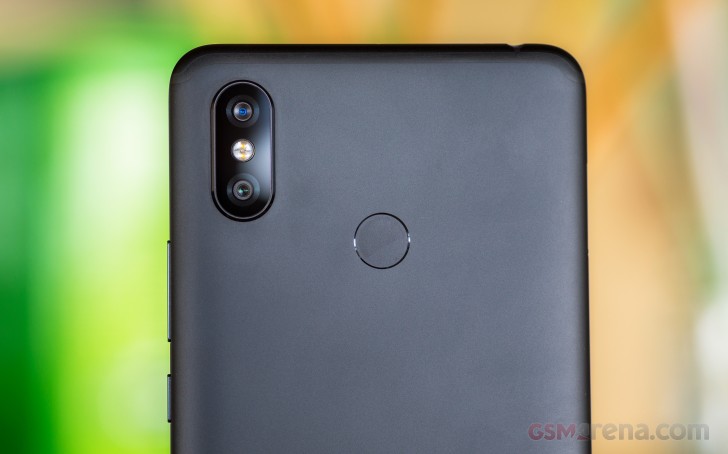 To quote some numbers, the main snapper has a 12MP resolution, f/1.9 aperture, and 1.4µm pixel size. It is backed up by a simple 5MP unit, simply intended for depth sensing. In terms of advanced features, you do get dual pixel PDAF, which we found to be really snappy and accurate. Also, a gyro-based EIS system. Last and probably least, the flash actually consists of two separate LEDs. However, both are the exact same size and color, for some reason.
Let's take a step back first and look at the camera UI. The camera has the modes arranged side by side for you to change by swiping left and right. Sadly, swiping up/down doesn't switch between front and rear camera - there's a button for that. There are toggles for flash mode, HDR, and a set of filters and a hamburger shortcut to the settings.
Interestingly enough, there is no AI toggle on the main interface, as seen on other recent Xiaomi devices. There is still AI detection in the options menu. However, it doesn't seem to be exactly the same thing. We can't really say for sure, since the AI detection mode is currently entirely in Chinese and what it does isn't quite obvious.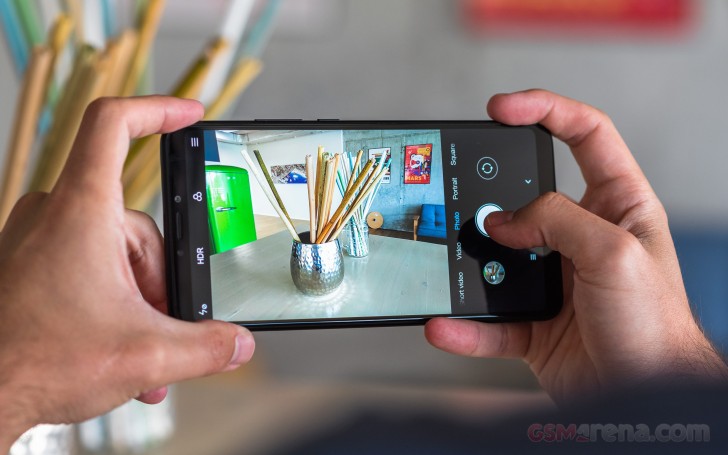 A manual mode is at your disposal too, and in here you can adjust white balance (presets and light temperature), pick a shutter speed (1/1000s to 16s) and ISO (100-1600). You can also set your own focus (in 1-100 'units' between close-up and infinity).
Image quality
For all intents and purposes, the Mi Max 3 captures stills and videos about as well as the Redmi Note 5 AI Dual Camera. That's not necessarily a bad thing, since the latter does a really great job, for a budget offer.
Still image quality on the Mi Max 3 is very good. There is plenty of detail and good dynamic range. Edge to edge sharpness is good. Noise suppression artifacts are scarce. Colors are a bit dull and muted.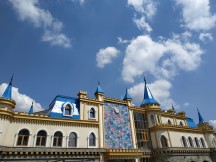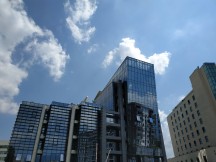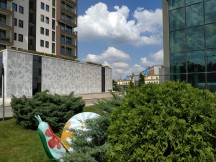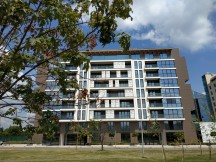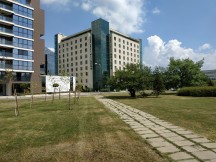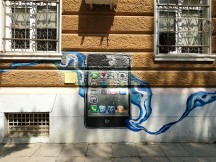 Xiaomi Mi Max 3 camera samples
The HDR algorithm is pretty well balanced and doesn't over-process things. Still, it manages to help out and save some of the detail in shadows and highlights when the need arises.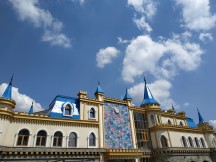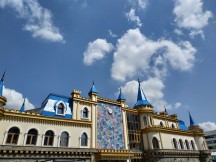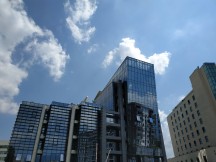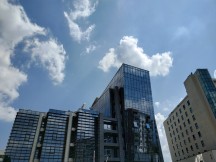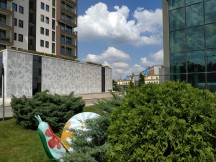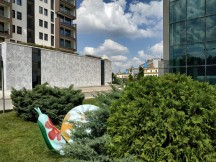 Xiaomi Mi Max 3 HDR: OFF • ON • OFF • ON • OFF • ON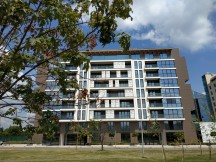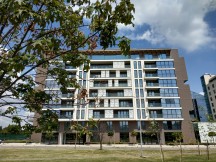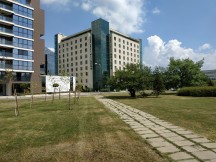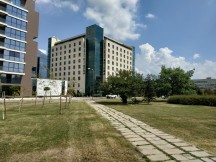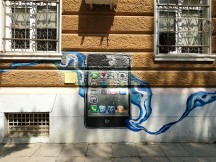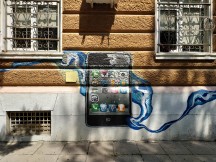 Xiaomi Mi Max 3 HDR: OFF • ON • OFF • ON • OFF • ON
We were happy to see that an Auto option was present in the HDR menu. However, it often failed to judge the scene properly and spring into action. Frankly, seeing how Xiaomi's HDR algorithm is pretty mild, we would just leave HDR on all the time.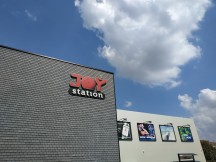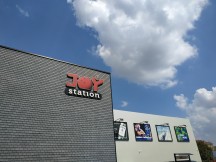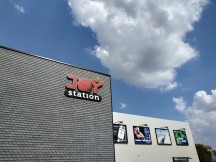 Xiaomi Mi Max 3 HDR: OFF • Auto • ON
Low-light photos are reasonably good.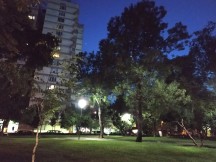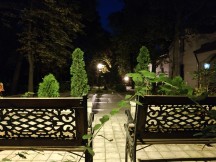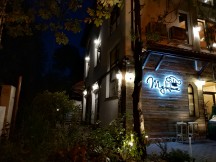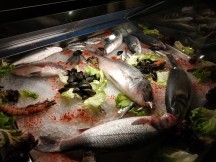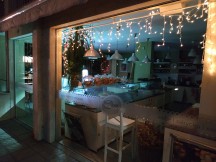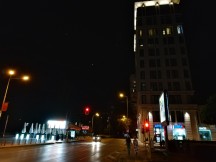 Xiaomi Mi Max 3 low-light photos
If you leave the automatic HHT mode enabled - it enhances the low-light shots- you will get much less noise in the images, but most of the samples won't benefit from much more detail or higher contrast. Still, we prefer less noise, and we suggest keeping this option on.
Here you can see how the Mi Max 3 compares to other devices in our extensive pixel-peeking database.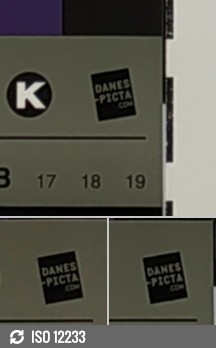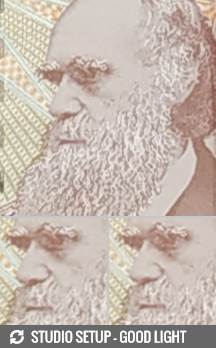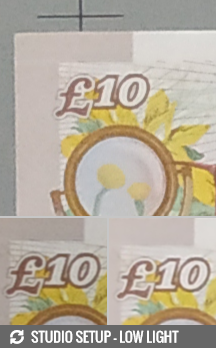 Xiaomi Mi Max 3 vs Redmi Note 5 AI Dual Camera vs Mi A2 in our Photo compare tool
Portrait mode works reasonably well on the Mi Max 3. Frankly, we expected some better edge detection for the bokeh effect. Even though there is a dedicated secondary camera, that should be doing most of the work, it appears Xiaomi is still relying mostly on software, than anything else. To be fair, shooting people yields noticeably better results. Flowers, on the other hands, don't make for great subjects.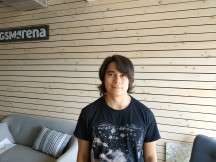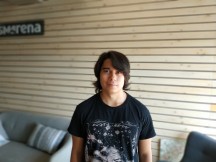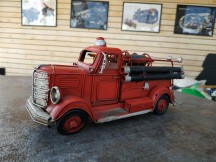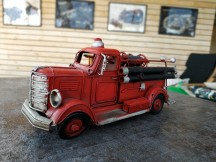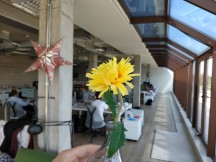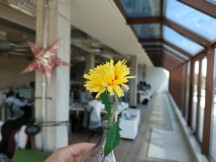 Portrait mode: Off • On • Off • On • Off • On
We are happy to report that the slight zoom-in bug in Portrait photos, observed on other recent Xiaomi phones appears to be gone on the Mi Max 3. A clear sign that Xiaomi is listening to its users, if we ever saw one.
There is a simulated bokeh effect on the selfie camera as well. Naturally, it only works with people, through face detection. The results are definitely usable, especially for social network posts, but nothing spectacular. Things like stray hairs and glasses easily confuse the algorithm.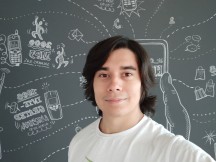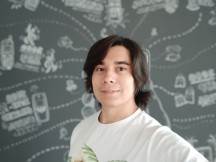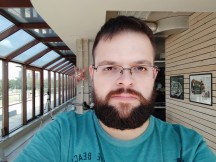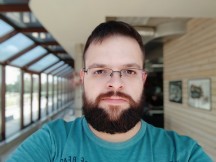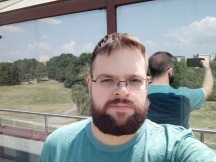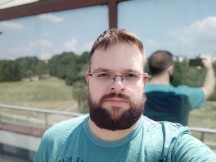 Selfie Portrait mode: Off • On • Off • On • Off • On
Since we are already on the topic of selfies, we might as well take a look at the 8MP shooter, on the front of the Mi Max 3. It is nothing too special, rocking a Samsung S5K4H7 sensor and f/2.0 aperture.
The selfie cam is fixed focus, so you do have to be careful, how far you hold it from your face. Still, it's not that hard to get the positioning tight.
Xiaomi has a very in-depth Beauty mode if you are into that sort of thing. It features a basic intensity selector, as well as an advanced menu, where you can adjust Slenderness, Big eyes, Tone and Smoothness independently.
Results are about what you would expect. No matter how hard we tried, we couldn't really force the Mi Max 3 to go overboard with any effect.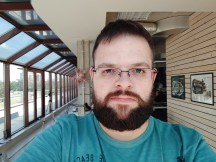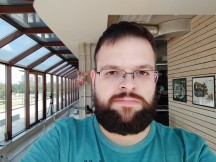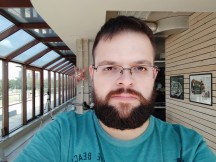 Selfie beauty mode: Off • Medium • Maximum
4K video capture, out of the box
If you remember our previous escapades with the Xiaomi Redmi Note 5 AI Dual Camera, then you already know the workaround, we had to use to get it to capture 4K video. The reason was that, even though the Snapdragon 636 is powerful enough to handle UHD recording, the option was simply missing from the Mi camera app.
We still think this was mostly done as an artificial market segmentation measure. Well, luckily, this has been remedied in the Mi Max 3 and 4K@30fps is now an option within the default camera app.
Using it produces videos in a standard AVC, plus AAC configuration, within an MP4 container. The video bitrate stands solid at 42 Mb/s. Audio is stereo, at 48 kHz.
Resolved detail in videos is decent - definitely above average. Colors look good, not too saturated. Dynamic range isn't all that great, but we've definitely seen worse. There is a bit more noise than we would like to see.
Bumping the resolution down to 1080p takes its toll on detail. The rest of the video characteristics remain mostly unchanged. Interestingly enough, colors appear to be a bit more saturated in FullHD, compared to 4K mode. The reds are especially noticeable. The slight noise issue is still present, as well.
Just like many other recent Xiaomi devices, including the Redmi Note 5 line, we keep referencing throughout this review, the Mi Max 3 has a gyro-based
Xiaomi Mi Max 3 1080p video sample with EIS system. There is a toggle for it in the camera settings menu. The option doesn't get disabled at 4K resolution, however, EIS clearly only kicks in at 1080p. Using it as 4K yields no difference.
Resorting back to familiar workarounds, however, we simply downloaded the Open Camera app from the Play Store and lo and behold - EIS at 4K, working as smooth as butter. Many Xiaomi devices seem to benefit from this approach, one way or another.
You can also download the 4K@30fps (10s, 52MB) and 1080p@30fps (10s, 26MB) video samples taken straight off the Xiaomi Mi Max 3.
Finally, you can use our Video Compare Tool to see how the Mi Max 3 compares to other devices when it comes to video capture.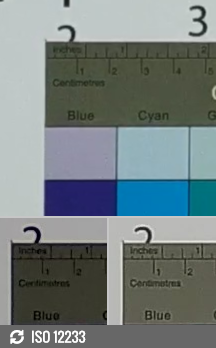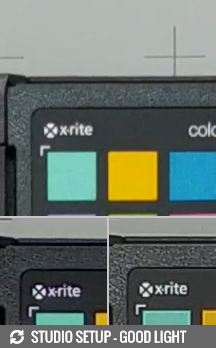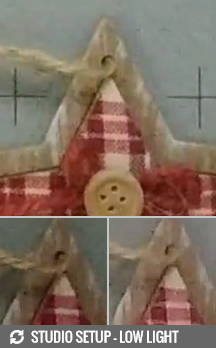 Xiaomi Mi Max 3 vs Redmi Note 5 vs Mi A2 in our 4K Video compare tool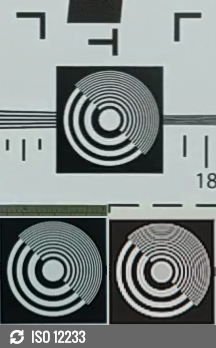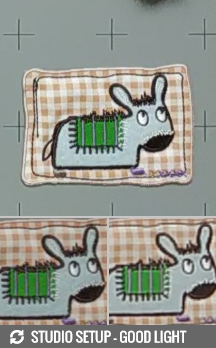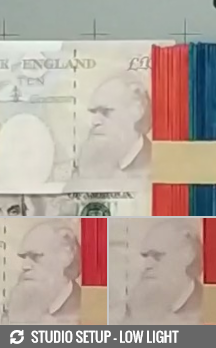 Xiaomi Mi Max 3 vs Redmi Note 5 AI Dual Camera vs Mi A2 in our 1080p Video compare tool