The Competition
As we mentioned earlier, picking out proper competitors for the Mi Max 3 is a rather tough task. Mainly, since there's practically nothing out on the mainstream market that can come close to the 6.9-inch panel and the pure real estate it offers.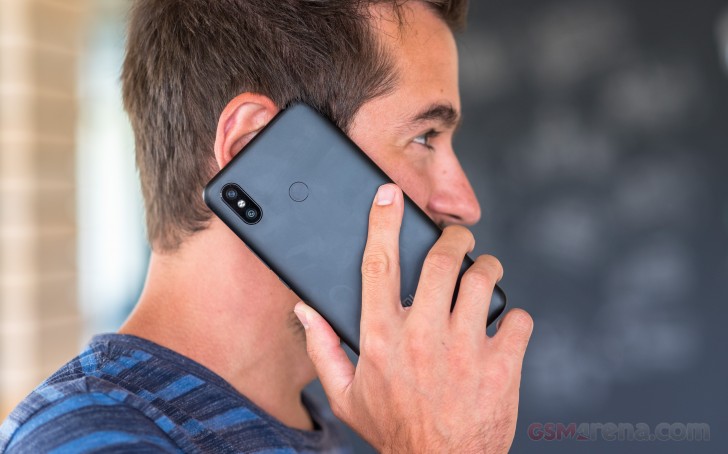 As far as performance and value go, the Snapdragon 636-based internals of the Mi Max 3 do represent quite decent value, at a price point of EUR 260, or so. Our first, go to, is, understandably, the Redmi Note 5 family. To be more specific - the Redmi Note 5 AI Dual Camera, since that one features the updated camera, with a brighter f/1.9 aperture. The rest of the internals are pretty much identical to the Mi Max 3. Of course, a 5.99 inches, you will be giving up quite a bit of screen. But, that's just something you'll have to deal with, given the Mi Max 3's unique position in this regard.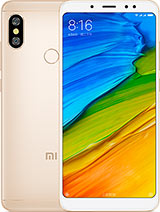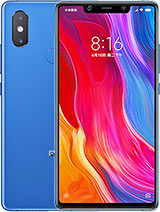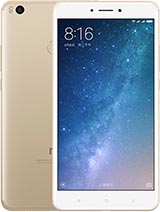 Xiaomi Redmi Note 5 AI Dual Camera • Xiaomi Mi 8 SE • Xiaomi Mi Max 2
For a notable performance and all-around experience boost, may we suggest the Mi 8 SE, complete with an excellent, even if smaller, 5.88-inch, Super AMOLED display, and the new Snapdragon 710 chipset. On the flip side, if you really need as much screen as you can get and are willing to forgo certain modern treats, the Mi Max 2 might be right up your alley. You might even save a few bucks in the process.
Looking past team Xiaomi, Huawei and Honor seem to be hitting the big-display, budget segment pretty hard. Frankly, not surprising, seeing how the pair is pretty much playing on all fronts and filling every niche in 2018. The Honor Play springs instantly to mind. A spacious 6.3-inch display and a flagship Kirin 970 chipset make up, what Huawei is positioning as a great mobile gaming platform, on a budget.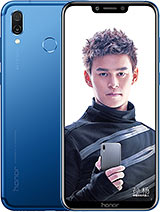 Huawei Honor Play • Huawei Honor View 10
For a more official, work setting, there are the Honor View 10, Mate 10 Lite and the P20 Lite, all positioned under the EUR 300 mark, on most markets. Choosing between the trio is mostly going to depend on personal preference and you opinion and the value you put in things like a more powerful chipset, bigger screen, a home button, zoom functionality and a notch, to name a few. If we had to choose, for us, the Honor View 10 stands out as the best value deal, with its notch-free, 5.99-inch display, excellent camera setup and flagship Kirin 970 chipset.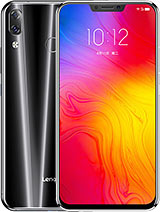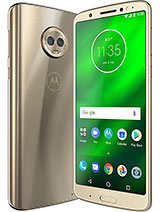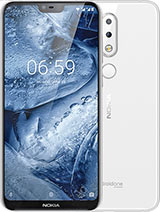 Lenovo Z5 • Motorola Moto G6 Plus • Nokia 6.1 Plus (Nokia X6)
Some other notable competitors to the Mi Max 3 include the Lenovo Z5, with its quite large 6.2-inch display and pretty similar internals. Then there is the Motorola Moto G6 Plus and the Nokia 6.1 Plus. Both, also, quite similar to the Xiaomi phablet.
Truth be told, however, if the screen real estate is your main draw towards the Mi Max 3, you might be better off exploring LTE tablet options. It all depends on your intended use case. Finding something quite as compact will be a challenge, though.
The Verdict
Playing a particular angle in any product, especially tech is a double-edged sword. On the one hand, you could limit your goals to a particular niche requirement alone and cruse though everything else, cutting corners as you please. Chances are that with a unique enough offering, you can still make the bottom line work.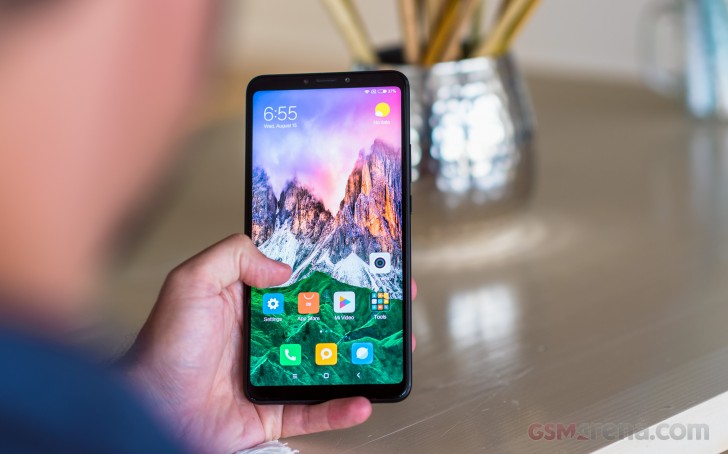 Then there is another, a perhaps even bigger danger of overreaching and trying to crank every aspect of your device to 11, while also offering a unique feature, or two. This increases price, expectations and in many ways the chance of failure (we're looking at you Razer Phone).
Pros
Solid build quality.
Huge 6.9-inch, 18:9, FullHD+ display; Surprisingly color accurate.
Great battery life, although it could potentially be better; Quick Charge 3 support.
Dual SIM LTE standby
Great audio output quality and fairly loud stereo speaker setup
Flexible and feature-rich MIUI 9.1; Based on a current Android Oreo core.
Solid, mid-range performance. It is powerful enough for most everyday tasks.
Good all-round camera experience with plenty of shooting modes.
Fast and accurate fingerprint reader, IR blaster, FM radio
Cons
No official mention of Gorilla Glass.
Still no MIUI 10 update; Mi AI assistant and a few other features are still only available in Chinese.
AI scene detection seems to be missing from camera UI.
EIS does not work at 4K resolution with the Mi camera app.
Limited camera Manual controls (only ISO and white balance).
Decent edge detection on Portrait mode, but we expected more from the dual camera setup.
Xiaomi seems to have hit a nice middle ground with the Mi Max 3. The unique feature is obvious and executed masterfully. All the while, the rest of the device offers a solid experience, a good middle-ground in practically every respect, building and borrowing from the success of the Redmi line of devices. This is a great way to keep costs down, as well.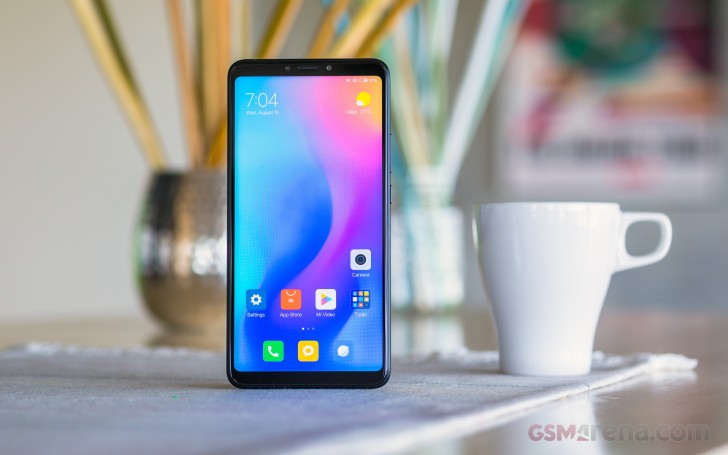 To put it in simple terms, after spending some time with the Mi Max 3, we can vouch that it won't disappoint in any way as a daily driver for most average users out there. As for the unique offer of a huge display, it is one of those things you either instantly love or hate. If you're up to the task of handling the beastly Xiaomi, it's one to easily recommend.
Special thanks to HonorBuy for providing the review unit.