Google released the Android Pie and manufacturers are joining in with optimizing their in-house user interface to the new significant OS change. One of the first companies is Xiaomi - the maker is rallying Mi Mix 2S owners as beta testers of the MIUI 10 that will be adapted to Android Pie and the newly introduced AI features. The deadline is tomorrow, but there is a long list of requirements.

To join the Mi Mix 2S beta-testing of the new OS, clearly you should have the device, but Xiaomi is not limiting regions. To be part of the project, you have to communicate in English over the QQ app. Other recruitment requirements include an unlocked bootloader and the latest MIUI Global Beta ROM. Of course, this is a project for enthusiasts, so interest in flashing ROMs and unlocking devices is preferred.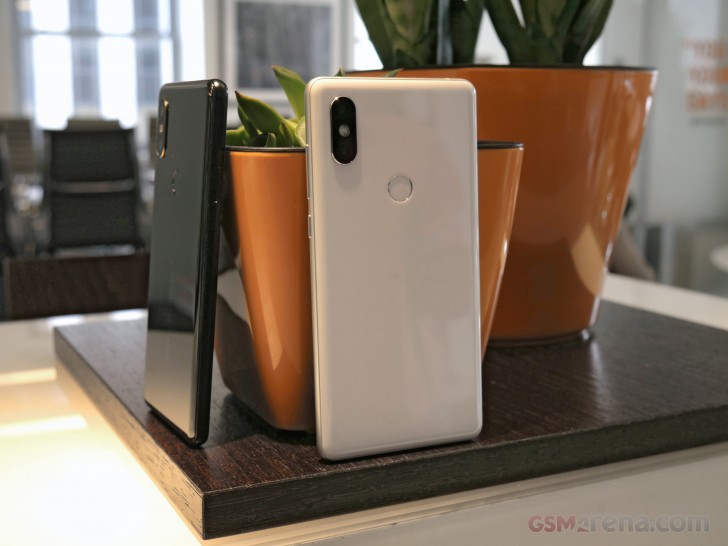 In order to enlist, you have to go through the MIUI Global Forum app, head to the Recruitment page and enter details. Entries page is closing on August 9, and three days later Xiaomi will announce who gets to be a MIUI Beta Tester. The new version of the customized interface and Android Pie have in common plenty of AI features. It surely will be interesting to see how the Chinese maker will implement them in the new MIUI version.
A
MI mix 3 should be a big thing I agree but Oppo has a 59:9 aspect ratio but hey it's nice Vivo doesn't come in White which is a shame and on both colors the front edges and chin are black, :( I hate black, why would you go through all the trouble t...
Z
Not yet mate. I want to see the Xiaomi Mi Mix 3, and tbh the runner ups aren't that bad either.(VIVO NEX, Oppo Find X)
ADVERTISEMENTS