Xiaomi Mi Mix 2s leaked photo suggests under-screen fingerprint scanner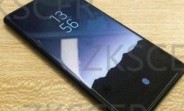 Xiaomi has scheduled a launch on March 27 for the Mi Mix 2s. Confirmed specs include only Snapdragon 845, as the company revealed in an official poster. According to the latest live image, the phone might also have an under-display fingerprint scanner.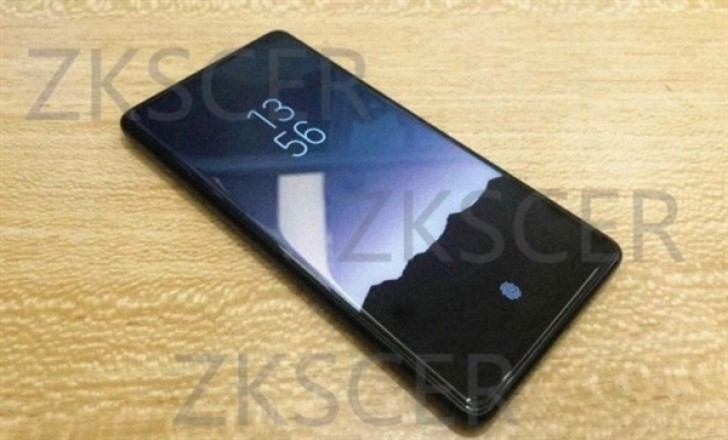 The image, if real, suggests the finger should be positioned in the lower central part of the screen. It might also be just a request for the user to place his finger on the proper scanner on the back, as it does on the stock Android lock screen. At this point, we are just speculating and truth will be unveiled in the end of March.
The Mi Mix 2s is also rumored to come with 6.01" OLED screen and an IMX363 camera sensor, currently seen in the latest Zenfone 5 flagships.
D
Nope. What Huawei doing with their upcoming P20s proved you wrong. All of their newer flagships are having the freaking notch. Told you the Chinese makers always follow Apple's footsteps. And come on, IPX was announced so much earlier than MIX2. How ...
N
Current standings are Samsung, Huawei, Oppo, Xiaomi and Apple trailing the rear. They are saying that Xiaomi should beat Huawei this year but that Huawei and Oppo are pretty much tied. If MIX 2S takes off along with the upcoming Mi 7 we might not eve...
N
Try that in reverse buddy. Xiaomi took away the audio jack sure but they did it to fit all their parts in without compromises like the other major OEMs were doing. And the notch came from Xiaomi. Apple's iPhone X is a complete copy of a rejected MIX ...
ADVERTISEMENTS