Xiaomi has outed a new variant for its Mi Note 3 smartphone. Dedicated to singer Kris Wu's (a.k.a Wu Yifan) it comes to mark his 27th birthday.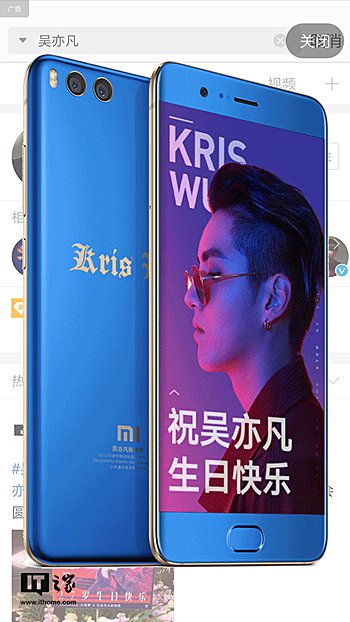 The changes brought by the limited edition are entirely cosmetic. The model comes with the name of the singer printed on its back, but the internals and pricing remain the same. The variant is available for purchase in China.
E
LMAO;) Hahaha.... This made me laugh...!!!
?
Who the hell is Xander Ford?.
G
Would there be a Xander Ford edition? would love to have one.