Xiaomi's co-founder Lin Bin is at it again, teasing the maker's upcoming smartphones. In his latest post on Weibo he asks if we want the Mi Mix 2 or a larger version of the Mi 6. The teaser comes accompanied by an image of the Mi Note 3.
So the Mi Note 3 may be the other device Xiaomi will launch at the September 11 event for the next Mi Mix 2. And it looks like there will not be a Xiaomi Mi 6 Plus but rather the Xiaomi Mi Note 3.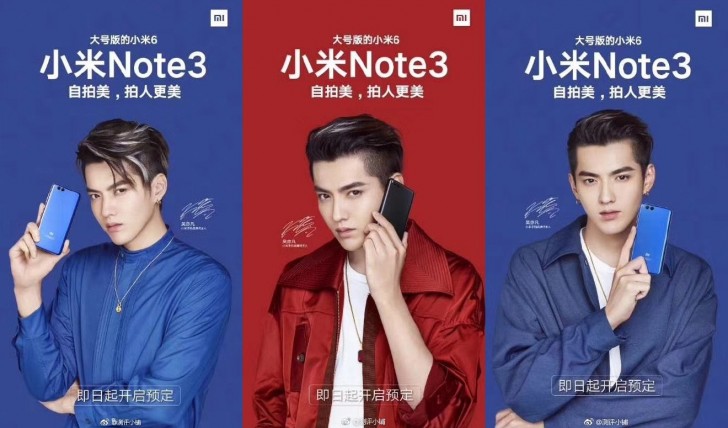 We've already heard whispers that the Xiaomi Mi Note 3 could turn up earlier than its predecessor.
D
It's not great. My old K920's display was better than Mi Note 2. The only good thing about my Mi Note 2 is the soc, the storage, and the battery and even my old phone had better battery life with better and brighter display. I'd blame the SD821 i gue...
D
funnier thing is that, people are arguing if Taiwan is a Chinese country or not. "this is a tech web, not your daily dose of geography" XD
S
Mi Mix 2 will launch with SD835 and Mi Note 3 with SD660. Mi Note 3 battery capacity is also been reduce to 3500mAh according to gizmochina.
ADVERTISEMENTS