Xiaomi Mi TV ES 2022 series specs and prices revealed in an official teaser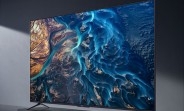 Xiaomi is all set to unveil the brand new Mi TV 6 series in China on June 28 but the company teased another smart TV family called Mi TV ES 2022 for that date as well. And Xiaomi is quite generous with the info too.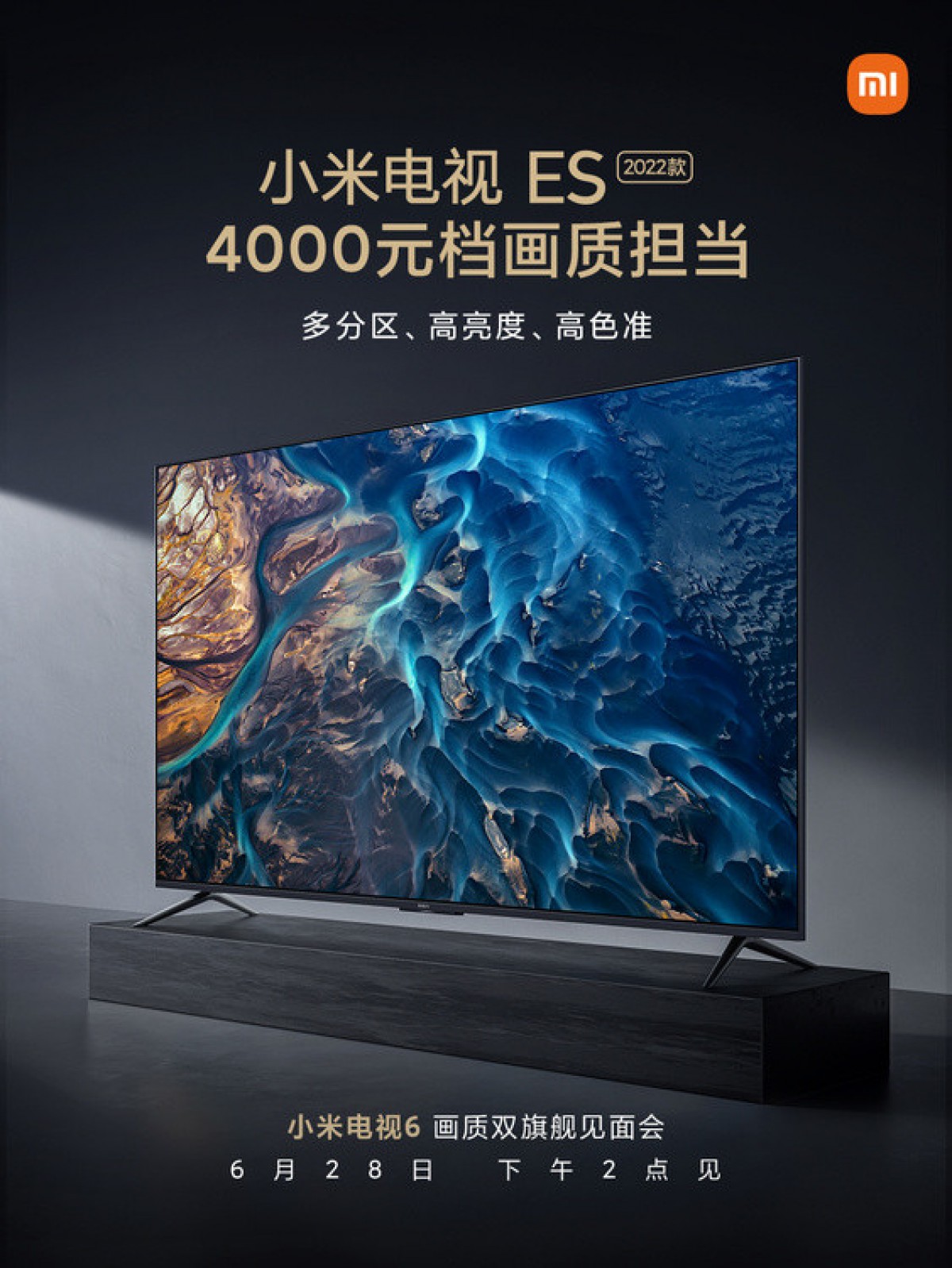 The Mi TV ES 2022 will be priced around the CNY 4,000 ($620) mark and according to Xiaomi, they will offer unrivaled features for the asking price. The panels will support multi-zone local dimming, high maximum brightness and great color accuracy.
Additionally, the Mi TV ES 2022 series will feature thin body and frame for a burden-less, full-screen experience. A set of powerful built-in speakers will put together the multimedia experience. They will be coupled with an array of far-field microphones for hands-free voice control.
The TVs are designed to work well with the Xiaomi ecosystem and are certified for eye protection and limiting blue light emissions. The available flavors will be 55", 65" and 75".
M
Try harder. If you used flipkart, then i assume you are from India. Xiami sales on India is big, why you dont seek help from forum, email, twitter, and facebook. So many complaint channel right now. You are the consumer, if you hurt by their service,...
M
Why you dont buy pc gaming, laptop, or console? I assume you want to play game and not doing ms office thing or video editing. I propose you the solution to buy nvidia shield tv pro as tv gaming solution or subscribe stadia.
h
I dont get the specs. All tv's basically same specs. How large is the display, what they feature and then what ports they have. But nothing about how much ram or what processor they have. They run android already so that be nice to know as they ...
ADVERTISEMENTS