Xiaomi launched the Mi Mix 3 slider at the end of last year in China with a Snapdragon 845 chipset. The company promised a 5G variant for the European market in Q1 2019 and the now we have an exact date for its debut. A company representative confirmed Xiaomi will have a media briefing on February 24, the day before the MWC 2019's official start.
An invite revealed the date and while it's not explicitly mentioning the Mi Mix 3G, the slider is the obvious favorite for becoming the star of the show.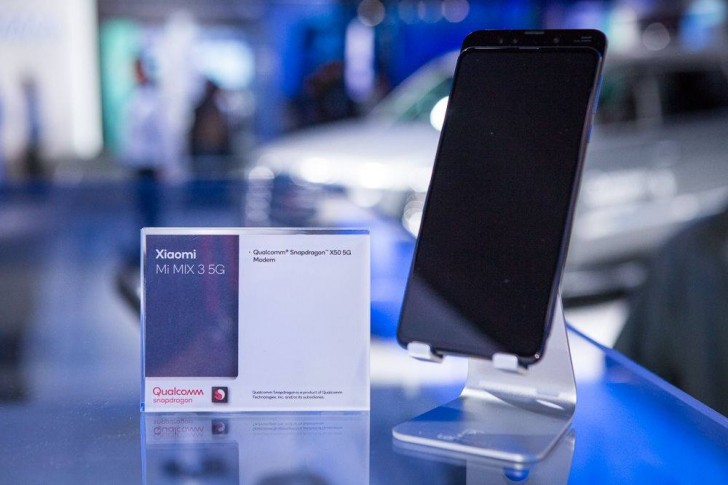 The mobile conference in Barcelona will see a bunch of makers introduce their first 5G phones, while Oppo will showcase its 10x zoom camera module.
Xiaomi's next-gen smartphone will come with Qualcomm's X50 modem that will allow the device to reach gigabit speeds. We will be in Barcelona to cover everything important, so whatever Xiaomi announces, you'll be among the first to know if you stick around.
w
17 hour continuous web browsing would be good! but you probably think that 17 hour standby time is ok? well, its not! if you take long plane trip then you sit like 12 hour in plane with playing with your phone, and when you arrive and want to call ta...
Y
You can't have everything you want. A ~17 hour battery life is already more than enough to get you through the day. You get a wireless charger as well, so why do you still say it's a problem?
D
Xiaomi mi mix 3 has a tiny battery, that's the problem.