The Xiaomi Mi Mix is an impressive device, undoubtedly, with its almost zero bezels on three sides of the display and huge screen-to-body ratio. However, even with those diminutive bezels, it's still pretty big - too big, in fact, for most people. So many have been anxiously looking forward to the oft-leaked Mi Mix Nano becoming official. According to a rumor from just a few hours ago, this was set to happen early next month.
Or not. Unfortunately the Mi Mix Nano may not be coming at all. Xiaomi's marketing director, Zang Zhiyuan, said on Weibo that "there's no such product as Xiaomi Mi Mix Nano". The post in question seems to have been deleted in the meantime, so it's unclear exactly what's going on.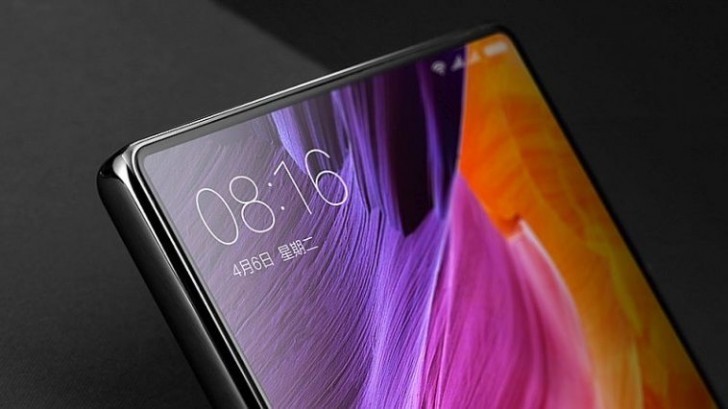 The obvious interpretation here is that there's no Mi Mix Nano in the pipeline and all the leaks and rumors so far were based on fake devices and people's imaginations. There's also a (very) small chance that we'll still see a smaller Mi Mix in the future, but that handset won't be called Mi Mix Nano. That's because by saying "there's no such product as Xiaomi Mi Mix Nano", Zang Zhiyuan could have simply referred to the name - this would make the statement technically true too.
At this point we wouldn't get our hopes up however. Anyway, if a smaller Mi Mix does get announced in December, we're only a few weeks away from that. Otherwise, if it's 2017 already and there's no word about this phone becoming official, then it was probably all a hoax after all.
g
yeah!!! dream on DUDE!!!!
s
I truly believe in big screen size usefulness can't wait to see a bigger version Mi Mix Max thank you
ADVERTISEMENTS