Xiaomi confirms that the Redmi 10 Prime is coming to India on September 3
Xiaomi has officially confirmed that it will launch Redmi 10 Prime in India on September 3. The teaser page for the event gives vague highlights for the phone, including a "superstar camera" (though it's not clear what, if anything, separates it from the 50 MP camera of the Redmi 10).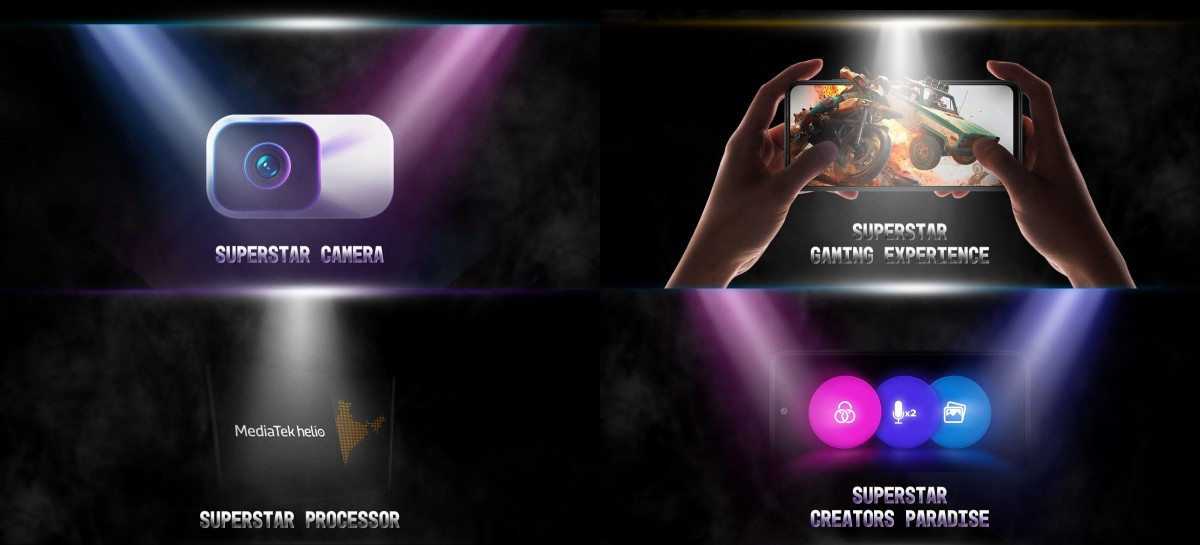 The phone will be powered by an unnamed Helio chipset. This means no 5G connectivity for the Prime model or the extra processing power that comes with a Dimensity chipset. As a reminder, the vanilla Redmi 10 has a Helio G88 chipset.
There are a few other tidbits about the Prime. It will have a high refresh rate display, stereo speakers, two microphones and fast charging. Of course, the vanilla model has these things as well, so without specifics we can't tell what hardware will be upgraded on the Prime model.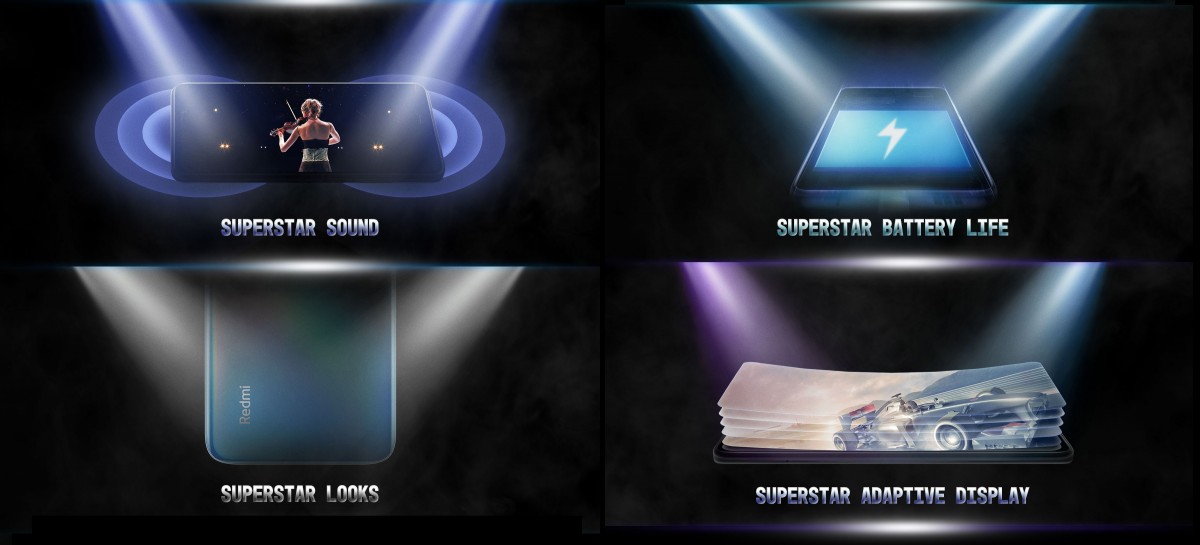 It should be noted that the Redmi 10 itself is not available in India (not through Mi.com, at least), so this might a case of rebranding. That was the case last year with the Redmi 9 Prime, which was nearly identical to the Redmi 9 and was available only in India. We will find out more next week.
H
As I said in the comments of another GSMArena post that contained a teaser poster for the Prime, that poster contained a hint with the number 88 (though in binary), so those hoping for something other than a Mediatek Helios G88 are going to be disapp...
r
As a longtime Xiaomi User, that statement still ring true. i use poco X3 which full of bloatware i need to uninstall. and now i got 12.5 update which somehow include new feature called pops-out ads. Really considering moving towards Samsung ...
ADVERTISEMENTS