Xiaomi's Twitter account continues to tease the launch of the Mi A2 and it even officially confirmed that it will be joined by the Xiaomi Mi A2 Lite. The first tweet said "2 is better than 1" and the next tweet named the Mi A2 Lite explicitly.
In case you missed it, someone put the Mi A2 Lite on sale yesterday, at a reasonable price ($190) and confirmed the specs. The phone is more or less a Redmi 6 Pro except with stock Android instead of MIUI (in the same way that the Mi A2 is a Mi 6X).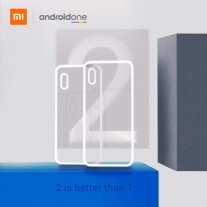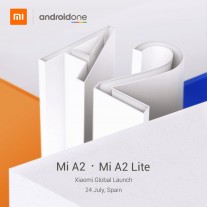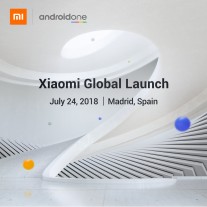 Xiaomi officially confirms the Mi A2 Lite (launching on July 24)
The differences between the Xiaomi Mi A2 and the Lite version start with the screen – 5.99" vs. 5.84" (same resolution). Perhaps the biggest change is going from a Snapdragon 660 to an older 625 chip.
The camera department will also be different with a lower-res depth sensing and selfie cameras on the Lite model. It's not all bad, however, the A2 Lite will have a larger battery – 4,000mAh vs. 3,010mAh.
Both phones will be unveiled on July 24 and should go on sale soon after that (considering that the hardware they are based on has been available for a while).
K
Which site launched the mi a2 mobile phone
f
No, it doesn't even have an SD slot.
?
Is it Mi A2 also have 3 slot tray (SIM 1 + SIM 2 + Memory Card) same like Mi A2 Lite