Xiaomi has been selling its products with Mi branding on the overseas market, but it will phase out the moniker from now on. XDA-Developers first reported the news, and then it was officially confirmed by a company spokesperson - starting from Q3 2021, the "Mi" product series will be simply called "Xiaomi"; just like it has been since forever at home in China.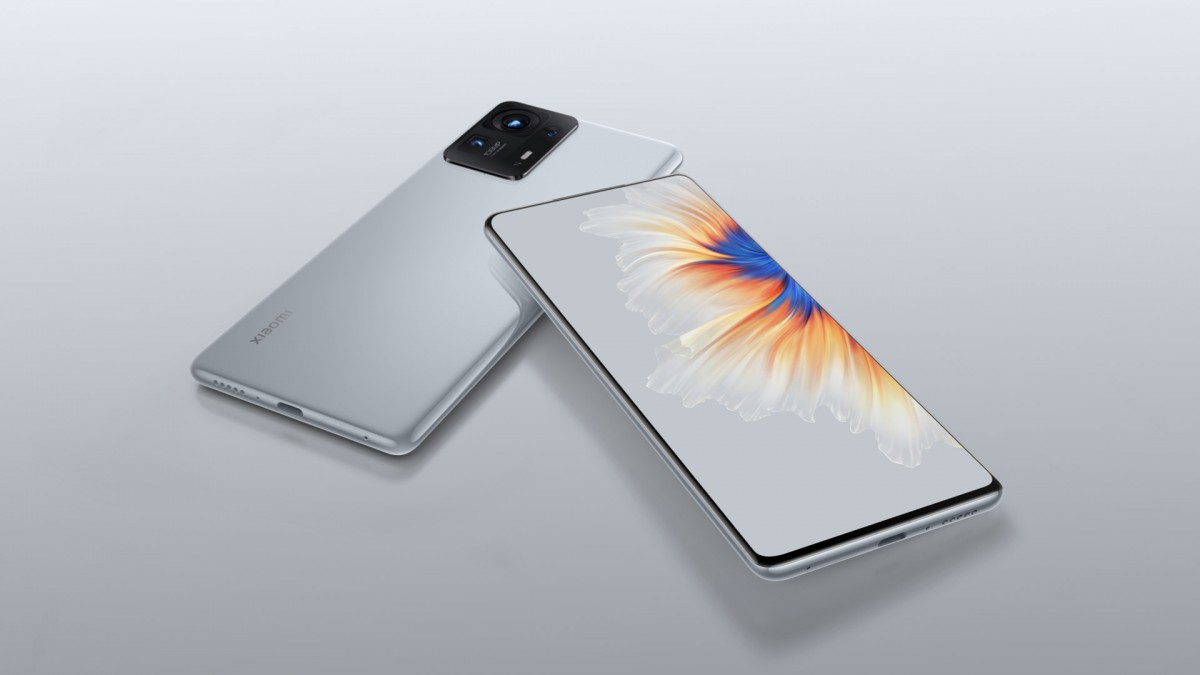 Xiaomi Mix 4
The first devices with the new branding were actually the Mix 4 smartphone and the Pad 5 tablet series, launched on August 10. After the event was over, we had our suspicions about the rebranding, but it took 14 days for the company to confirm what everyone expected - Mi is no longer a thing.
The full press release states:
This change will unify our global brand presence and close the perception gap between the brand and its products. This change may take some time to take effect in all regions.
With introducing the new brand identity, two distinct product series will sit beneath the parent brand.
Xiaomi products represent the pinnacle of technology and offer a premium experience.
Redmi products bring big innovation at a more accessible price point and are aimed at a younger audience.
This differentiation is also reflected in our updated logos, with both the Xiaomi and Redmi logotypes under the parent brand logo.
The product series naming convention — Xiaomi and Redmi — will also be applied to our ecosystem and IoT products over time.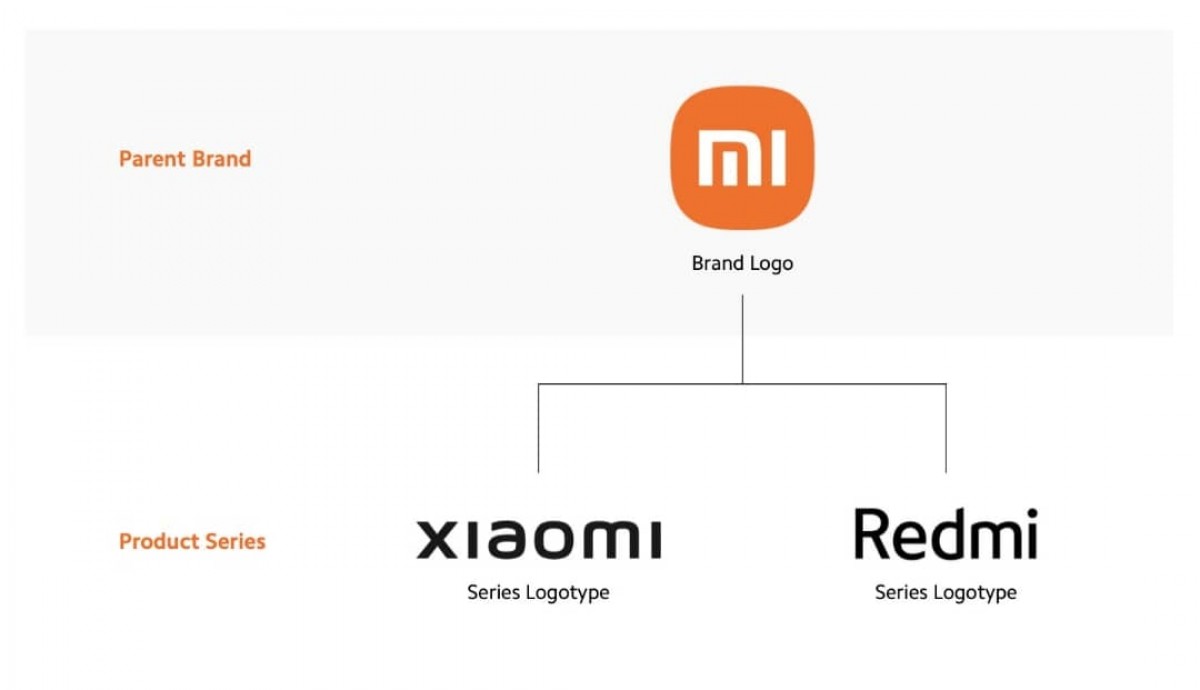 Previously, a Xiaomi GM has confirmed the physical Mi Stores will now be called "Xiaomi Stores", and we expect the announcement to be made official during the September 15 event when the 11T series might arrive with 120W fast charging, flagship chipsets and 120 Hz screens.
I quite like the change. Sounds cleaner.
S
It's you the incorrect bozo. Xiao is just pinyin for 小, a phonetic help for non chinese speakers. And it's pronounced "shiao". Go study before calling others ignorants, plz
ADVERTISEMENTS