Xiaomi patent reveals periscope camera in the works for upcoming flagship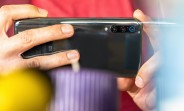 Periscope cameras have taken their first steps in 2019 with devices such as the Huawei P30 Pro and the Oppo Reno 10x zoom and it looks like Xiaomi wants to get in on the trend. A recent patent application approved by the State Intellectual Property Office of China on July 2, reveals the key details of Xiaomi's upcoming telephoto implementation.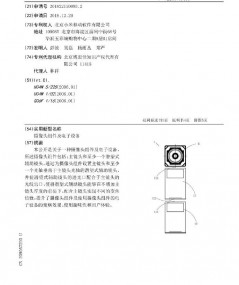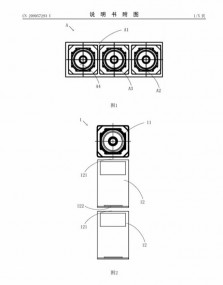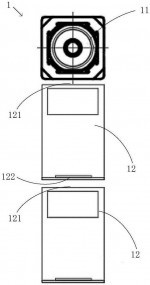 Xiaomi periscope camera patent details
The patent describes the combination of a main camera with at least one complementary periscope lens which will be placed perpendicular to the main one. Thanks to the process of light refraction, the periscope lens will be able to achieve varying zoom magnifications without increasing the size of the primary camera and in turn the device.
The result is lossless zoom with optical image stabilization. Current offerings from Huawei and Oppo go up to 125mm and 135mm focal length so we can expect Xiaomi's version to be in the same range.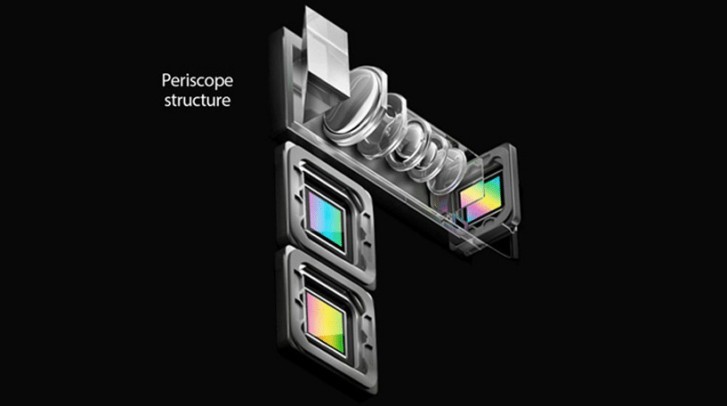 According to speculations, the rumored Xiaomi Mi Mix 4 could in be the first device in the manufacturer's lineup to feature the new periscope lens alongside a new camera that's better than the 64MP Samsung GW1 unit.
True. I would be quite happy with 5x
Huh, didn't see that. Good catch
ADVERTISEMENTS