Xiaomi patents smartphone design with reverse-notch and it's exactly what it sounds like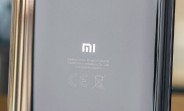 The notch is one of the most talked about aesthetic features over the past couple of years that many phone makers have began adopting ever since Apple did it with the iPhone X. Whether you love it or not, we guarantee Xiaomi's recently patented design will leave you feeling some type of way.
Sketches of a new smartphone design with several possible variations has surfaced in a recently filed patent reportedly submitted by Xiaomi. The patent shows several iterations of a smartphone with a notch, only the notch literally sticks past the top edge of the phone.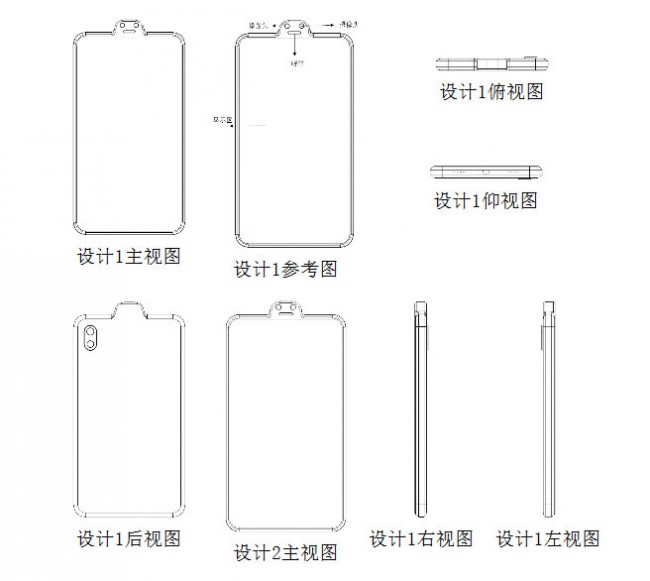 These drawing show mostly dual font-facing cameras housed in the reverse notch. There is also a proper earpiece for phone calls. The backside of the reverse notch is just empty. I personally think this is a missed opportunity to put the phone's branding or the rear camera's LED flash. If you're going to make the notch stick out, it might as well do something on both sides.
Cheeky comments aside, we don't think Xiaomi would have grand success with such a design. Even so, whenever a company files a patent, it doesn't necessarily mean such patent will go into production. At this point, ZTE's double-notch concept phone is more appealing than whatever this is.
?
Lol. Does xiaomi dare to patent? You copy everything inside out. You now patdnt for what? Stand yourself as branded. Make your complete authentic creative and stand first.
D
Put NFC there, so we can ap to pay easily
R
This looks nice but any way I think the Huawei Mate 30 and Mate 30 pro way of making the selfie will suit me best. The little view finder at the back of the phone will provide the best selfie camera ever. Because it will use the already great back ca...
ADVERTISEMENTS