Blue-plate special
Xiaomi Redmi 4 review: Blue-plate special
Final words
Xiaomi's on a winning streak with them Redmis and the Redmi 4 is another in a long list of super affordable 5-inchers that cover the basics without breaking the bank. Love our flagships as we might, not everyone (definitely not everyone's mom) needs the latest hardware or has money to burn, and that's where the Redmi 4 comes in.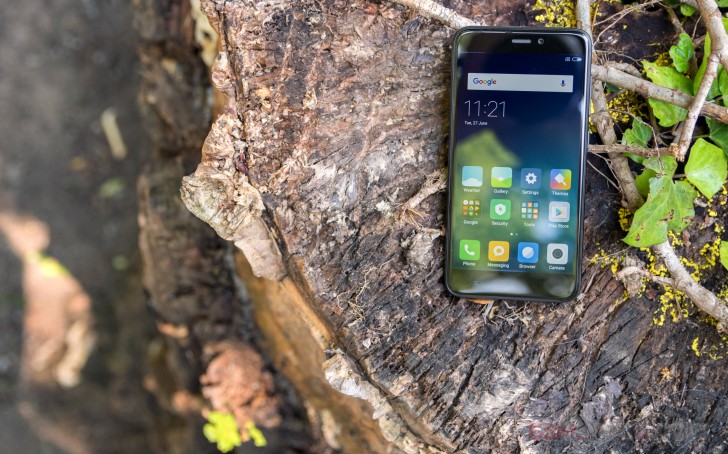 You (or your mom) get a bright display, which despite the otherwise average contrast is quite usable in the sun. You'd also appreciate the solid battery life - the 4 may not be the battery champ that the 3 was, but it'll be there for you on the longest of days. We just wish charging were faster.
Some may find MIUI too colorful, but Xiaomi's Android overlay is feature-packed and will save you a few trips to the Play Store for everyday tools. There's plenty of room for customization too, and the privacy features are top-notch. Oh, and you do get a fingerprint scanner, which some of the big-name brands cheap out on for their entry-level models.
The camera output won't necessarily win blind shootouts, but photos are sharp enough, and the FullHD videos are among the better ones we've seen, on a shoestring or otherwise. The selfies are decent too.
The thing is, it's hard to find competition for the Redmi 4, not at this price. In fact, if you're eyeing the Redmi 4, it may be Xiaomi's own lineup that you need to look at for alternatives. There's the Redmi 4 Prime with a FullHD display and a more powerful Snapdragon 625 chip. Going for the Redmi 4a, you'd save a few bucks, but concede a gig of RAM and 4 CPU cores resulting in a tangible dip in performance. Also, no fingerprint reader on the 4a. Or, you can go bigger and opt for a Redmi Note 4 - larger and higher-res display, more powerful chipset, even better battery life.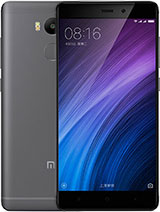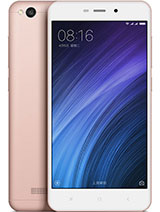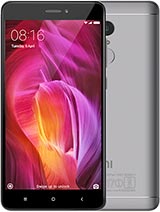 Xiaomi Redmi 4 Prime • Xiaomi Redmi 4a • Xiaomi Redmi Note 4
There are a couple of Meizus that are in the same ballpark as the Redmi 4. The M5 and M5s will get you a slightly larger, 5.2-inch display, but the Redmi 4 will last longer on a charge. And while there's not much to tip the scales in either direction hardware-wise, the FlymeOS vs. MIUI may settle it for you.
A Nokia 3 can be had for the Redmi 4's asking price, but other than the iconic name and Android Nougat, there's not much going for it. Battery life, performance, camera - the Redmi easily wins in these areas.
Coming from another legendary brand, the Moto G5 will bring you a FullHD display over the Redmi's 720p, and a superior camera. Battery life is worse on the Moto G5, but then it's got a replaceable battery - some still value that. The Moto is, however, more expensive than the Redmi.
To recap, the Xiaomi Redmi 4 is a gem of a bargain. No, it won't shoot portraits with bokeh effects, and it doesn't have a screen of ridiculous pixel density. Instead, it focuses on delivering as much as possible where it matters and knows how to live within its means. It's certainly not a lavish lifestyle but there's plenty to like.
Pricing

These are the best offers from our affiliate partners. We may get a commission from qualifying sales.

64GB 4GB RAM
$ 99.99
£ 99.99
16GB 2GB RAM
£ 99.99
32GB 3GB RAM
£ 109.99
Show all prices