Final words
The Xiaomi Redmi Note is a solid package but we would've expected nothing less from a phablet based on the credible Redmi 1S. Xiaomi's prices are hard to beat and that stands for the phablet as well. The bigger screen and octa-core processor have made it clearly more expensive than its smartphone counterpart, but if you count the upgraded cameras the markup isn't all that big.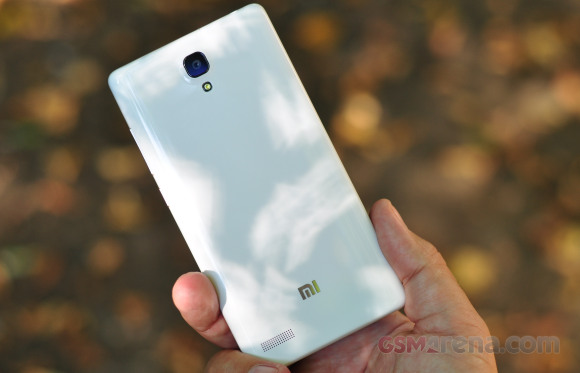 The Redmi Note comes with a big and reasonably good 720p display, an octa-core processor, quality imaging including a high-res selfie camera, dual-SIM capabilities and a robust 3,200 mAh battery, all for less than 200 euros. As always you need to factor in the shipping and complicated support, but even then the price is certainly tempting.
Xiaomi has consistently shown uncompromised performance and fewer hidden catches than most people may be wary of with Chinese makers. The Xiaomi Redmi Note is a cheaper but capable enough alternative to even already affordable phablets. It is among the cheapest devices in its class and yet it has so much to offer.
Xiaomi Redmi Note key test findings:
Build quality is good, the glossy finish a little off-putting
The screen is good both inside and outdoors
Battery life is only average
Dual-SIM connectivity, 3G on SIM 1, Wi-Fi n, FM radio
We rated the speaker loudness as Good
The MIUI interface is simple but highly customizable. You don't get as many extra features as in other proprietary skins. The sooner it gets KitKat the better.
The performance (speed, multitasking) is great for the price
The audio quality disappointed
Camera takes good photos and decent 1080p videos, particularly for the price range
Audio and video codec support is quite comprehensive
There is no core experience part where the Xiaomi Redmi Note was a disappointment and it even managed to deliver above expectations in some: it shoots great photos, the display is above average in the sun. The lack of 4G is to be considered, especially against some of the more prominent rivals but the choice between dual-SIM and 4G data speeds may actually work in Xiaomi's favor.
As for the real competition, there aren't too many devices able to match its sub-€200 price tag. The Redmi Note probably has no delusions of being equal to an Xperia T3 or an HTC Desire 816 but it's worth noting that it offers better processor than the Snapdragon 400 inside these two for a notably lower price. Plus, its camera is at least on par with the two rivals'.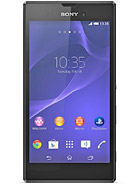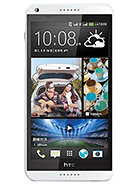 Sony Xperia T3 • HTC Desire 816
The Sony Xperia T2 Ultra is closer pricewise, being older. It offers an even bigger 6" display, matches the 13MP camera and runs a more recent Android KitKat. Its hardware is inferior though - four Cortex-A7 cores instead of eight, and half the RAM of the Redmi Note. Sony's phablet has a dual-SIM version too.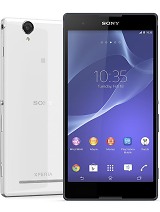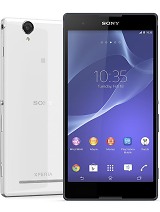 Sony Xperia T2 Ultra • Sony Xperia T2 Ultra dual
The Snapdragon 400-powered 5" LG Bello and the 4.8" Xperia M2 are covering the basics, but none of them can match the Redmi Note on screen size and the camera quality. The Samsung Galaxy Grand Prime features a clearly inferior 5" qHD display, but runs on the 64-bit Snapdragon 410 chipset. The Grand Prime will offer snappier performance and the latest Android KitKat coupled with TouchWiz. Finally, the 5" HTC Desire 616 Dual SIM runs on the same chipset, but with less RAM, and its camera isn't as impressive as the Redmi Note's.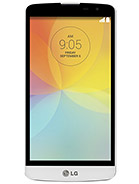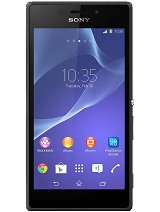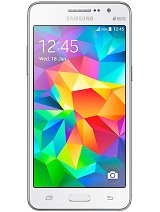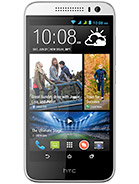 LG L Bello • Sony Xperia M2 • Samsung Galaxy Grand Prime • HTC Desire 616 dual sim
The LG G3 Stylus recently launched on the other end of the globe as an affordable phablet with a 5.5" display, Snapdragon 400 chipset, a 13MP rear camera and a stylus. LG had a great price in mind and if they can match it globally, the LG G3 Stylus is worth a look. It's another qHD screen phablet - the kind that's most likely to get close to the Redmi Note's asking price.
Alcatel Idol X+ and Gionee Elife S5.5 are powered by the MT6592 chip with higher 2.0GHz octa-core processors, and both feature 5" 1080p displays. Due to the higher screen resolution the graphics performance isn't as good as the Xiaomi Redmi Note's, but the CPU is slightly faster. The Gionee also comes with a super slim waistline and a build that's hard to come by at even double prices.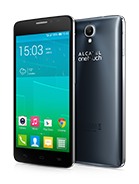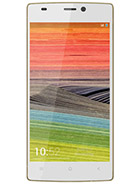 Alcatel Idol X+ • Gionee Elife S5.5
Finally, the Acer Liquid X1 is probably the perfect match for the Xiaomi Redmi Note. It has a 5.7" IPS HD display, runs on the same MT6592 chipset with an octa-core processor, even has a 13MP rear camera. It will be released any moment now and hopefully be as affordable as the Redmi Note.
Xiaomi Redmi Note packs everything it needs to offer a solid user experience - a feat that's yet to be repeated by another phablet at this price point. Corner cutting is the name of the game here, but we were pleased to find that Xiaomi made lots of correct calls - the core experience is all there with only niche extras getting the axe. It may not be quite as cheap as its smartphone sibling to become an impulsive purchase, but it looks like one you won't regret.