Xiaomi Redmi Note 6 Pro found in another store, the price feels a bit high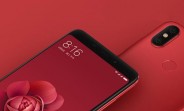 It's not just AliExpress, a store in Moldova is also selling the Xiaomi Redmi Note 6 Pro. And no, you didn't miss anything – despite being available through two stores online and having two hands-on videos, Xiaomi is keeping this phone under wraps.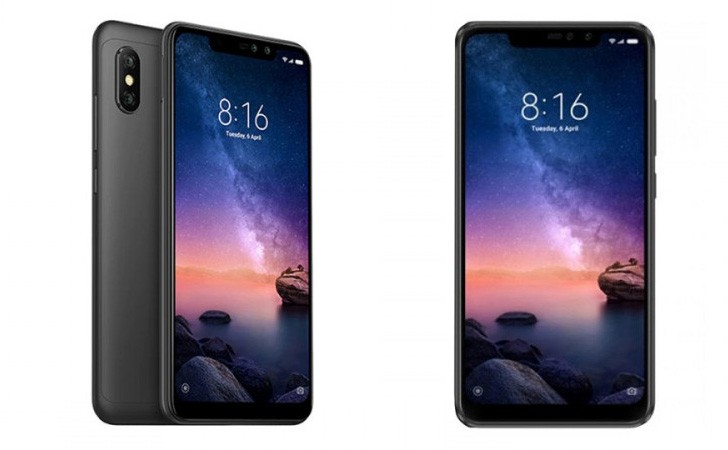 When the second video hit, we speculated that the phone will be cheaper than the Redmi Note 5 Pro as the base model comes with less memory. That doesn't seem to be the case.
Smart.md is charging MDL 5,800 – that's $345/€295 – for the 3/32GB model. Compare that to the Redmi Note 5 AI Dual Camera (3/32GB) from the same store, which started MDL 5,300 (currently cheaper, but still). That's not quite the Pro model, but the difference is fairly small (memory and selfie camera mainly). So, expect to pay the same for a 3/32GB Redmi Note 6 Pro as you did for a 4/64GB Redmi Note 5 Pro.
We guess the move to a dual selfie camera (20+2MP) and a notched screen have eaten up the cost savings from the lower RAM and storage capacities. The chipset is the same Snapdragon 636 used in the older model (and when we say "older" we mean "early 2018"), so the changes are fairly minimal.
S
He/she can. Because he/she does not even known the difference between China version, and Global version, or is just wanna be trolI lol. Wonder how they buys those phones.. Anyway, Global version have all LTE bands for EU, and not only for EU but for ...
M
In mine country (czech republic) you can buy this phone much cheaper, it is about €220/€250 for 3/4 GB version. But this phone as new one is on sale currently, normal prices are listed as €250/€270.
ADVERTISEMENTS