The competition
Everyone knows about the stiff competition in the mid-range segment and Xiaomi's Redmi phones have reigned successfully in numerous markets across the globe. We are happy to say that the Redmi Note 7 makes no exception to the rule and it does so without any fancy over-the-top features. It's clean, simple, powerful and affordable handset that focuses on what's important. But there are a few alternatives that still need to be considered.
Sure, the Redmi Note 7 is a great all-rounder, but we can't just lightly ignore the offerings from Huawei, Honor, Samsung and even Realme.
Keep in mind that most of the smartphones we chose for Redmi Note 7's direct competitors are somewhat more expensive but only by a small, negligible, in most cases, margin.
Let's start with Xiaomi's big competitor in India - the Realme 2 Pro. Both phones sport similar hardware but the Redmi Note 7 takes the lead with more premium glass build, better battery life and more capable camera. Performance-wise, however, you won't find any significant difference so it depends on which skin overlay you prefer - MIUI or ColorOS.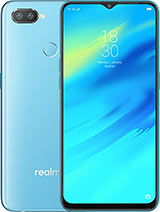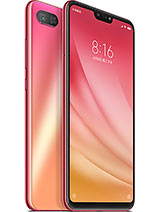 Realme 2 Pro • Xiaomi Mi 8 Lite • Huawei P smart 2019 • Honor 10 Lite
Next down the list is from Xiaomi's camp - the Mi 8 Lite. Both phones are pretty similar to one another in almost every aspect but despite the Mi 8 Lite carrying a flagship name, the Redmi Note 7 blows it out of the water. It has measurably longer battery life, a 3.5mm audio jack and arguably, a better camera.
Huawei's camp offers two very similar phones - the Huawei P Smart 2019 and the Honor 10 Lite. However, it's really hard to recommend those two over the Redmi Note 7 as they can't really compete with Xiaomi's mid-range champion in terms of battery life, build, camera quality and both don't include fast charging in their specs sheets. The Redmi Note 7 doesn't ship with a fast charger but you can get a faster third-party one easily as it supports Quick Charge 4.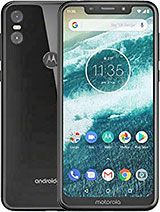 Motorola One (P30 Play) • Samsung Galaxy A6 (2018)
The Motorola One (P30 Play) is an option with a similar price tag for the stock Android fans, however, it lacks the raw power of the Redmi Note 7. The Snapdragon 625 keeps it out of our recommendation list. Also, the display is smaller, which may steer away from some buyers.
For just about the same price, the Galaxy A6 (2018) might show up in your search but don't led the well know brand mislead you, as the AMOLED display and the selfie camera are the only things it's got going for it. Everything else makes it hard to recommend and Samsung really missed offering a strong midrange contender in 2018.
Verdict
The Redmi Note 7 not only checks all the boxes for a great mid-range device but it also re-defines the budget meaning. We can even go ahead and say this is one of the few times we've been so excited about a midranger since the original Moto G. And to be frank, it's really hard to complain about small shortcomings at this price point.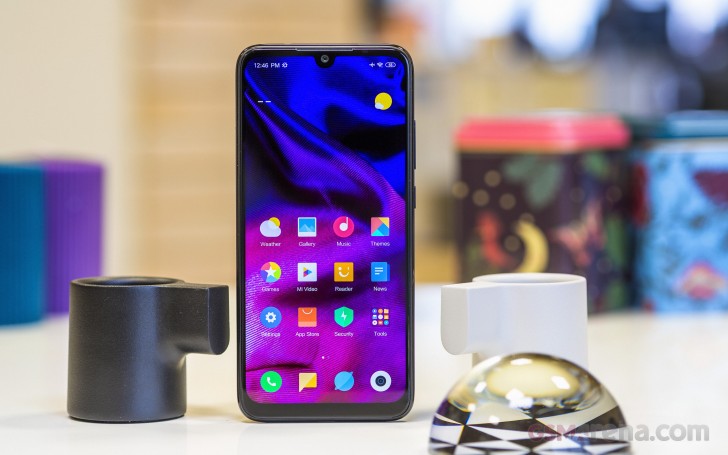 Nonetheless, we do need to point out some things you will have to consider before opening up your wallet. Firstly, the handset doesn't come with a fast charger in the box, there's no 4K video recording despite having a capable Snapdragon 660 chipset and the camera still needs some fine tuning to achieve better exposure and color accuracy in daylight photos. Hopefully, this one can be ironed out with a future software update.
Also, there is no NFC so mobile payments in many countries are a no-go. And while the glass back can be considered as an advantage over most competitors with plastic builds, it can also fall into the "cons" column. After all, glass is easier to break.
But as we already pointed out, those are just small complaints that can't overshadow the good aspects of the Redmi Note 7 such as incredibly long battery life, powerful SoC for the asking price, great build quality, good camera experience and the presence of an awesome array of connectivity options (USB-C, 3.5mm jack and it even has an IR blaster, a microSD slot, and FM radio).
Pros
Solid build quality with Gorilla Glass 5 on the front and back.
Awesome battery life.
Very good overall camera quality, especially in low light.
Well geared in terms of connectivity - USB-C, 3.5mm jack, IR, microSD, FM radio, Bluetooth 5.0 and Wi-Fi 802.11ac (but lacks NFC).
Supports Quick Charge 4 (however the quick charger not included).
Solid performance and great UI responsivness.
Cons
No 4K video recording even though the chipset supports it.
The camera exposure metering and color accuracy in daylight leave more to be desired.
No NFC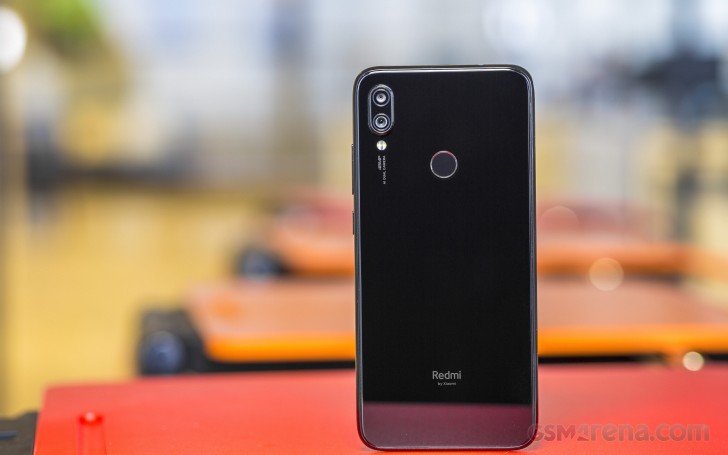 Special thanks to HonorBuy for providing the review unit.
Pricing

These are the best offers from our affiliate partners. We may get a commission from qualifying sales.

32GB 3GB RAM
$ 149.48
$ 216.53
64GB 4GB RAM
$ 163.99
$ 171.99
128GB 4GB RAM
$ 174.95
$ 179.00
Show all prices