Xiaomi Redmi S2 will bring an 18:9 screen and a dual camera on a budget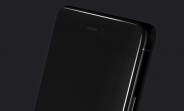 Xiaomi is prepping a budget phone with an 18:9 screen and a dual camera. It will be called the Xiaomi Redmi S2 and info dug up by @FunkyHuawei suggests it will launch in India and China (at least at first).
The phone will feature a 720 x 1,440 px LCD screen, though there's no info on the size yet. TENAA should fill in the blanks before long.
Anyway, the Redmi S2 will be powered by a Snapdragon 625 chipset, the same used in the Redmi Note 5, and will run Android 8.1 Oreo. There will be 16 GB of storage on board with a microSD slot to expand the memory as much as budget allows.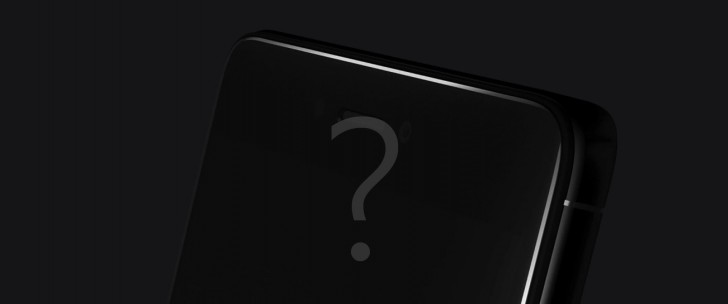 On the camera side, there will be a 12 MP + 5 MP camera on the back plus a 5 MP selfie cam on the front. It looks like the main camera will be borrowed straight from Redmi Note 5 Pro. It will feature portrait mode and EIS. The front cam will also handle face unlocking (no word on a fingerprint reader).
The Redmi S2 will pack a 3,080 mAh battery, which should offer solid battery life with the 14 nm chipset.
Xiaomi has scheduled an event for April 25 (next Wednesday), though the Mi 6X has been confirmed as the star of that show. The Redmi S2 might not get a launch event of its own, but we'll keep our eyes peeled.
L
Dude, that was just an example, why it deranges you so much? Actually, at those times, despite the camera quality, I used to fancy HTC phones much more than I do now.
D
Ya, but Redmi 5 is clocked slightly lower, at 1.8Ghz. But yes, you're right, with the same GPU, we're looking at a solid entry level phone, already in the market... Although I had this idea way before Redmi 5 made it to the market... In the Re...
A
What again mi A1 not in buget how much in buget you mean 100 usd 50 usd or 300 usd ? OMG you mi to many variants you just make hard ways in your self.