Xiaomi Redmi Snapdragon 855 flagship will launch with Android Q beta support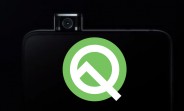 As expected, Google made quite an extensive showcase for Android 10 Q at its last I/O developer conference. Naturally, topping it all off with announcements for beta availability to get the OS into developer and enthusiast hands as fast as possible. As many instantly noticed, the beta roll-out in question covered a whopping 21 devices from 13 different brands - a far cry from the old days on Pixel and Nexus multiple month-long exclusivity period.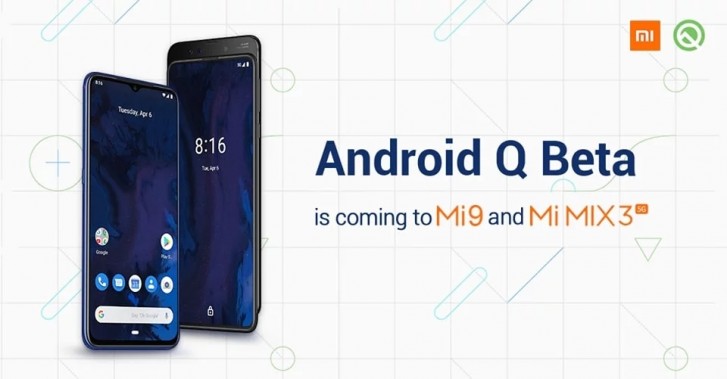 Both the Xiaomi Mi 9 and Mi Mix 3 5G are in this first wave of Q Beta eligible devices. And, if Redmi GM Lu Weibing is to be believed (he usually is), so will the eagerly anticipated Redmi flagship once it launches. This means that the most eager among the eager early owners of the Redmi can instantly sink their teeth into the beta branch of MIUI, based on Android Q, if they so desire.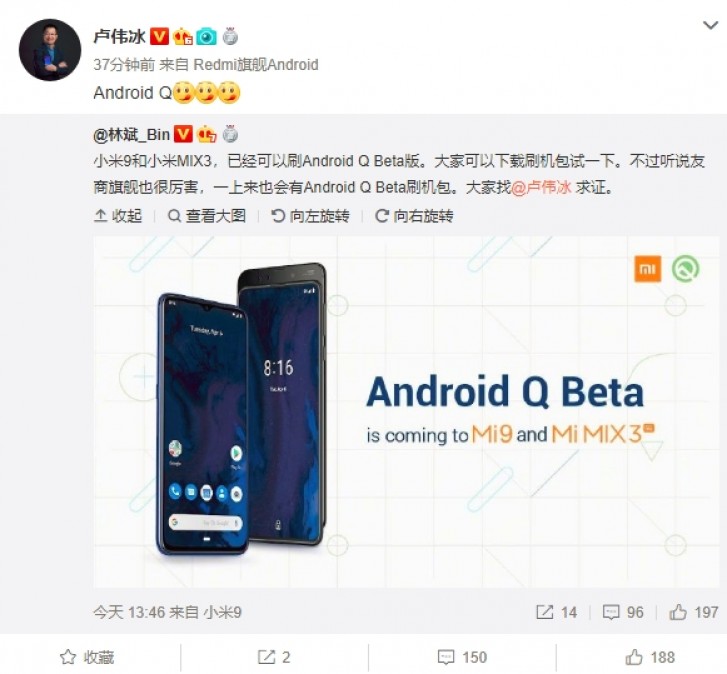 Having said that, however, it is worth noting that both the Mi 9 and Mi Mix 3 5G Android Q Beta ROMs come with a fairly long list of known issues. We expect the same will be true for the Redmi flagship as well. That's just the nature of beta software. However, the speed of Android adoption is still mighty impressive. We are clearly seeing Google's Project Treble finally paying off with this launch. And Xiaomi is clearly not the only one benefiting from implementing the new modular OS design in its custom ROM. Huawei and Honor flagship devices can expect Android Q EMIU builds not long after the software is finalized on Google's own Pixel devices. Things are definitely looking up for Android fragmentation and updates as a whole.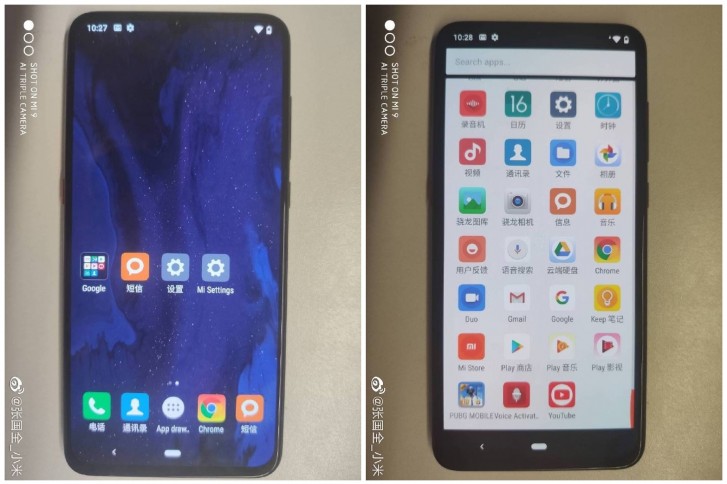 As for the Redmi flagship, it is still very much shrouded in mystery. So far, the rumor mill has churned-up some potential bits and pieces, like a Snapdragon 855 chipset, 8GB RAM, 128GB storage, a 6.39-inch FullHD+ display, a 48MP main camera (probably borrowed from the Redmi Note 7 Pro) and a periscope selfie module.
S
He is talking abt the ORIGINAL Note 4 i.e Galaxy Note 4, not some cheap Chinese knock off.
S
I can understand the first part of ur comment, but the 2nd part is not true at all these days. Samsung's OLEDs r some of the most color accurate displays out there. My OP3T with it's sRGB mode is color accurate enough for artists to use it. Most of t...
N
Ive been wotking for a cellular company for 7 years All amoled get burned They do look better when new though For me, i go ips
ADVERTISEMENTS