Xiaomi schedules a new product launch for September 15, keeps mum on what it is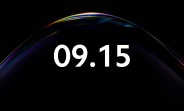 Xiaomi announced that it has scheduled a new product launch for September 15. Now, we don't have insider information on what will be featured at the event, but we can tell you that the whole thing will be over an hour long.
The event will be live streamed at 12 PM GMT on YouTube, Twitter and Facebook. Xiaomi will introduce its "most exciting new products in its portfolio", so something big is coming. Multiple somethings.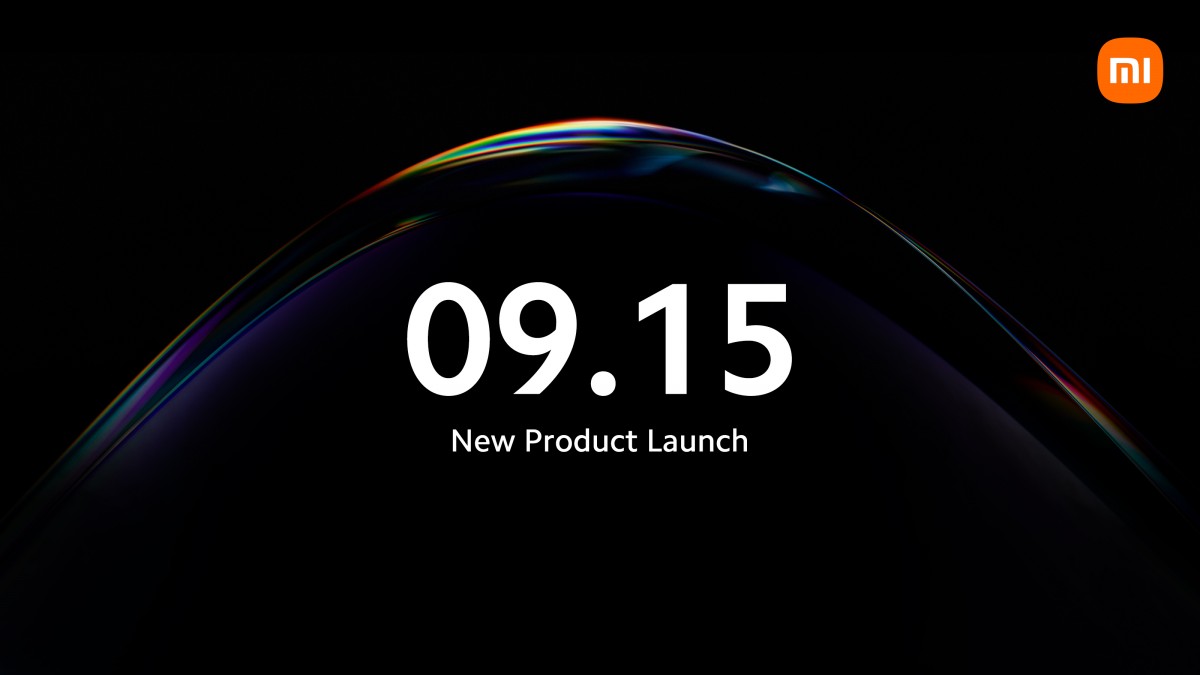 The Mix 4 flagship and Pad 5 tablet are already official, they were unveiled at the same event, in fact. So, what else has Xiaomi been working on? Well, we heard rumors of a Mi 11T series that is allegedly on the way with upgrades like 120W fast charging for the Pro model. Last year, the Mi 10T series was unveiled on September 30, so the timing mostly works out.
Also, the Redmi India Twitter account has been teasing what some believe to be a new addition to the fledgling Redmi 10 series. Of course, the teaser image for the event is pretty vague, so the even could be about anything from a foldable phone to a smart TV. And knowing Xiaomi, it will fill the 70 minute runtime of the event with more than one or two new gadgets.
T
It's a new Xiaomi Mop Robot that is shaped like a boomerang.
f
Looking at the image it seems to be a fitness band with screen streching to the body of the device. The glow on the edges eminently stating that the bands are displaying color.
ADVERTISEMENTS