Xiaomi may be the world's third-biggest smartphone maker, but most of its products never leave China. The company is reportedly looking to open up shop in India, but now the company is taking a trip to the US.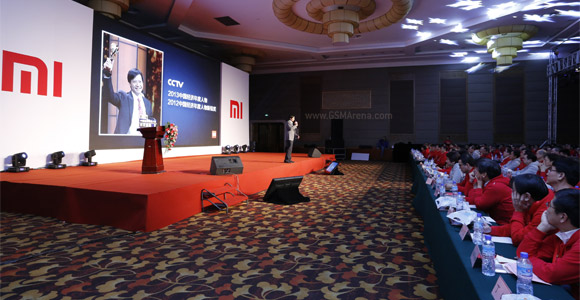 There, in San Francisco specifically, the company will hold an event on February 12. It's not clear what the topic will be though – opening a store, recruiting employees or just visiting? The company has already unveiled two new devices this year – Redmi 2 and Mi Note (with a Mi Note Pro version), so it's probably soon for a new announcement
Whatever the reason, the event is a big deal – San Francisco is the home of many startups and tech giants are a stone's throw away, with both Apple and Google campuses not far from there (Xiaomi's VP of International Hugo Barra is a former Googler). The location can't be a coincidence and sends clear message, especially to the former giants that Xiaomi leapfrogged to get into the Top 3.
D
i dont think xiaomi need to expand their wings to US, just not worth it... xiaomi can be number 1 without US or europe. as we can see now europe with its euro is shrinking with lots of debts from its member, US is not even a superpower anymore... wou...
?
Fantasy of apple will be over and people accept reality soon.
H
Just backdoor machines. Even worse than CIA.