Chinese smartphone manufacturer Xiaomi managed to sell over 1 million smartphones in 48 hours during online festive sales in India, carried out by retailers Flipkart and Amazon. If you break it down, that's 300 smartphones per minute on average.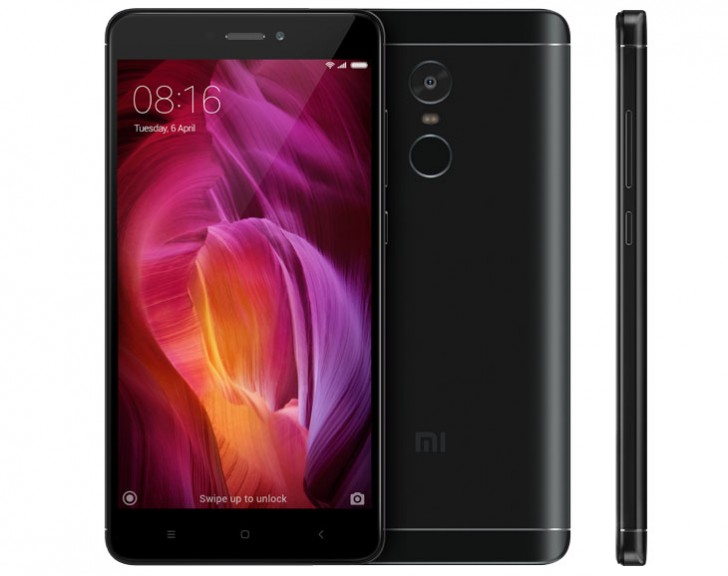 That's an achievement of sorts for Xiaomi, given that last year the 1 million figure was crossed after 18 days. "This achievement marks an industry first, and is a key milestone for Xiaomi India," the company said.
The Redmi Note 4 was the top seller smartphone as far as Flipkart's Big Billion Day Sale is concerned, while of all the smartphones sold by Amazon, an overwhelming majority were Xiaomi devices. This made Xiaomi the top smartphone brand for both sales.
a
Xiaomi always posts sold millions.... xiaomi always making people fools.
?
Also a few months back India's hottest price range was 100-120$. Today it zoomed into 200-250$. Few months back India was 150th in mobile data consumption. Today India is in the number one spot, these mind boggling growth for an extremely short span.
D
hopefully one day, xiaomi ships phones with LTE band 20 and stock android UI. That's the reason i went with the OP5 instead of the Mi6.