Xiaomi might be popular with its smartphones, but it also has an in-house IoT ecosystem thanks to the booming startup industry in China. Some of its smart home products include the Mi Bedside Lamp, Mi LED Smart Bulb and Mi Smart Plug, all three of them soon to be available in the US. The news comes straight from Xiaomi co-founder Wang Xiang who bragged about the expansion on Twitter.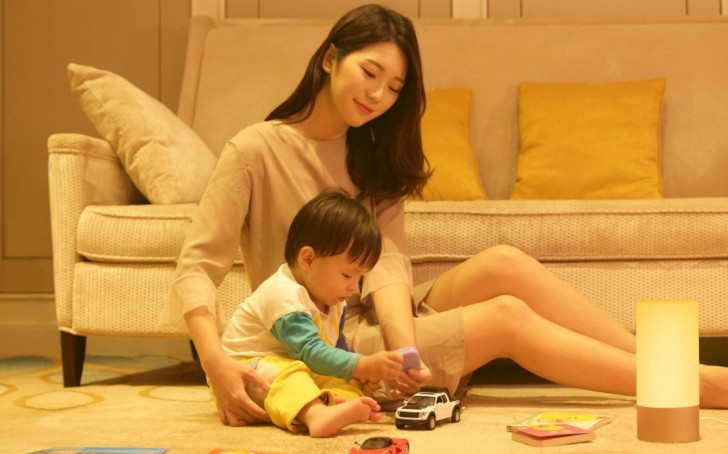 The United States market is already familiar with the Xiaomi brand, even if phones are yet to reach the country.
Products like the Mi Power Bank Pro, Mi Home Security Camera, and the Mi Electric Scooter are currently available in partnership with Amazon. The difference is the new products will have Google Assistant support. The announcement came as a part of the Google I/O 2018 conference that took place earlier this week.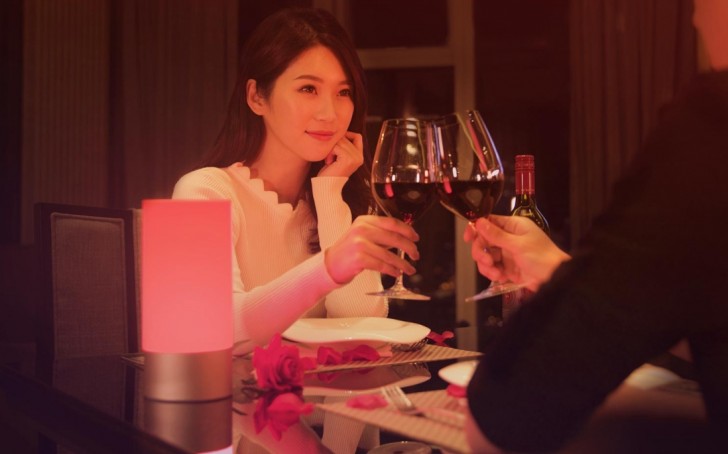 The Mi Bedside Lamp can be configured in 16 million colors. It has a touch-sensitive panel on top and can be set through the Mi Home app and controlled via voice.
The LED Smart Bulb does exactly what you think it does - it lights up with your voice or phone without getting out of bed and has all the colors and moods you need. The Mi Smart Plug is a simple Wi-Fi on/off switch that makes a smart device out of any non-smart appliance.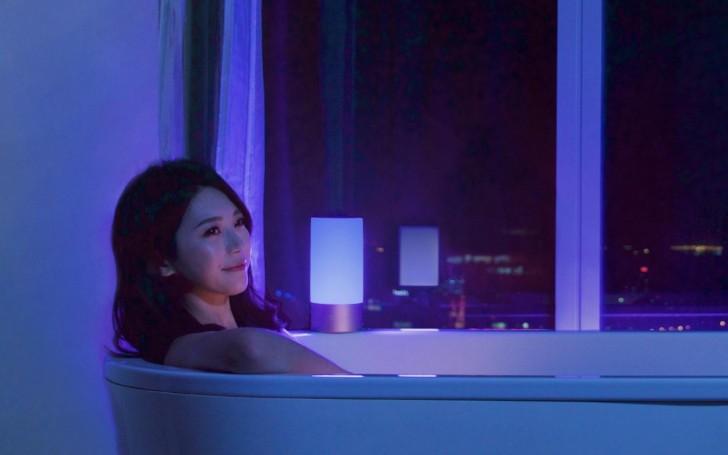 Prices of the Mi gadgets are not yet available on the US section of mi.com but should be up there by the end of May. For comparison, the Bedside Lamp costs CNY249 in China, or about $40, while LED light bulbs go for the equivalent of $20.
A
Coz there are very less no sheeps in India to buy such gimmick products. Sheeps would buy such product provided they are prized premium, doesn't matter how useless they are.
?
It's because there won't be you to buy it for 1000$ in there... On the other note, it's because these are pretty useless in India in most of tier 2 and 3 cities. Maybe good for metropolitan areas. We have LED lights anyways don't need phone control...
Guess why they are not launching these products in India. Mmmmm Because they have to sell it for free there. Hhhh.
ADVERTISEMENTS