Xiaomi smartphone sales could hit 73 million mark this year, fall short of initial forecast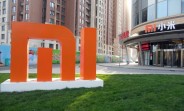 Correction: An earlier version of the article said that the new figure was announced by Xiaomi Chairman Lei Jun, which is not the case as the prediction is made by a Chinese analyst. The text has been corrected to reflect the change.
Back in March this year, Xiaomi Chairman Lei Jun said that the company is aiming to sell somewhere between 80 to 100 million smartphone units in 2015. However, it now looks like the five-year-old firm will miss the target this year.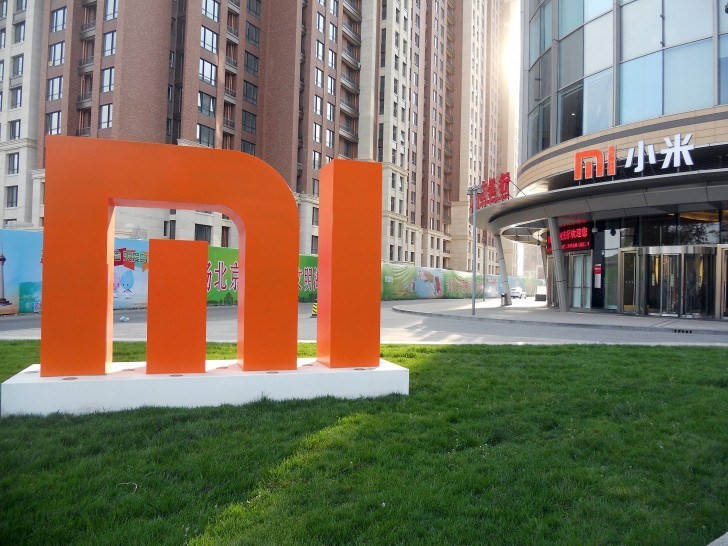 According to a Chinese analyst, the final figure could be somewhere around 73 million. This came a day after Chairman Jun played down the 80 million target, saying that's not the first priority for the company. "What we care about the most is the rate of customer satisfaction," he had said.
Quarter-wise, the Chinese smartphone manufacturer sold 15 million units in Q1 2015, followed by 20 million and 18.5 million units in Q2 and Q3, respectively. This suggests that Q4 will see Xiaomi selling over 20 million handsets, making it the most successful quarter for the company.
l
Xiamoi doesn't have there own manufacturing units like apple. They are concentrating on R&D and after sale support. Mi just following apple. Even there MiUi is ios copy cat
A
I think they are missing the mark because their production capacity is limited. They bring only 10,000 phones to sell and then they expect people to wait for another 15 20 days for another 10,000. Many like me get fed up of waiting and buy another br...
D
it is manufactured by the same company who creates iPhones. if foxcon is such a brand then why should apple select them for manufacturing idevices ?. since you are an apple hateboy I think you are playing indirectly :$