Xiaomi targeted to ship more than 100 million smartphones in 2018 and according to the latest information, it managed to reach the milestone with two months to spare. Lei Jun delivered a speech at Zhong Guan Cun Forum in Beijing, China, where he announced the number was reached on October 26.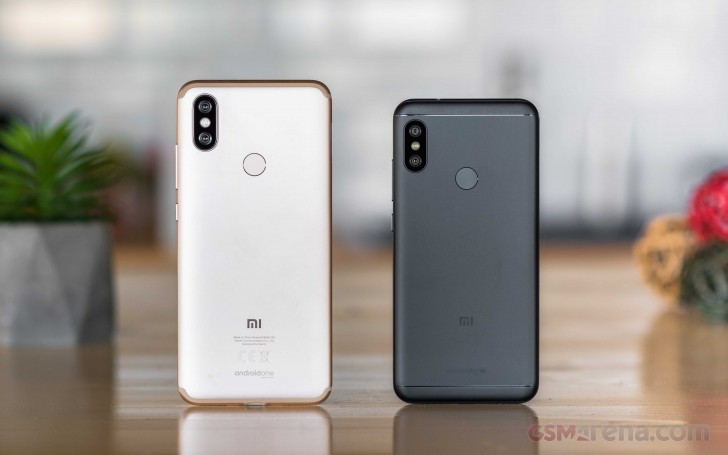 Lei Jun, who is the founder of Xiaomi and also a VP of the All-China Federation of Industry and Commerce, said that his company was the fastest growing in its domestic market. He also expressed gratitude to his team for the "continuous efforts in technological innovation and quality improvement over the years".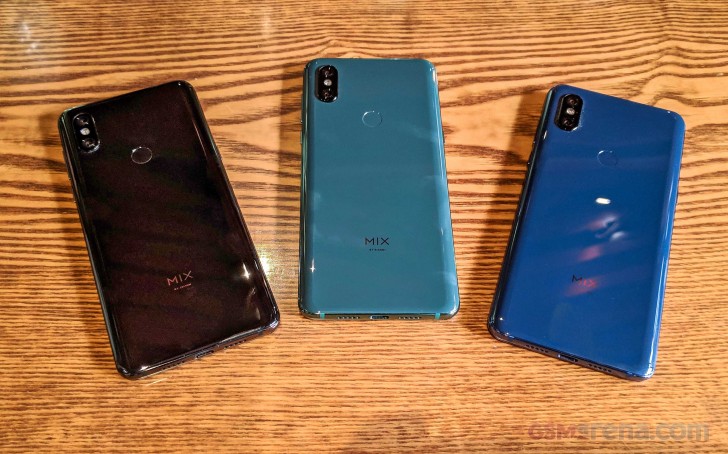 At exactly 11:23 PM on October 26, Xiaomi recorded its 100th million smartphone shipment. He chose to announce this event exactly at the Zhong Guan Cun Science Park where he founded the company back in 2010. Some Chinese media dubbed the place "The Chinese Silicon Valley" and entrepreneurs, including Jun, claim it can become the new invention and technology hub of the world.
Source (in Chinese)
E
It makes sense. Very interesting. No wonder my Mi Note 3 rates so well on dx0 but the actual result is crap. I always thought I had a faulty camera unit. I do not normally use my phone camera though. So it is no problem for me. But will probably shif...
D
Go go go Xiaomi we love you. Show that beefy overfed companies whos the real boss.
Y
About the DxO comments here, some people seem to be in the blank about how the test is conducted. The tests are done by using the SAME pictures each time. Same pictures people. While I agree Xiaomi had included the 'libs', that is the code...
ADVERTISEMENTS