Xiaomi phones already offer great value for money but Mi Home stores in India can improve that. The company is running a trade-in program in partnership with Cashify that will reduce the price of available Mi and Redmi phones.
You simply walk into a Mi Home with your old device. The team will tell you its resale value (based on the phone's condition) and you can use that money towards the purchase of a shiny new handset. You can get a preview of the kind of money you can get over at the Cashify site.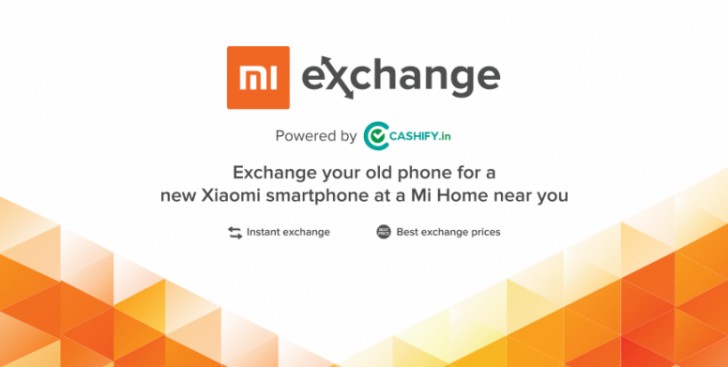 Alternatively, you can order a new phone delivered to your door. In that case, you pay the full price up front and a Cashify employee will come over to deliver the new device and take away the old one (giving you some money back).
Hit the source link to visit the Xiaomi forums for more details.
PS. Samsung and OnePlus launched trade-in programs in India earlier this year.
sorry man but i don't rip them off or something. what is wrong if i make 10k loss instead of 12-14k loss maybe. some are not so sound in technology and it is their issue that they do not real world prices. it is not that i am selling a defective phon...
V
No one dominates the market without making huge profit, Xiaomi banking on affordability to increase market share and to become leader of the global market as anyone else. If for some reason they would succeed and beat Samsung or Apple they would beco...