Xiaomi teams up with Redington to sell devices in physical stores in India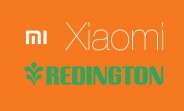 Chinese manufacturer Xiaomi is definitely doing well on its home market. The Brand has managed to build up a lot of user trust and even a formidable fan base, thanks to competitive pricing and Apple-style viral marketing. Expanding into international markets has been on Xiaomi's roadmap for some time and the company has already made significant steps to enter the emerging India market.
However, this might be Xiaomi's biggest plunge into India sales yet, as the company announced that it will be offering its products in brick and mortar stores throughout the country. Currently, Xiaomi devices are selling mostly through India's largest e-commerce company Flipkat and that partnership is sure to continue. However, Xiaomi now hopes that through collaboration with Redington - one of the country's leading cellphone distributors, it will gain access to around 1000 to 1500 physical stores throughout 15 major cities, including Chennai, Hyderabad, Bengaluru, Mysore and Visakhapatnam.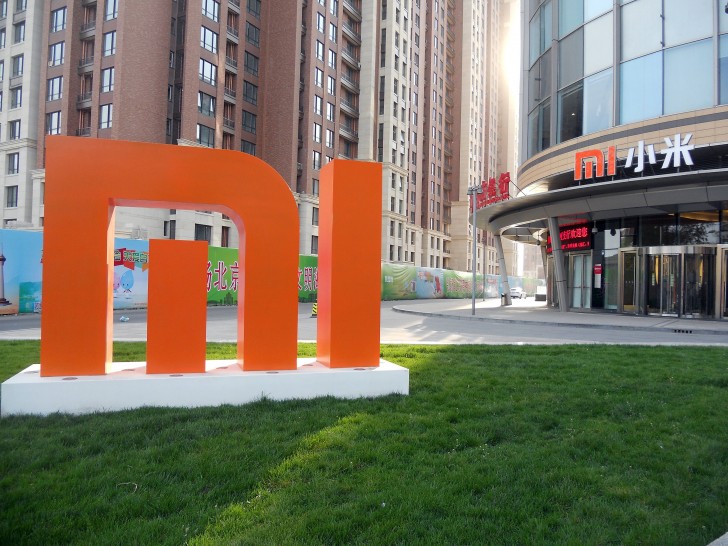 Those stores will initially offer a total of four Xiaomi products - Redmi 2, Mi 4, Mi 4i and Mi Pad for INR 5,999, INR 14,999, INR 12,999 and INR 12,999 respectively. The hopes are that the product line will expand soon and more locations will be added to the list as well. As for this first phase, Xiaomi plans to launch it in the next 45 to 60 days. If everything goes smoothly and the idea picks up speed, Manu Jain, India operations head at Xiaomi, believes that a total of 25% to 30% of all of the company's sales in India will be from physical stores.
This is quite an ambitious step for Xiaomi, but definitely not one taken lightly. A few months ago the Chinese manufacturer entered into an exclusive partnership with The Mobile Stores - another India retailer. The deal included selling the Redmi Note 4G and Mi 4 smartphones in physical stores, mostly within the capital city. We are not certain what has become of the said venture, but it can definitely be seen as a smaller scale field test for the expansion.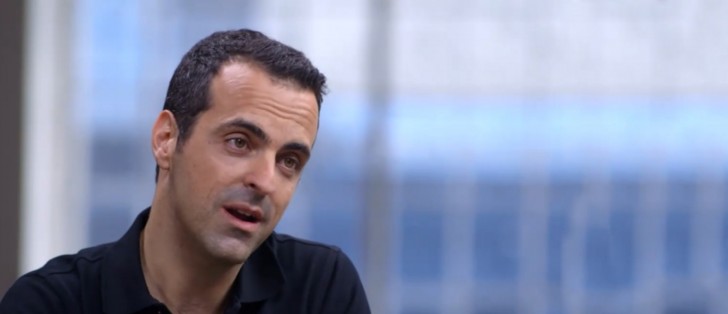 Last, but not least, to reaffirm its intentions for the India market, Xiaomi has also announced that it will set up a research and development unit in Bangalore. All things considered, the Chinese company is slowly, cautiously, but steadily covering new ground and the emerging India market is an ideal place to start. Hopefully this might be the stepping stone Xiaomi needs to enter the US market as well, which VP Hugo Barra has hinted is also on the roadmap, albeit still at least an year away.
A
Xiaomi in charge if it enters stores sales will be explosive. Os and processor excellent and silky.
B
Bro every company takes time xioami is a new company its just been a year in the market slowly and gradually they will be increasing their service support its the same with every company even brands like nokia ,samsung etc were not build overnite lik...
B
Dude ur mistaken miui is the best way better than stock android and i guess there must be some issue with your phone coz i have been using xiaomi phones since a year now and the battery life is the best compared to all other phones that i have used....
ADVERTISEMENTS