Xiaomi teases new "all round superstar" phone, could be the Redmi 10 Prime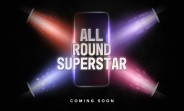 If you've been following the Redmi India Twitter account, you will have noticed that it changed its user name to a string of numbers and "#ComingSoon". Earlier today the company posted this teaser image of a new "all round superstar" phone:
"67 73 53 11 61 67 71 2 61 23 67 5 47 41 23 43 17"

We can't tell you what that means (yet) but here's a clue!⤵️#AllRoundSuperstar is on its way & it will be the answer to everything🌠

Till then watch this space👉 https://t.co/kSm13clzeH

RT & comment below if you can decode😉 pic.twitter.com/FQN1fmOvCD

— 61 11 7 41 23 23 43 7 23 2 - #ComingSoon (@RedmiIndia) August 23, 2021
The image offers a few hints. For example, the bottom left light is shining lightning bolts, suggesting fast charging, the bottom right one is emitting "Hz", so a high refresh rate display.
Then there is the string of numbers, which we were able to translate to "superstar is coming". How does the code work? We don't want to spoil the puzzle for you, so we'll put the answer at the bottom. If you want to try to solve it yourself, we'll give you a hint – all the numbers listed are prime.
Which in turn suggests that this will be a Prime model. In fact, this image is very similar to one that was tweeted by leakster Abhishek Yadav. The image names as the Redmi 10 Prime and has the same symbols coming out of the four lights.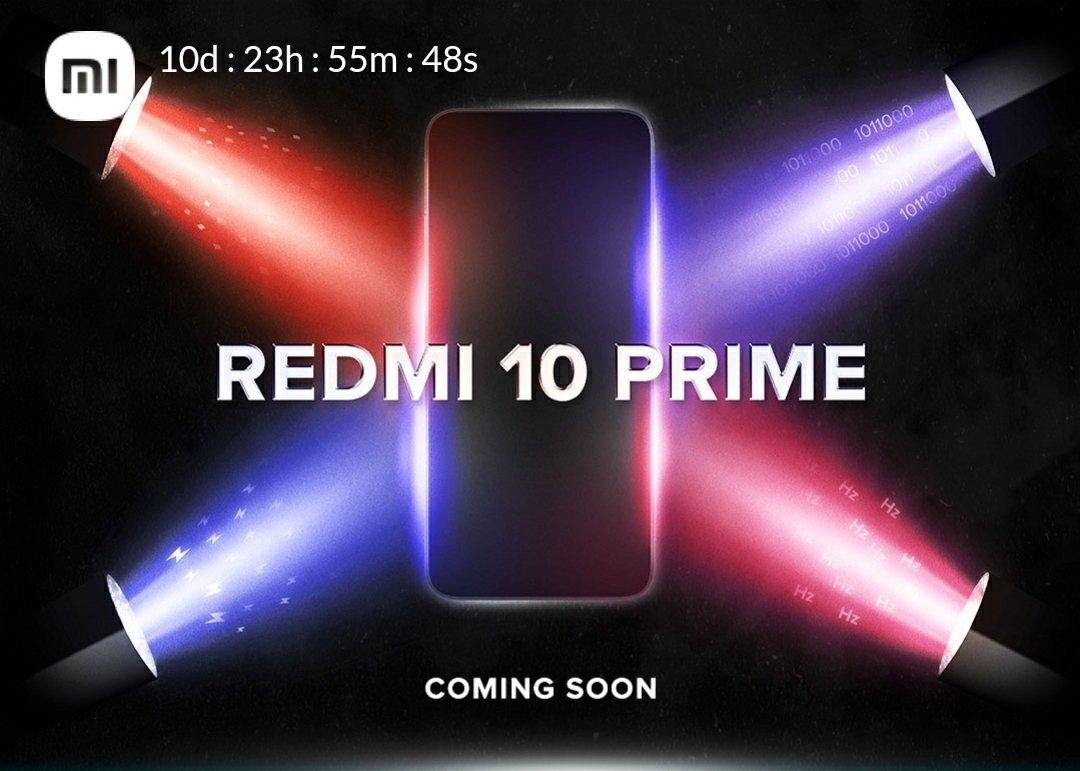 There are 11 days left in the countdown, so the new phone will be unveiled on September 3. We expect to see more teaser and more leaks about the device in the intervening days.
SPOILERS: You can use this list of prime numbers to turn the ones tweeted by Redmi into another list of numbers from 1 to 26. After that just swap them with the corresponding letter of the English alphabet.
For example, the new user name, 61 11 7 41 23 23 43 7 23 2, becomes 18 5 4 13 9 9 14 4 9 1 or "r e d m i i n d i a". There are websites that will automatically do the letter-to-number conversion, if you don't want to do it by hand.
c
Yeah I believe because of xiaomi and oneplus' behavior oppo will rise
S
I think that it's very nice that they hype up this phone, even if it turns out to be a low-range one. There is more to mobile devices than just the flagships, as opposed to what some people are thinking.
ADVERTISEMENT