India is a crucial market both for Xiaomi and Samsung, and the companies are trying their best to stay on top, even if it includes taking digs at the competition. Xiaomi said the Redmi Note 7 will turn your head around and after showing an upside-down photo of Lei Jun and Manu Kumar Jain, the campaign is going one step further.
Xiaomi claims a Mobile with TFT display is just too old, revealing a shady M display, openly mocking the screen of the Galaxy M20. The company also heavily highlights the 48MP camera of its phone, suggesting it should have no trouble wiping the floor with the Galaxy M20's shooter.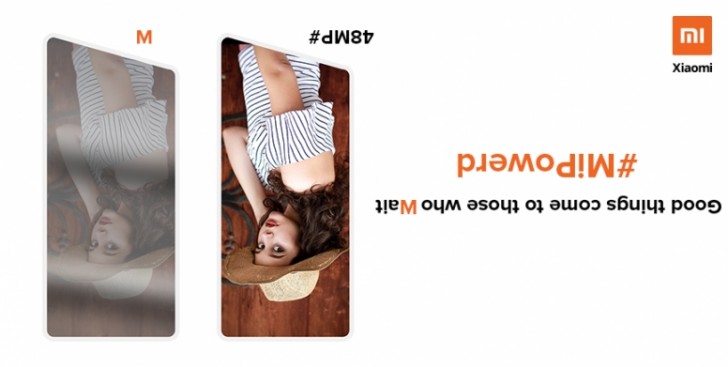 The again, apparently "good things come to those who wait" is another way of saying "our phones are not market-ready for India yet." The M-series, which are launching today, must have made enough of a splash to get Xiaomi worried and it's hoping to buy some time until its answer gets to store shelves.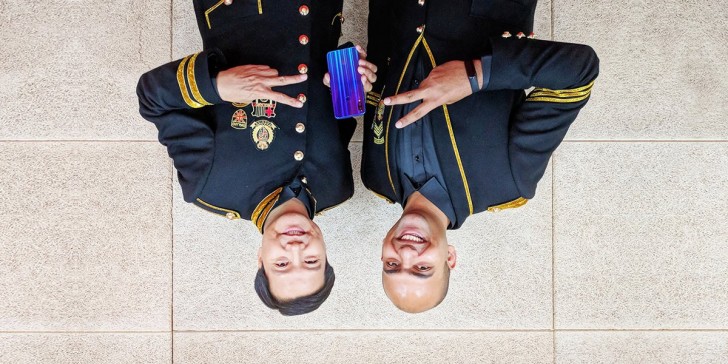 Xiaomi posted the upside down image earlier this year
Even if the whole poster looks cocky and chaotic, Xiaomi is currently a leader in the Indian market, which is dominated by affordable entries. The Redmi Note 7 is expected to be a best seller, especially if the Chinese manufacturer manages to keep the low price of between $150 and $200.
Thank you, Satheesh, for sending this in!
J
-Both phones use LCD -TFT is a type of LCD, but better than 'normal' LCD. You could describe it as an upgrade, of sorts. Should be in most, if not any LCD phone -IPS and LPS are basically the same thing -Full name for M20's display sho...
S
Haha, screens on Redmi series is not that good (the best IPS out there) dont worry. But if you wanna be on safe side and wanna fell nostalgic, forget M20, just take M10, it's still great old TFT, but with HD+ resolution streched above 6". It's a gr...
L
PHEWW, I was about to buy the M20 but then I saw this advertisement and realized I really need other passengers on train/bus to spy on my screen so I'll just wait for Note 7 so everyone can see what I'm doing on my phone. Thank you Xiaomi! /sarcasm_o...