There's been a number of complaints in Xiaomi's user community about some of its recent phones and their proximity sensors. And it appears that the company has listened and has a plan to address those issues.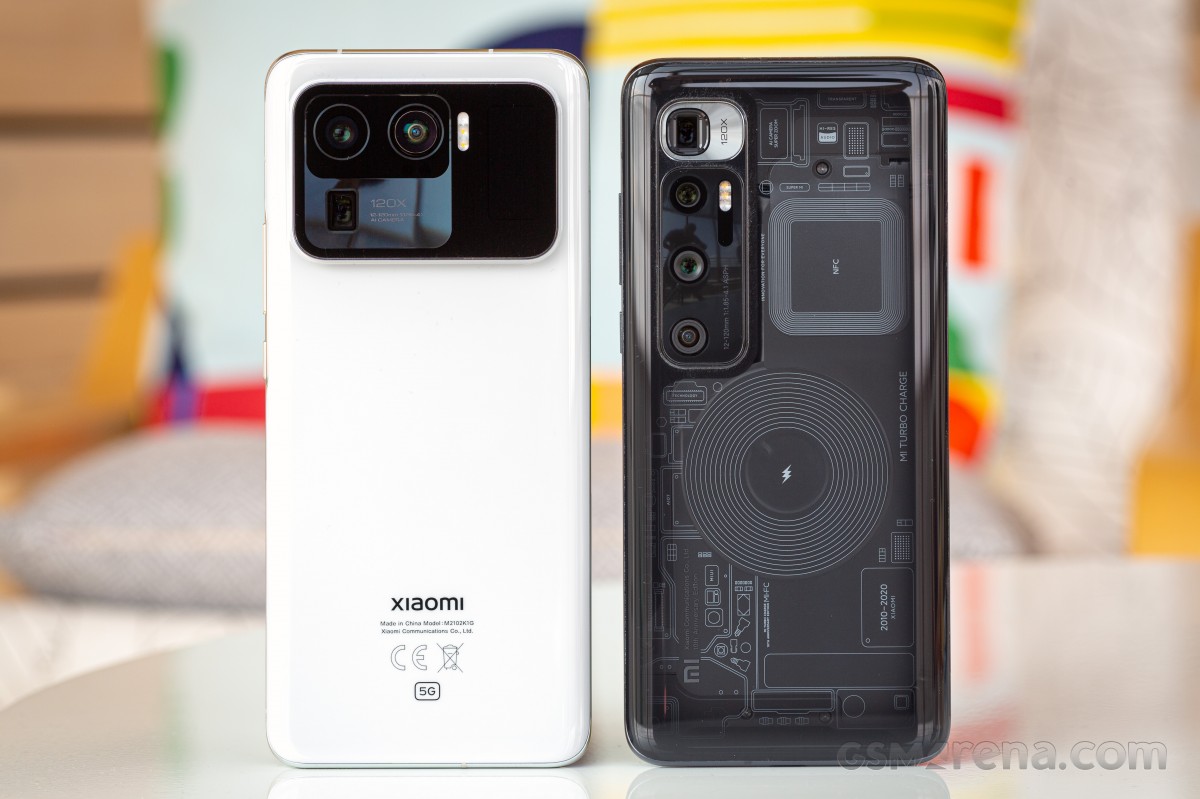 The exact root of the problem hasn't been confirmed, but it might have something to do with the new virtual proximity sensing. Perhaps that's why Xiaomi has decided to end its deal with Elliptic Labs - the OEM's supplier for the software that drives the virtual proximity sensing. It has now struck a deal with Minghao Sensing, although it's unclear when the new solution will make it to Xiaomi's phones.
In addition, the tech giant will try to fix these annoying bugs by seeding OTA updates to the affected devices in an attempt to re-calibrate the software.
We will see how this plays out, but it's good to see Xiaomi responding to the growing number of complaints about the proximity sensing issues.
Source (in Italian)
L
Thanks, this actually worked for my Mi 11 Lite 5G!
?
Same here with Redmi Note 10 5G, Xiaomi did update the calling app for 2 days problem solved. The update has been cancelled after that don't know why every call mute button pressed by mistake now my phone updated to version 14 same probl...
C
Try restoring the calls app to its original state without updates. it worked in my mi10 lite 5g.
ADVERTISEMENT