Xiaomi has had an amazing run so far. The company, founded in April 2010, launched its first smartphone in August 2011. And around three years later, it became the world's No.3 smartphone maker by sales volumes. And it achieved this despite only selling its wares in a handful of Asian countries.
That context is necessary to understand why Xiaomi CEO Lei Jun feels confident that his company will be able to reach even further, climbing to the No.1 spot for worldwide smartphone sales within five to ten years.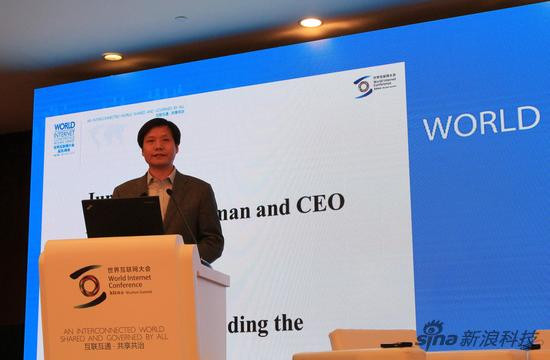 Of course, at the rate the mobile world has been moving over the past few years, during that time frame anything can happen. But given Xiaomi's performance so far, we should probably take its CEO's words seriously and at least consider the possibility that this might happen.
After all, if the company were to simply expand its distribution across the world, it would see a big jump in sales almost instantly.
Lei Jun announced his ambitions for Xiaomi at a conference in China, where he also boasted that the company already has 70 million active users. This number should apparently rise to 200 million in the next year, which means it expects to sell around 100 million smartphones in 2015.
?
5 or 3 years is unrealistic. But then again, an unknown vompany that didn't even have a product until three years ago to dominate the market and rivel Samsung and Apple is also ambitious an unrealistic but it happened ;)
r
i dont mine the making cost, finally who is selling least with best config. may be its no.1 or 2 mobile company. i need best component for money, not the company reputation should added to my cost
n
Sorry no chance for Xiaomi Nokia is back and in smartphone they are coming real soon in 2016 so No chance for xiaomi. Even Samsung will fall. After all Nokia is the name for phones and if they enter in market with Android no other Android manufacture...